2023 Women's Summer Fashion | Summer Outfit Ideas
As we head into the heat of summer break style of 2023, we can expect to see some exciting trends in women's and juniors fashion. Flowy, breezy dresses will be all the rage, with prints and bold colors making a statement. Expect to see lots of crop tops paired with high-waisted shorts or skirts, creating a playful yet sophisticated look. Another trend to look out for is monochrome outfits in bright shades of pink, blue, and green will also be popular, creating a bold and eye-catching statement. And for those looking for a more relaxed vibe, oversized shirts and shorts in neutral tones will be a go-to option. Overall, the summer of 2023 promises to be a season of hot, fun, playful, and confident fashion choices for women. I hope this article will serve you well.
Note: I have realised that you can find cute summer outfits at used clothing stores. My request to you is to check out local thrift stores and opt for already worn clothes before buying new. Fast fashion is of course a real problem and if we all could spend more time choosing what goes into our closet we could help the planet and working conditions 🙂 That being said buying new isn't bad at all, it just means we should check what brands we are buying from and make sure it is something that will stand the test of time.
Shop Cute Summer Clothes and Fashion for Women
In this article I want to help you build a wardrobe for the summer heat. You can find hot outfits and pieces no problem but if you do not have clothes that can work together and be interchangeable, then you will spend way too much money on too many items. Here is my recommendations for a minimal wardrobe that is nice on the budget, but will leave you feeling like you have endless options all summer long. Here is the checklist:
Brands to Checkout for Summer Fashion Inspo
ModCloth: Shop and get 20% off your first order with this link 🙂
Summer Outfit Ideas!
Goal: To have a complete closet on a budget with breathable, effortless, Chic, cohesive look.
1. High Waisted Shorts
1. Jean shorts
MakeMeChic Women's Skinny Jean Shorts High Waisted Stretch Rolled Long Denim Shorts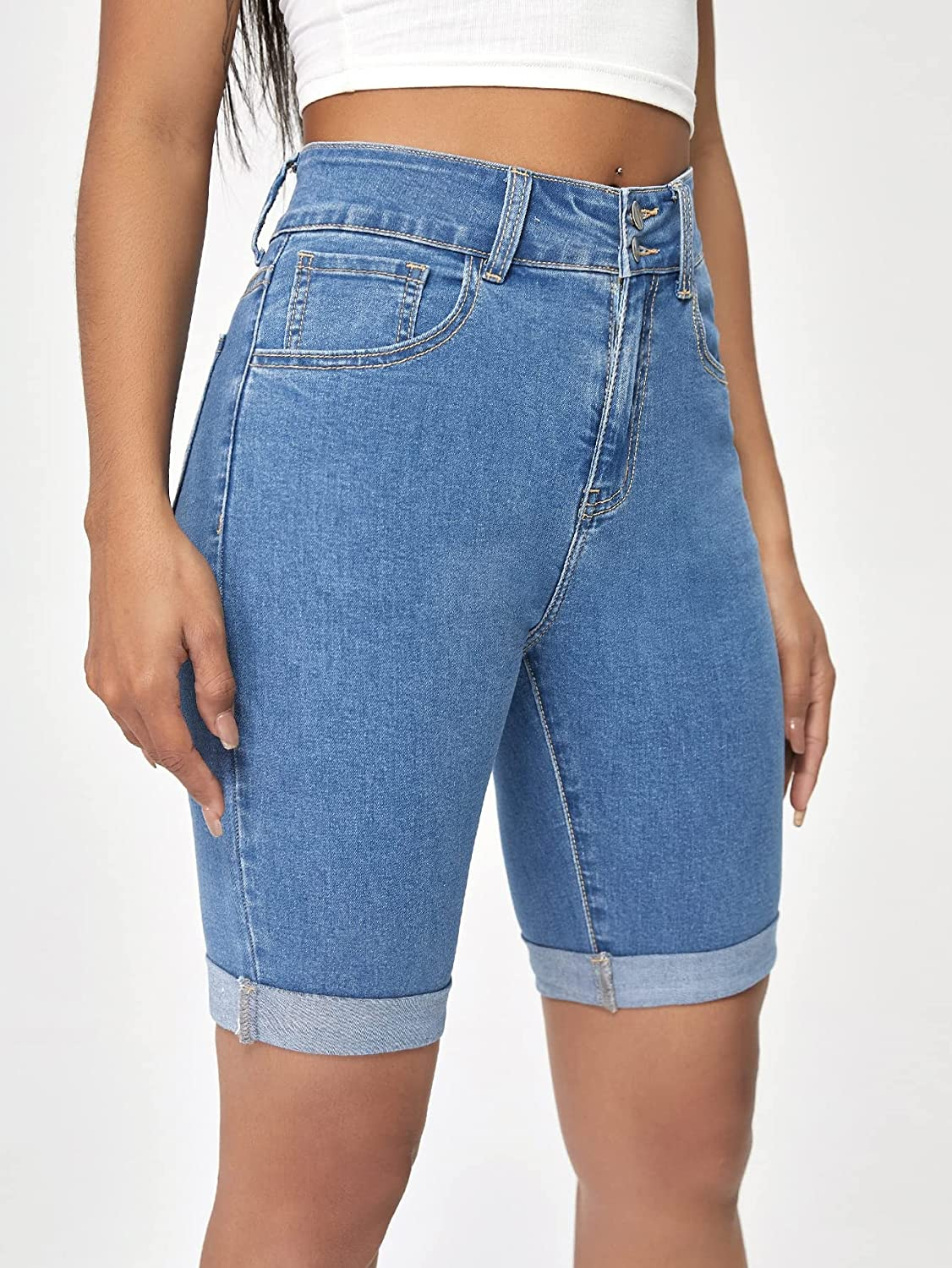 2. Black shorts
Gloria Vanderbilt Ladies' Linen Blend Short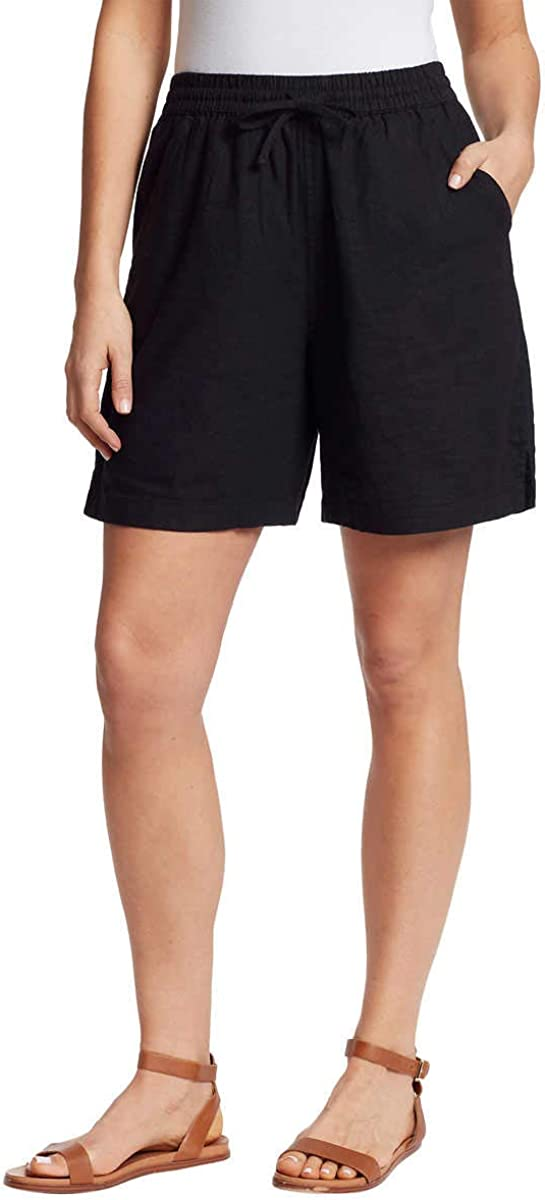 Black Biker Shorts on ModCloth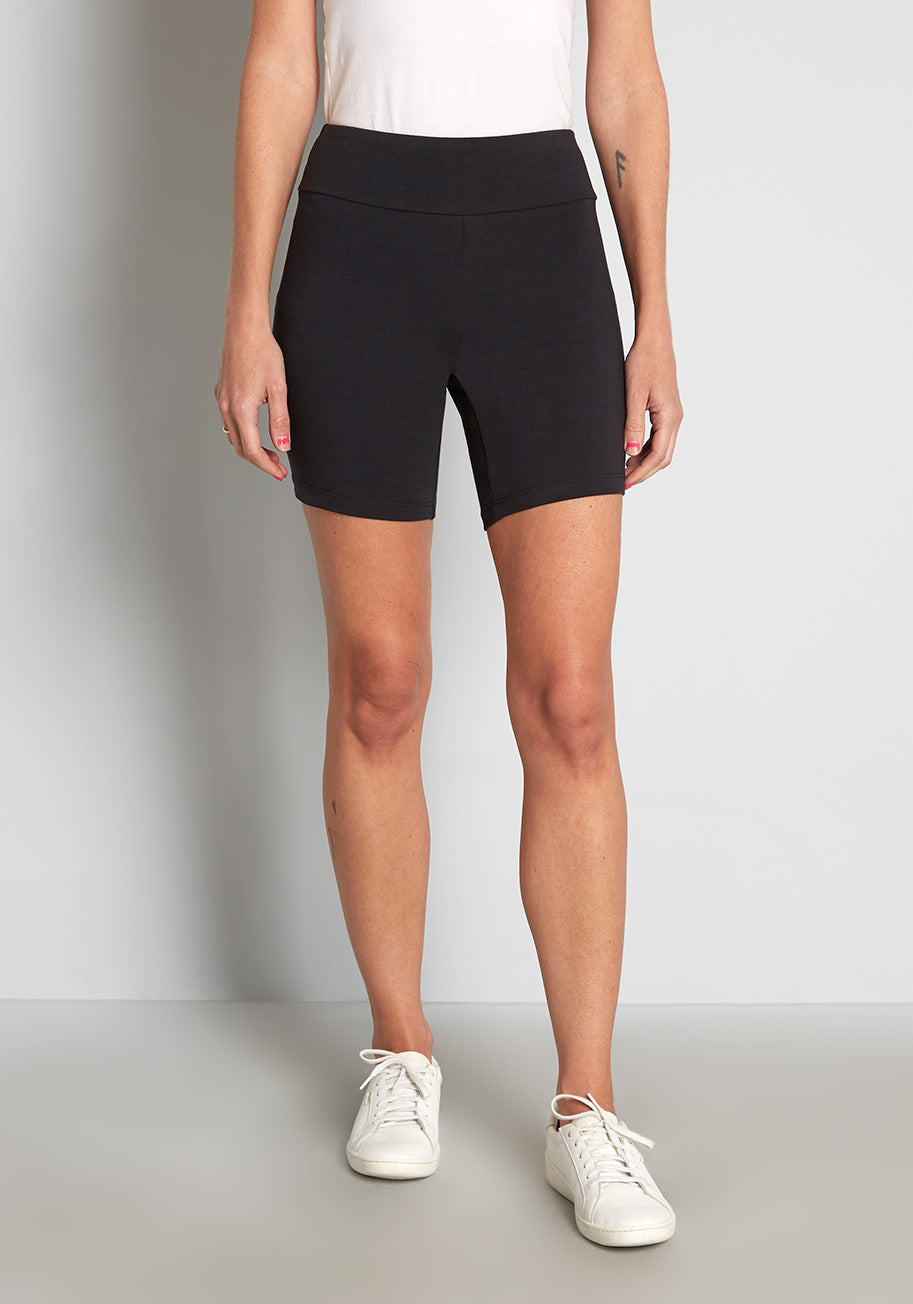 3. White linen shorts
Yeokou Womens Casual Cotton Elastic Drawstring Summer Beach Bermuda Pocketed Shorts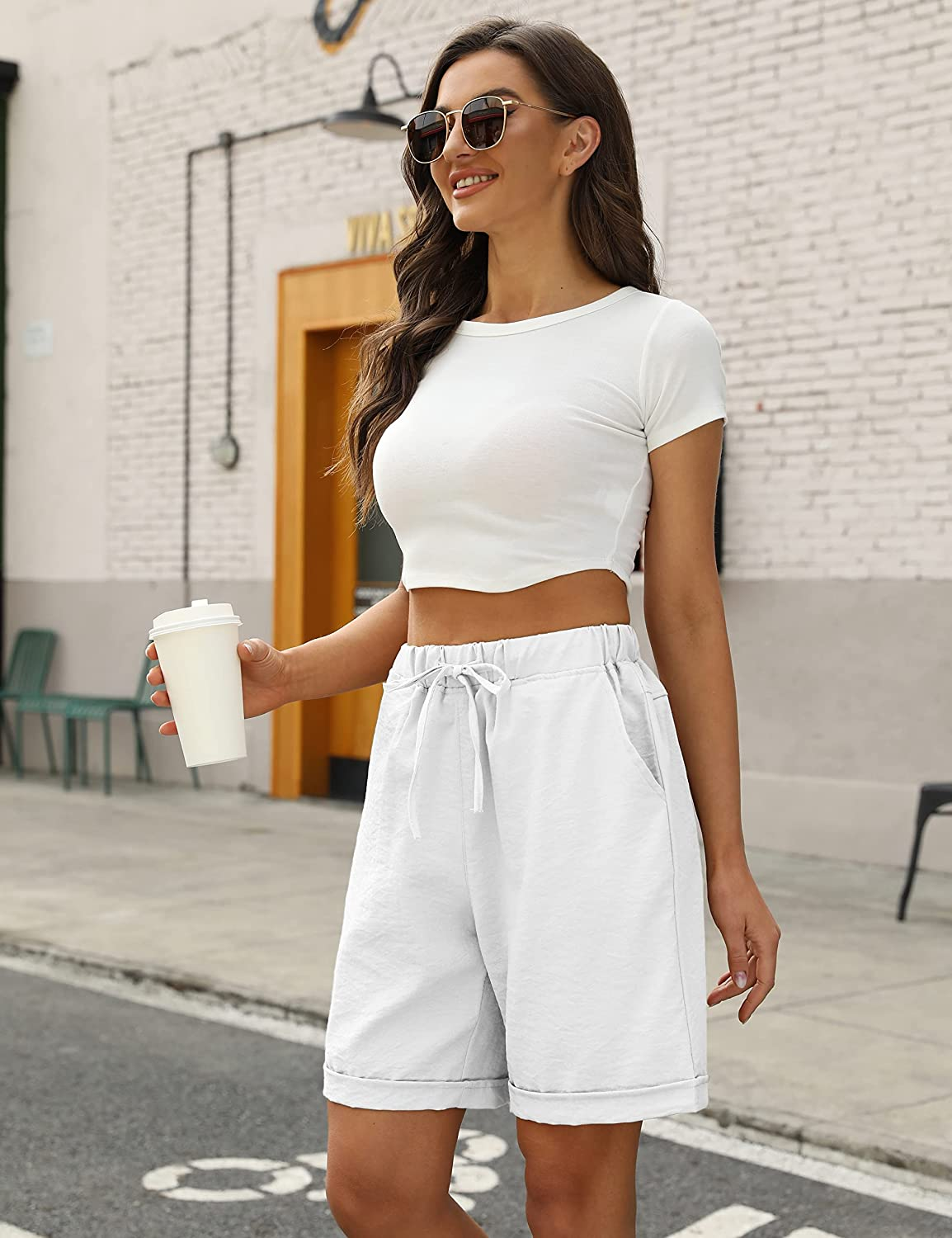 2. Cute Shirts & Blouses
1. Ladiyo Womens Square Neck Tops Summer Lace Sleeve T Shirts Loose Casual Solid Color Blouse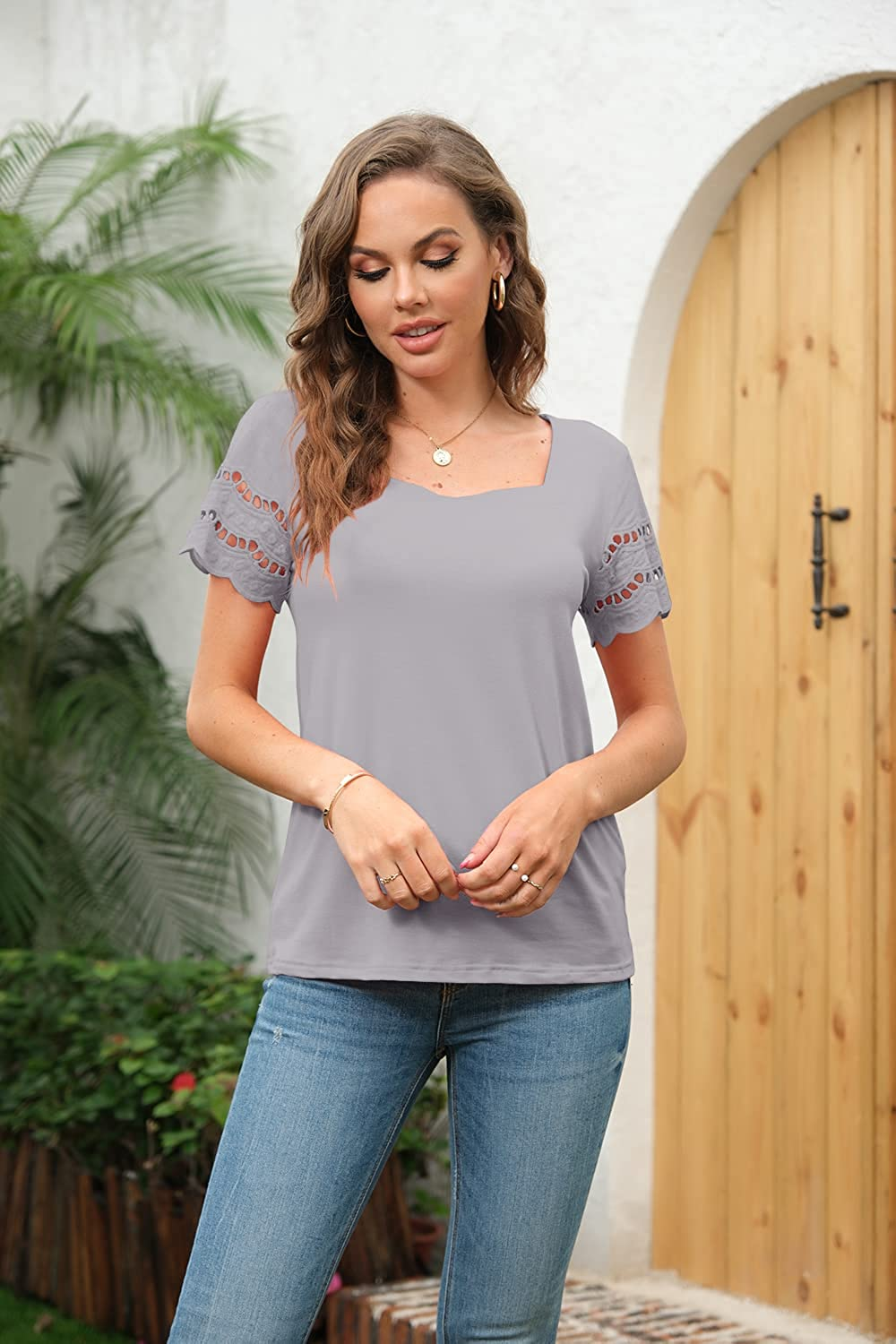 2. Cicy Bell Women's Dandelion Print T Shirts Cute Graphic Tees Short Sleeve Summer Cotton Tee Tops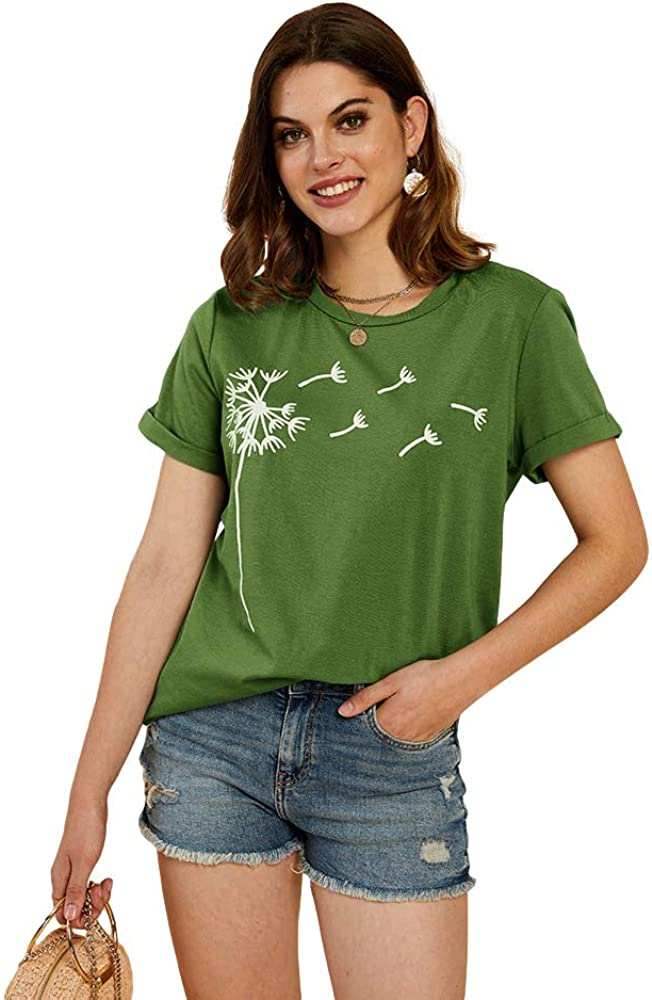 3. Beopjesk Womens Summer Giraffe Printed T-Shirt Funny Cute Animal Graphic Tees Tops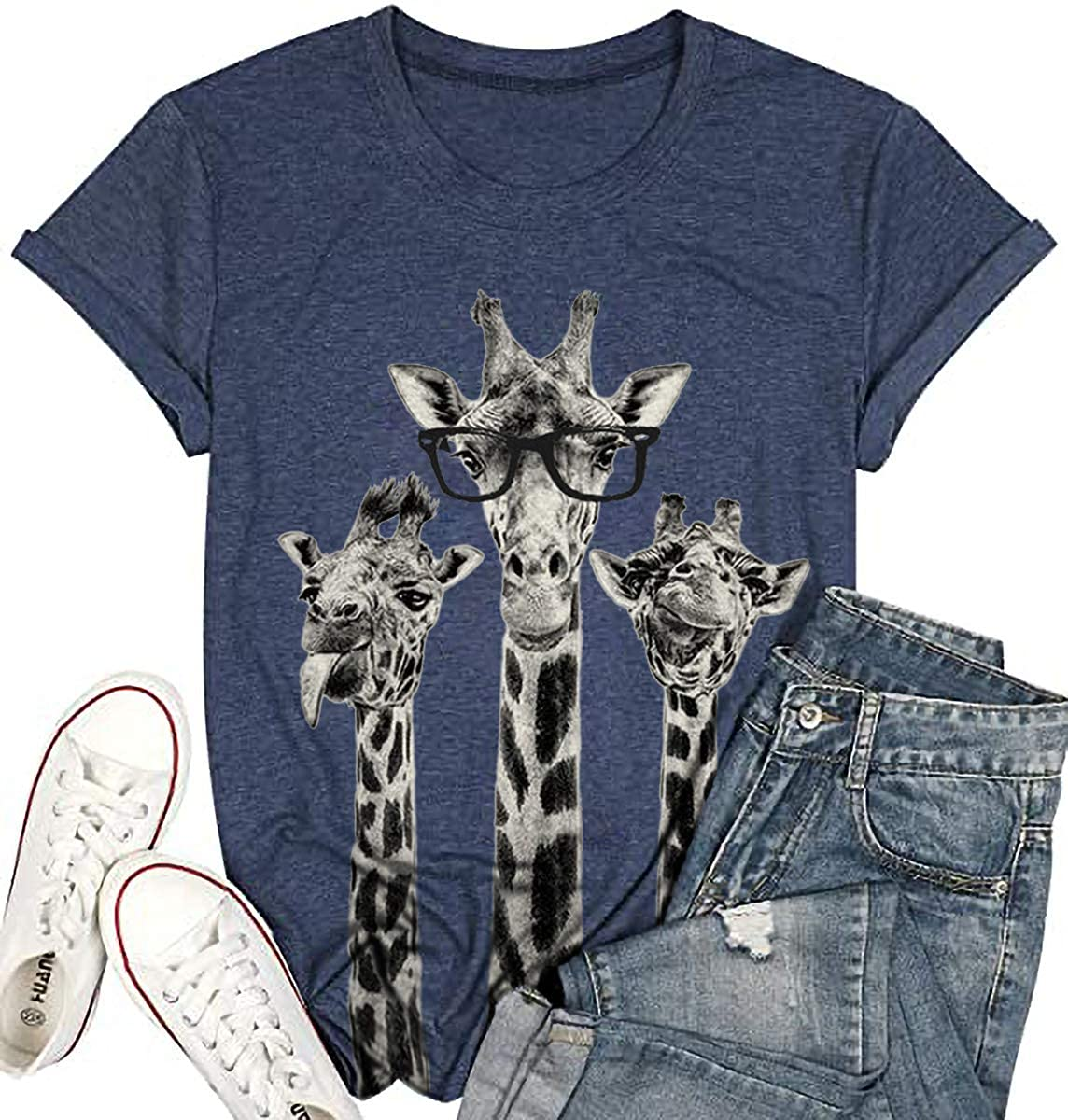 4. Romwe Women's Graphic Printed Cartoon Portrait Short Sleeve Casual T-Shirt Top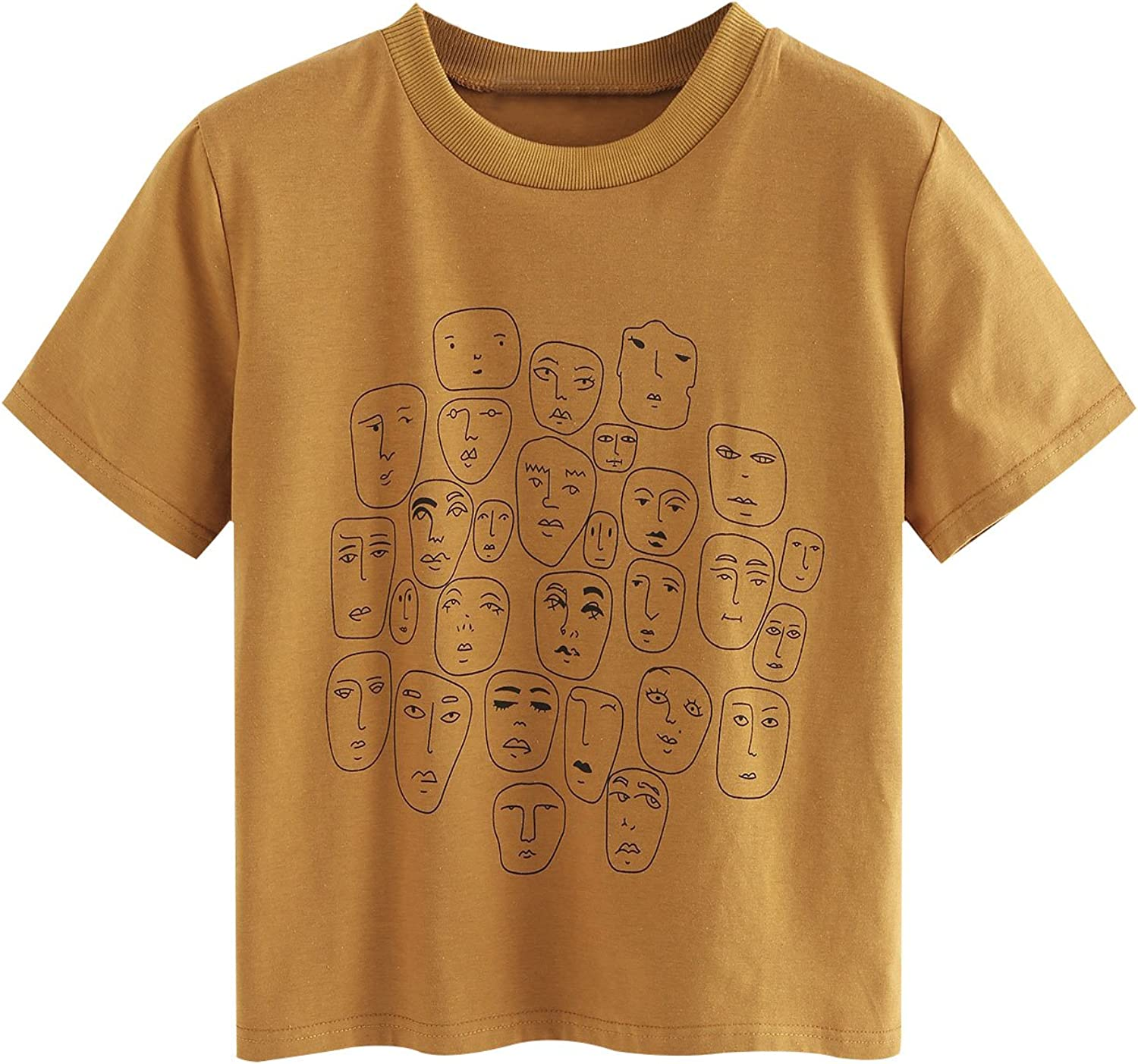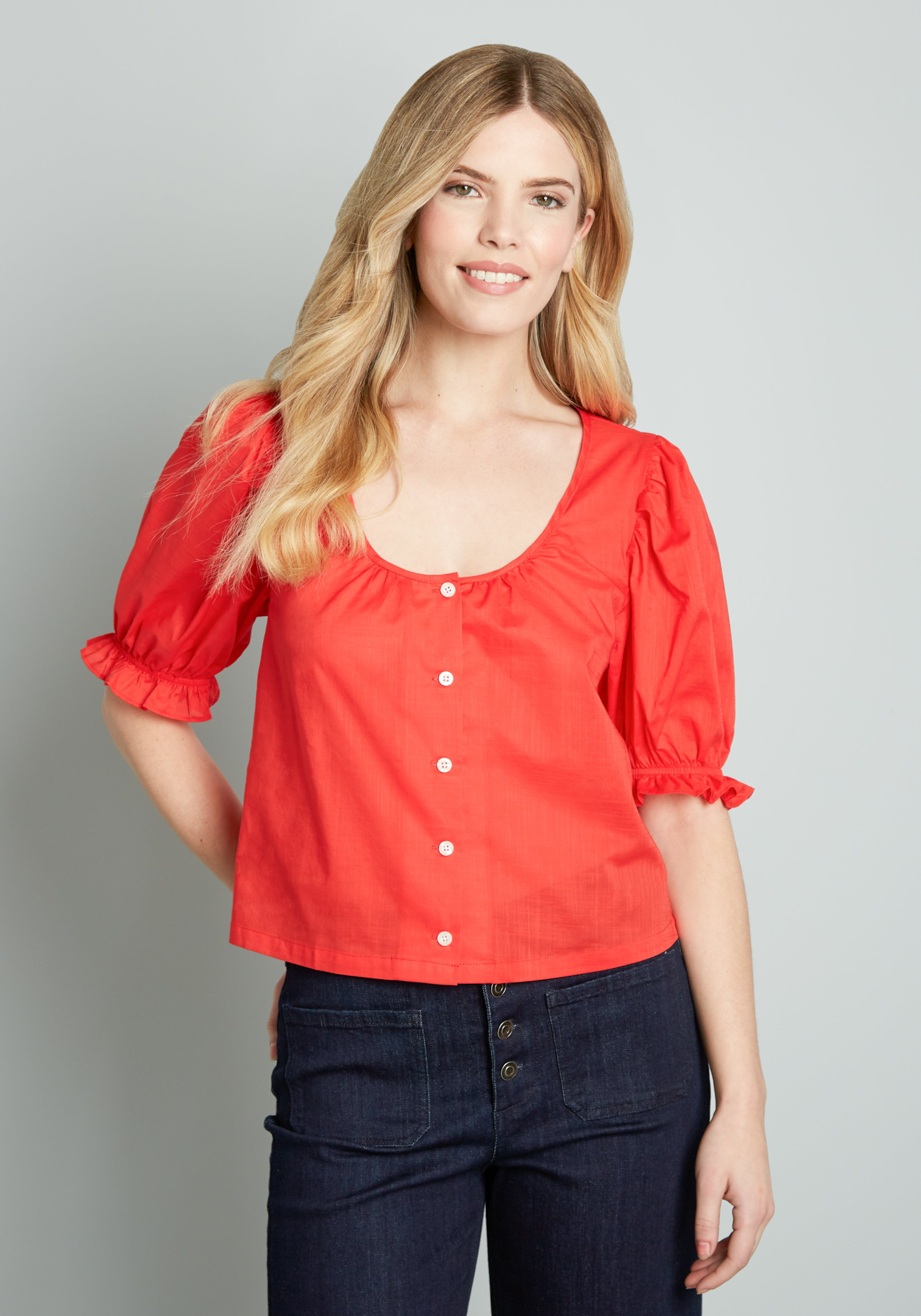 6. ModCloth x Princess Highway Floral Tie-Front Blouse
3. Business Pieces: Office Heatwave Outfit Ideas
Add a blazer to elevate this set $50. You can dress for work during the day and take the blazer off and show your shoulders for a special occasion dinner at night. No need to change!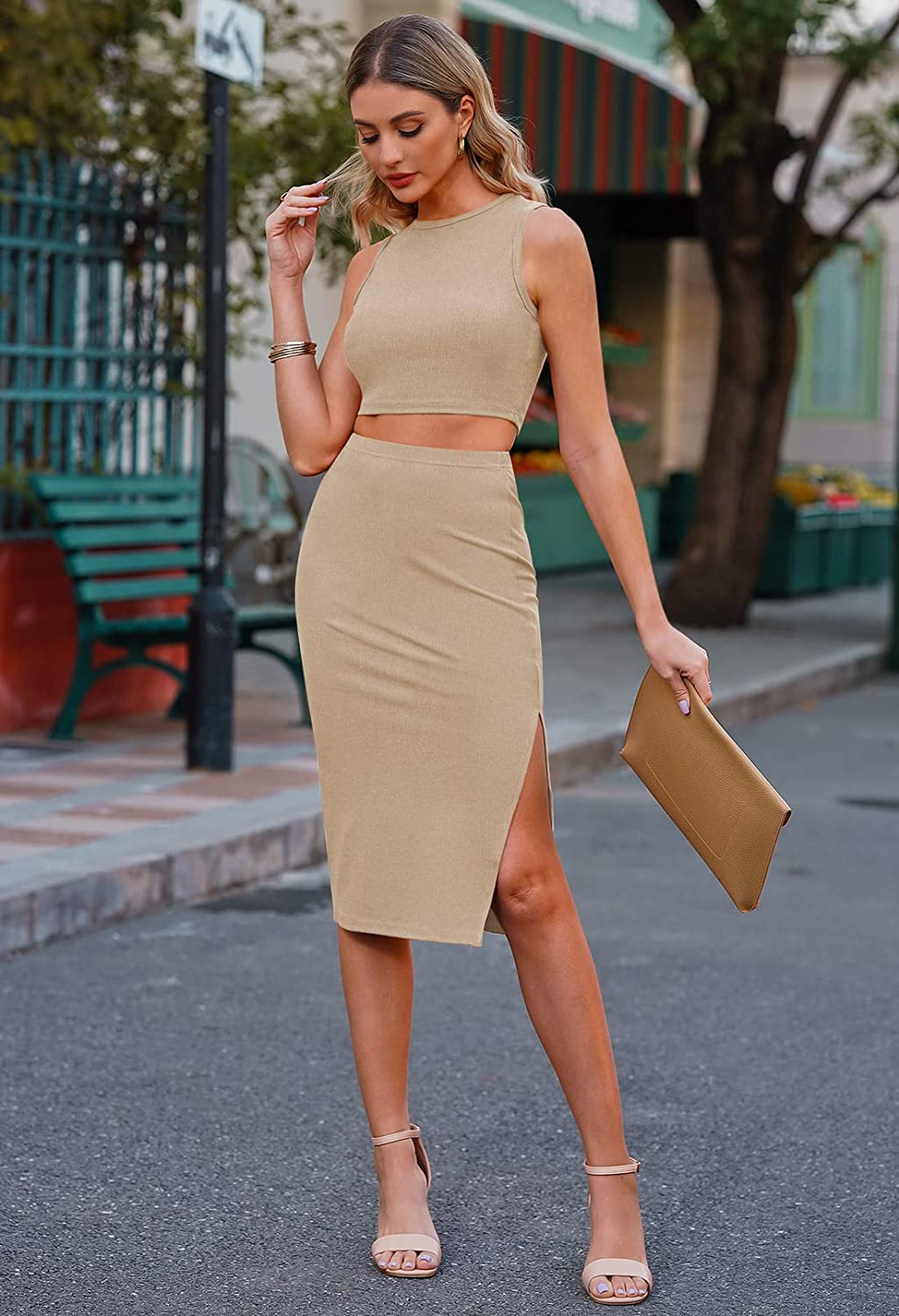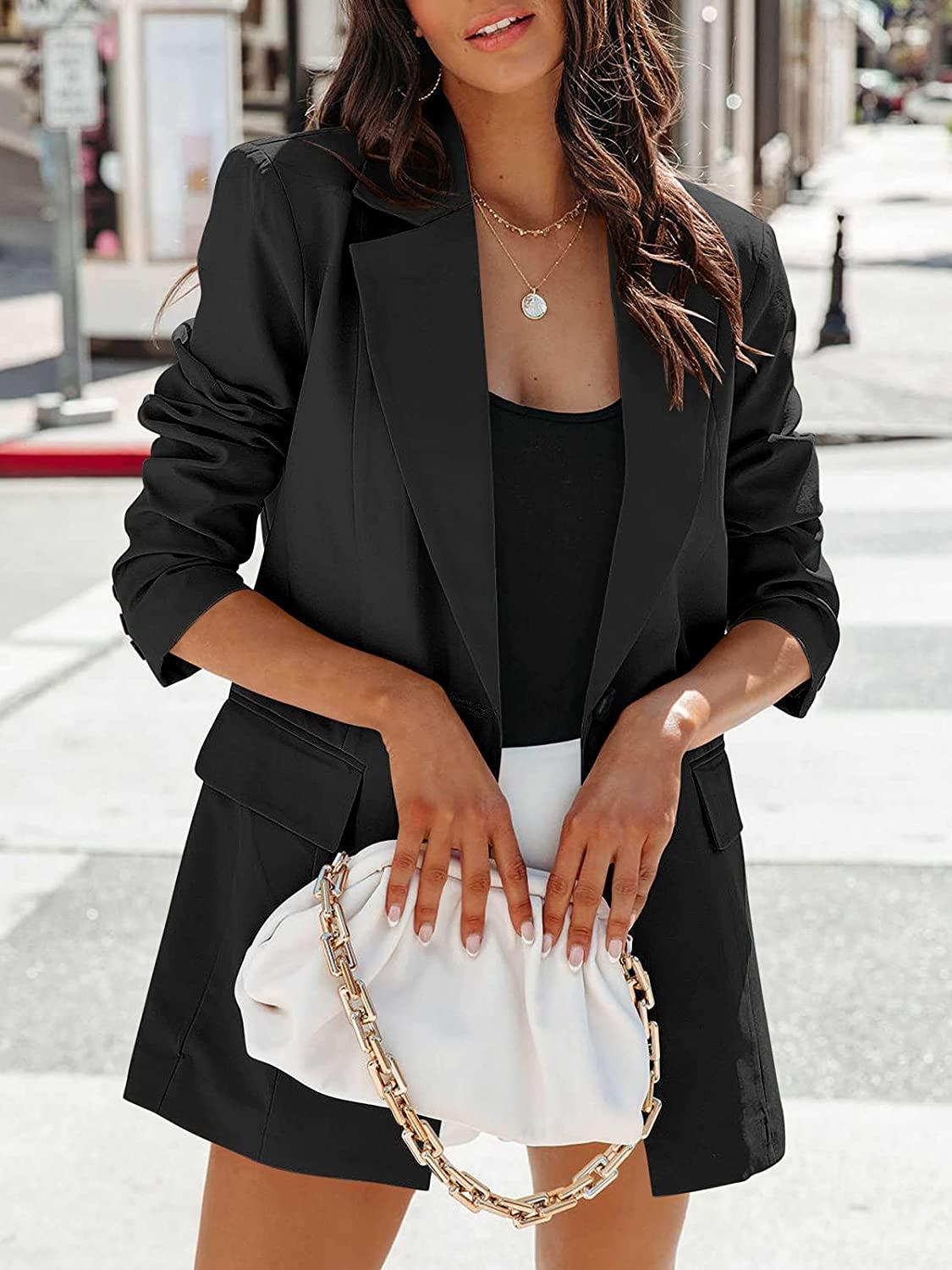 1. Blooming Jelly Womens White Blouse V Neck Ruffle Sleeve Flowy Shirts Dressy Casual Cute Summer Tops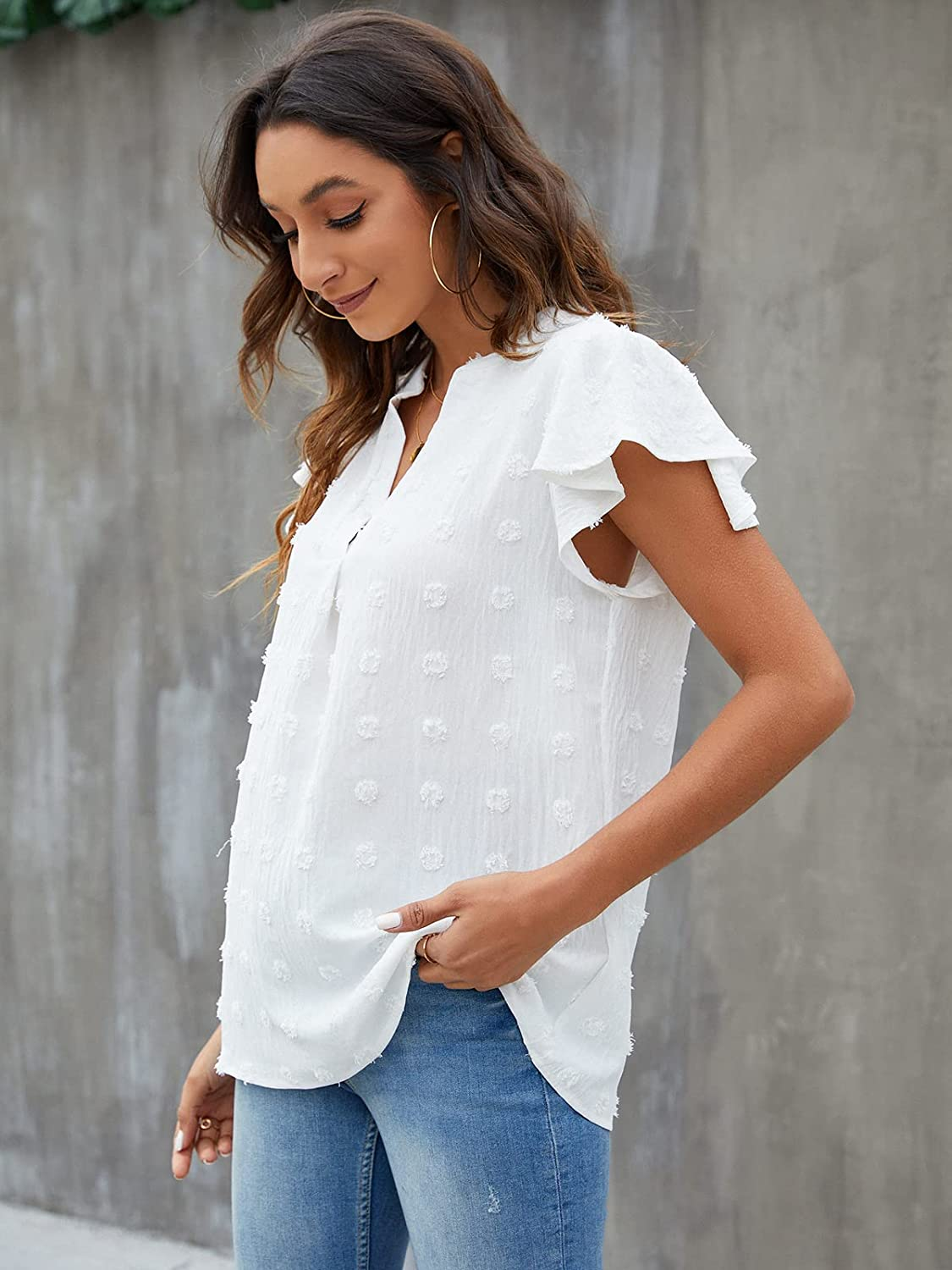 3. NIMIN Womens Casual Loose Pants Comfy Cropped Work Pants with Pockets Elastic High Waist Paper Bag Pants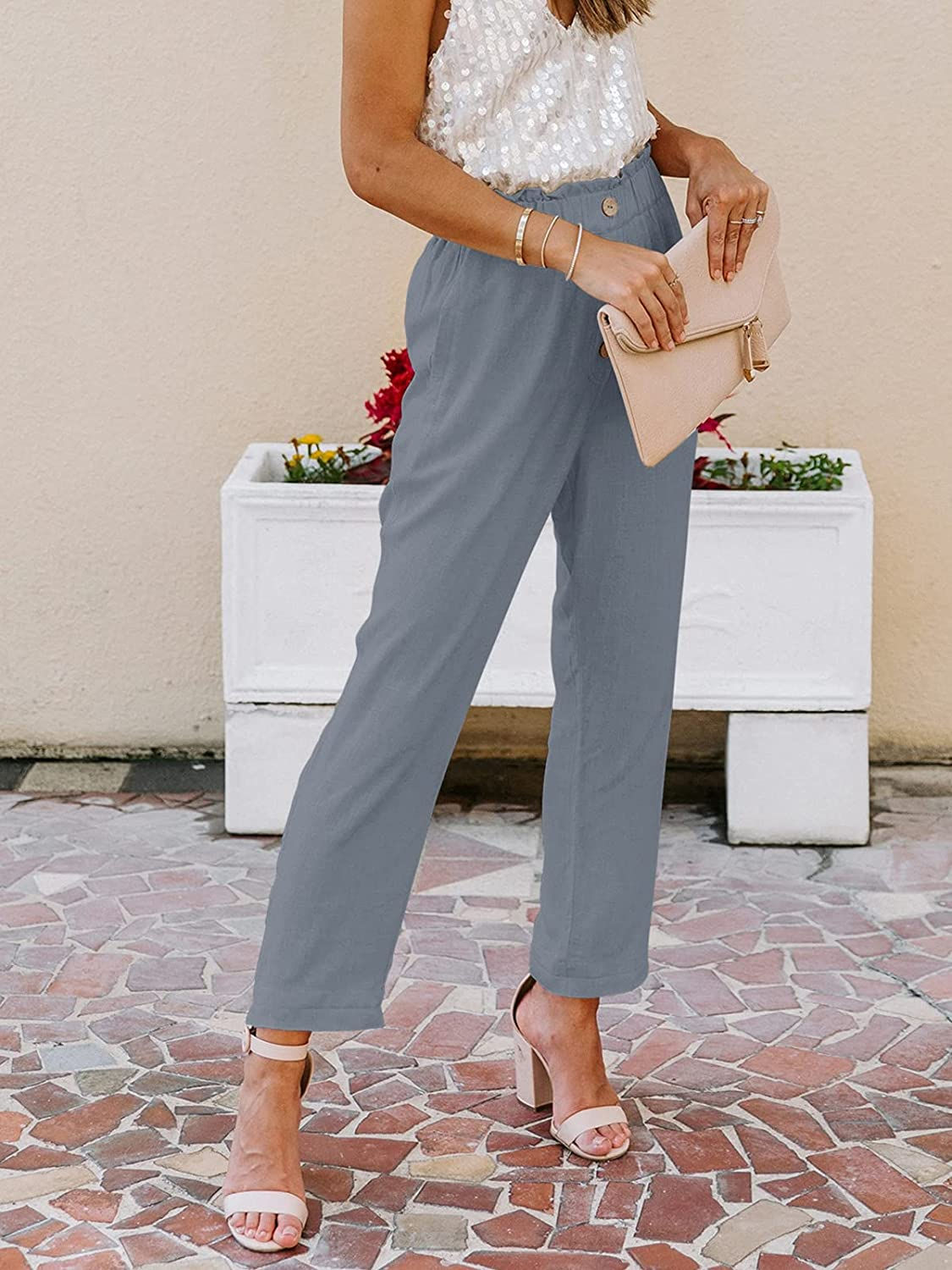 4. SweatyRocks Women's Casual Wide Leg High Waisted Button Down Straight Long Trousers Pants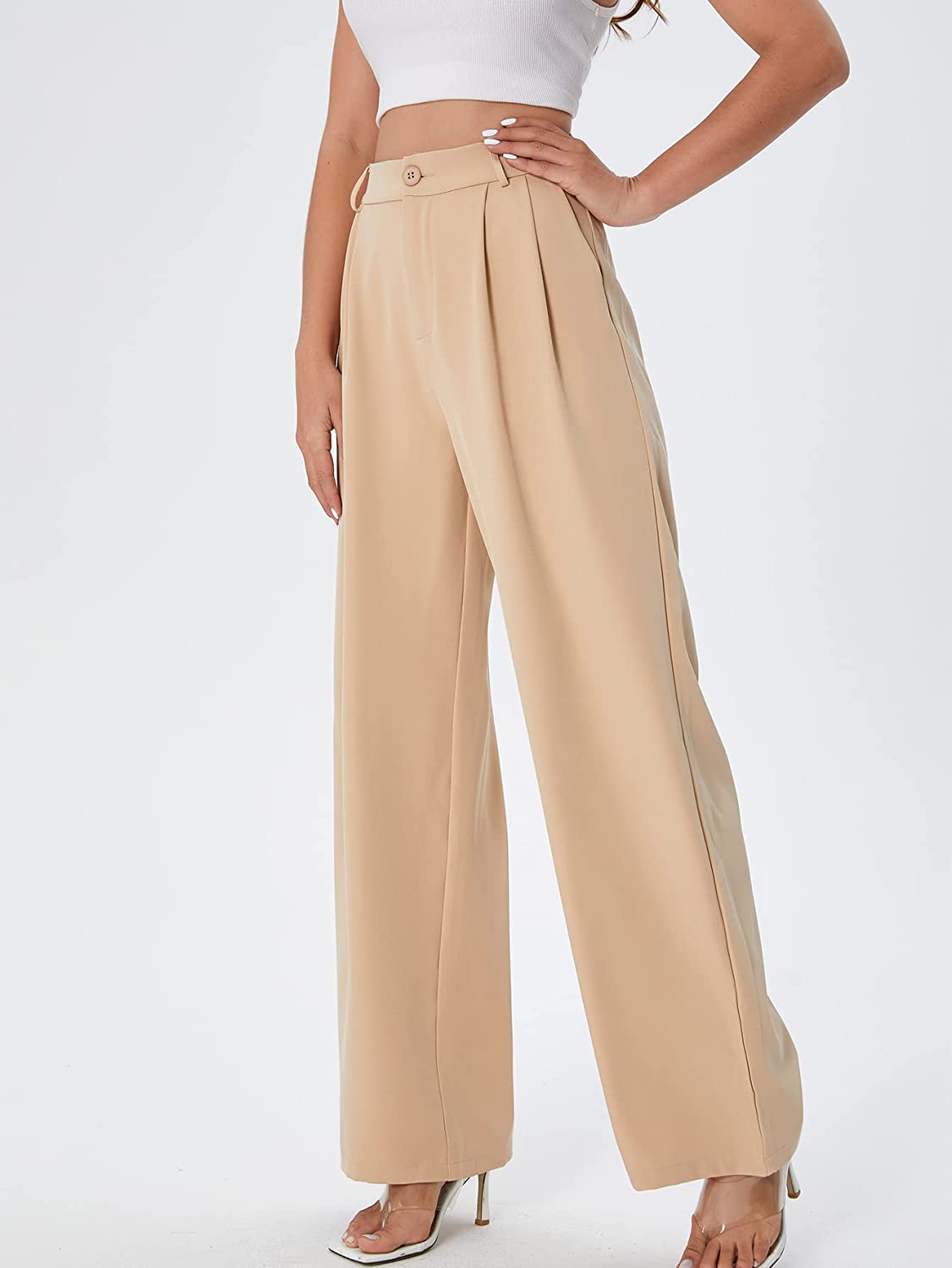 4. Matching Sets
Matching sets are not just for cozy winter outfits. Summer matching sets include luxurious linen shorts and shirts, flower patterns, tank tops and shorts, skirts and tops, and so much more. Here are some of the cutest summer outfits to check out.
1. Fixmatti Women 2 Piece Linen Outfits Short Sleeve Button Down Blouse and Shorts Sweatsuit Set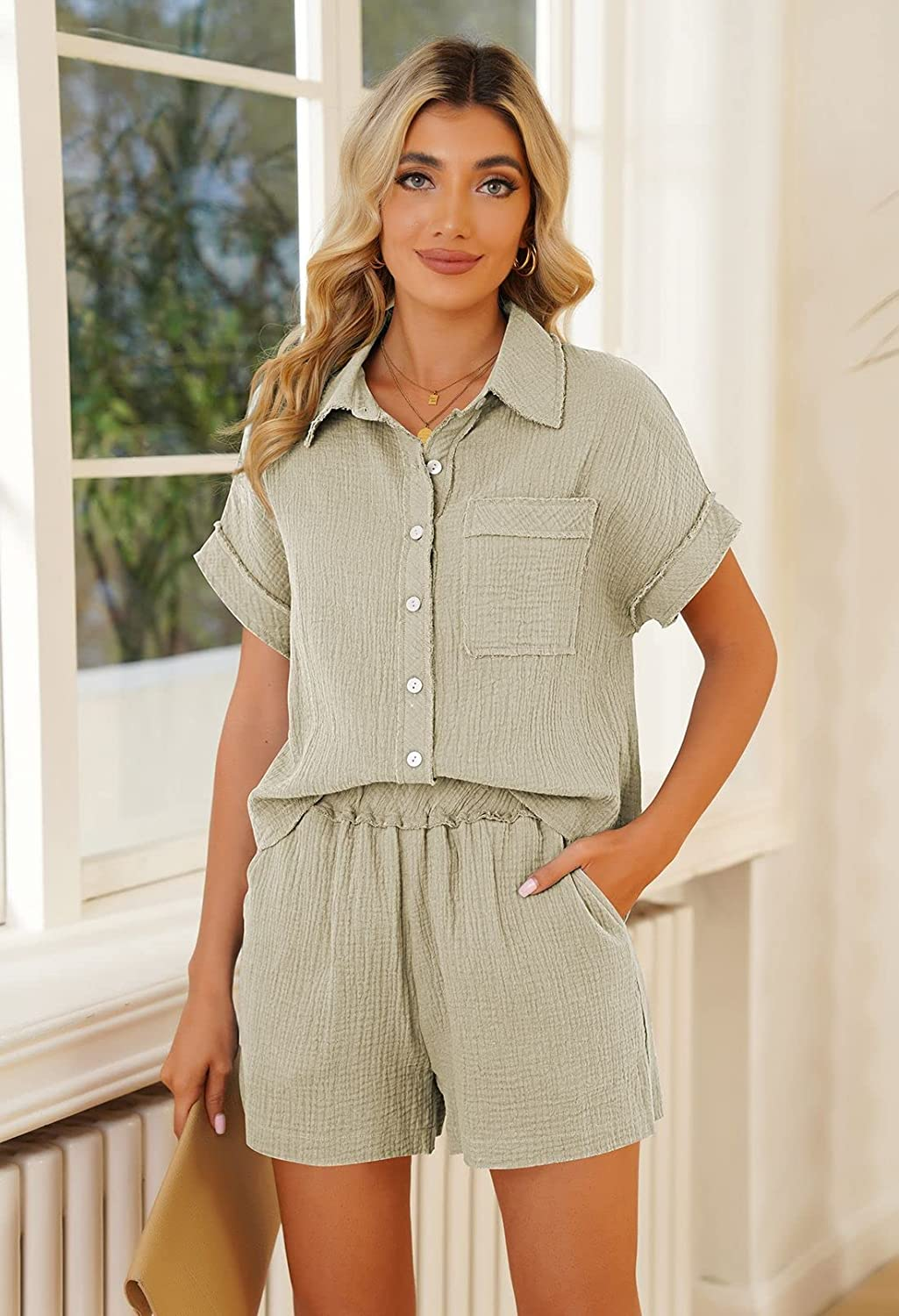 5. Dress it up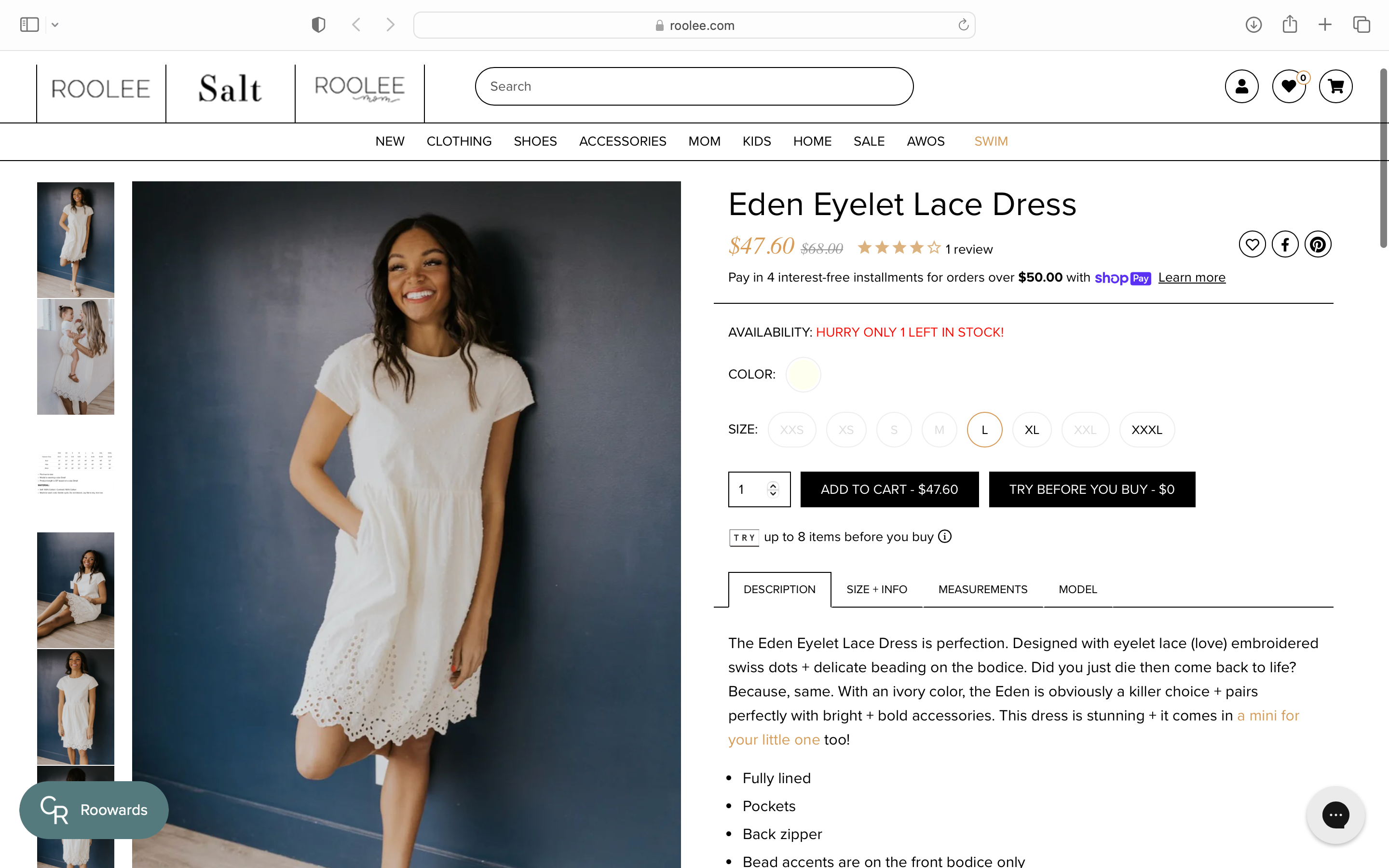 2. The Emily Anne Drop Waist Dress
2. PRETTYGARDEN Women's 2023 Floral Summer Dress Wrap V Neck Short Sleeve Belted Ruffle Hem A-Line Bohemian Maxi Dresses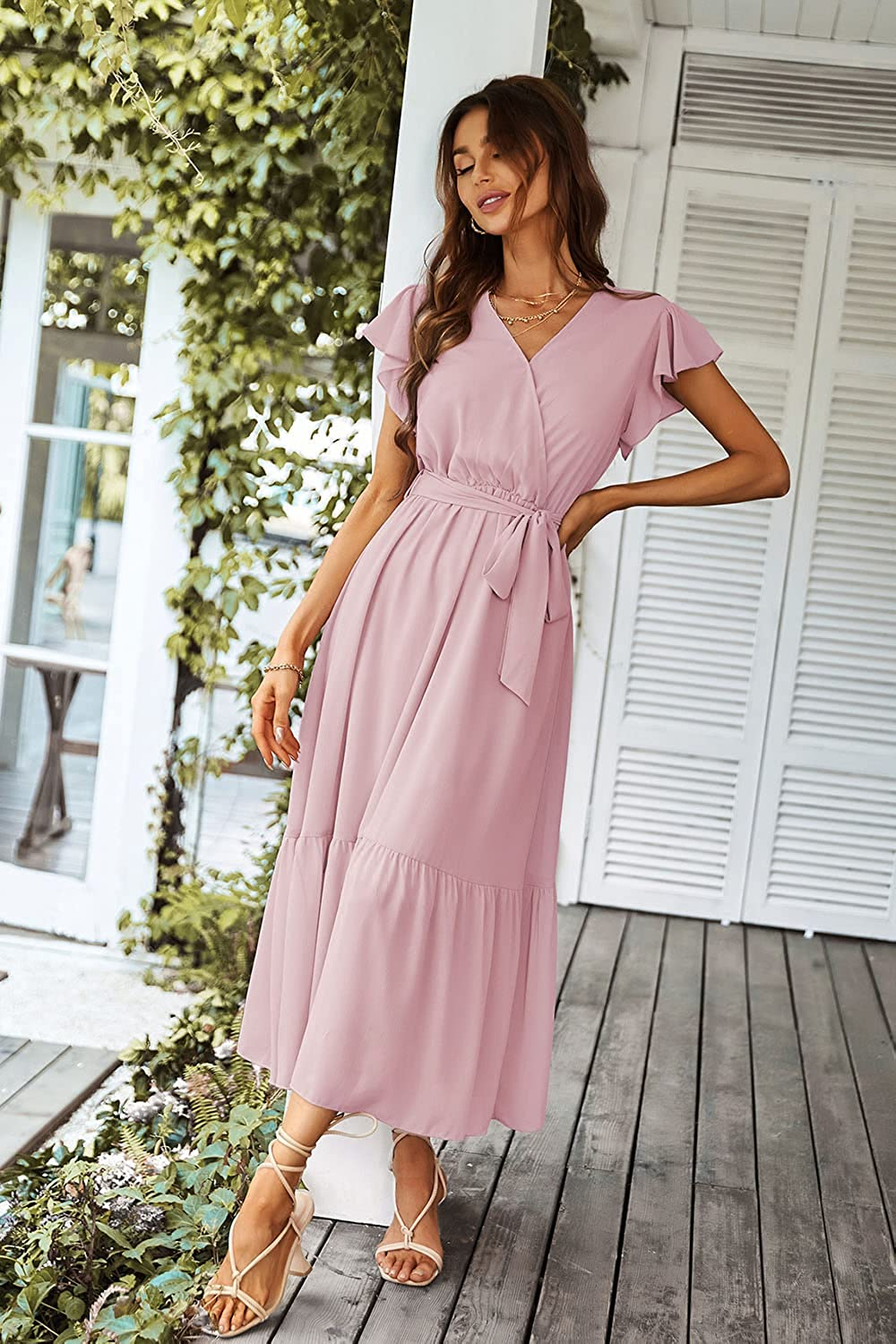 3. MEROKEETY Women's Flutter Short Sleeve Smocked Midi Dress Summer Casual Tiered A-Line Dress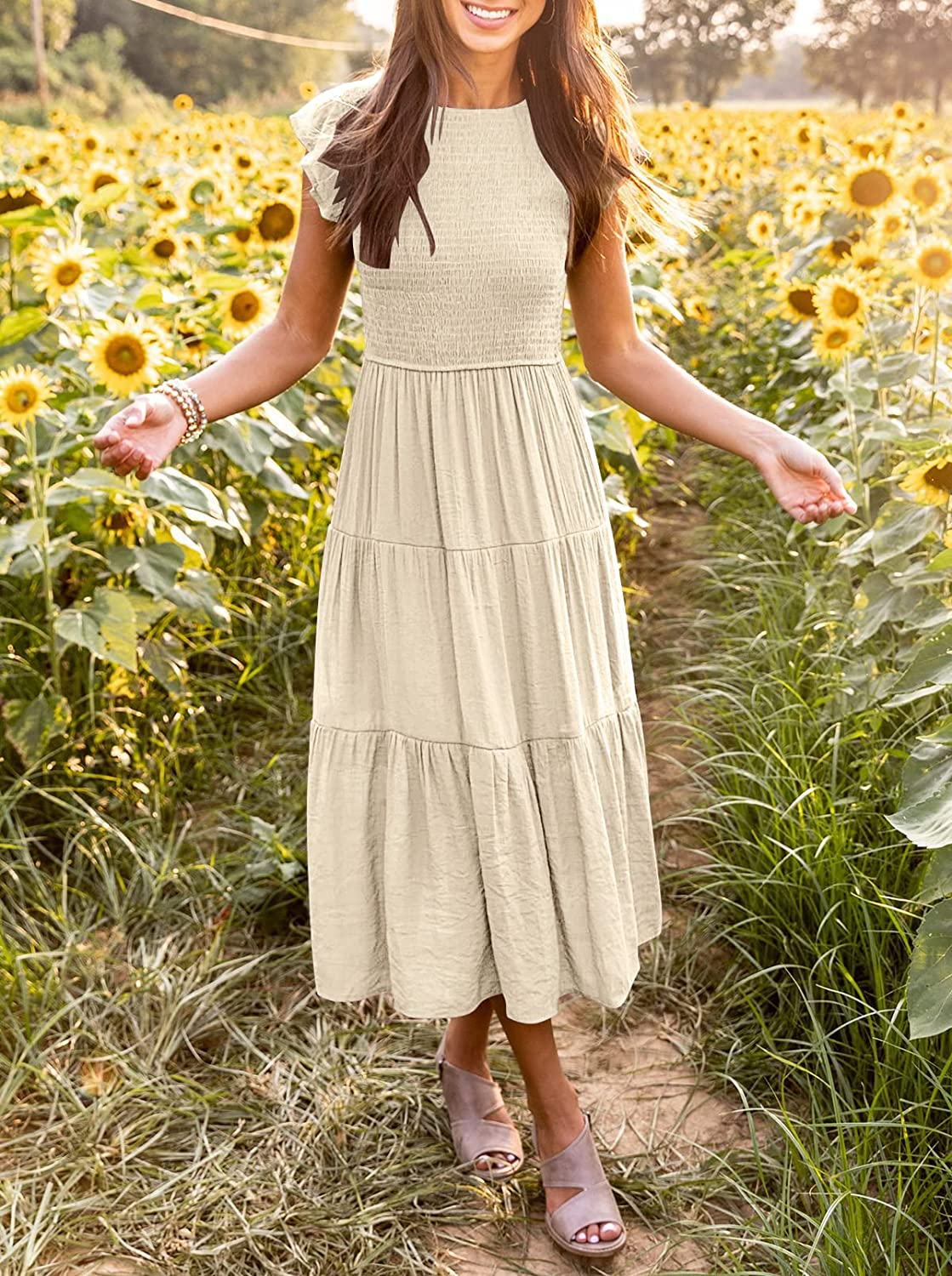 4. AlvaQ Women Summer Sleeveless Smocked Midi Dress High Waist Casual Tiered A Line Sundress with Pockets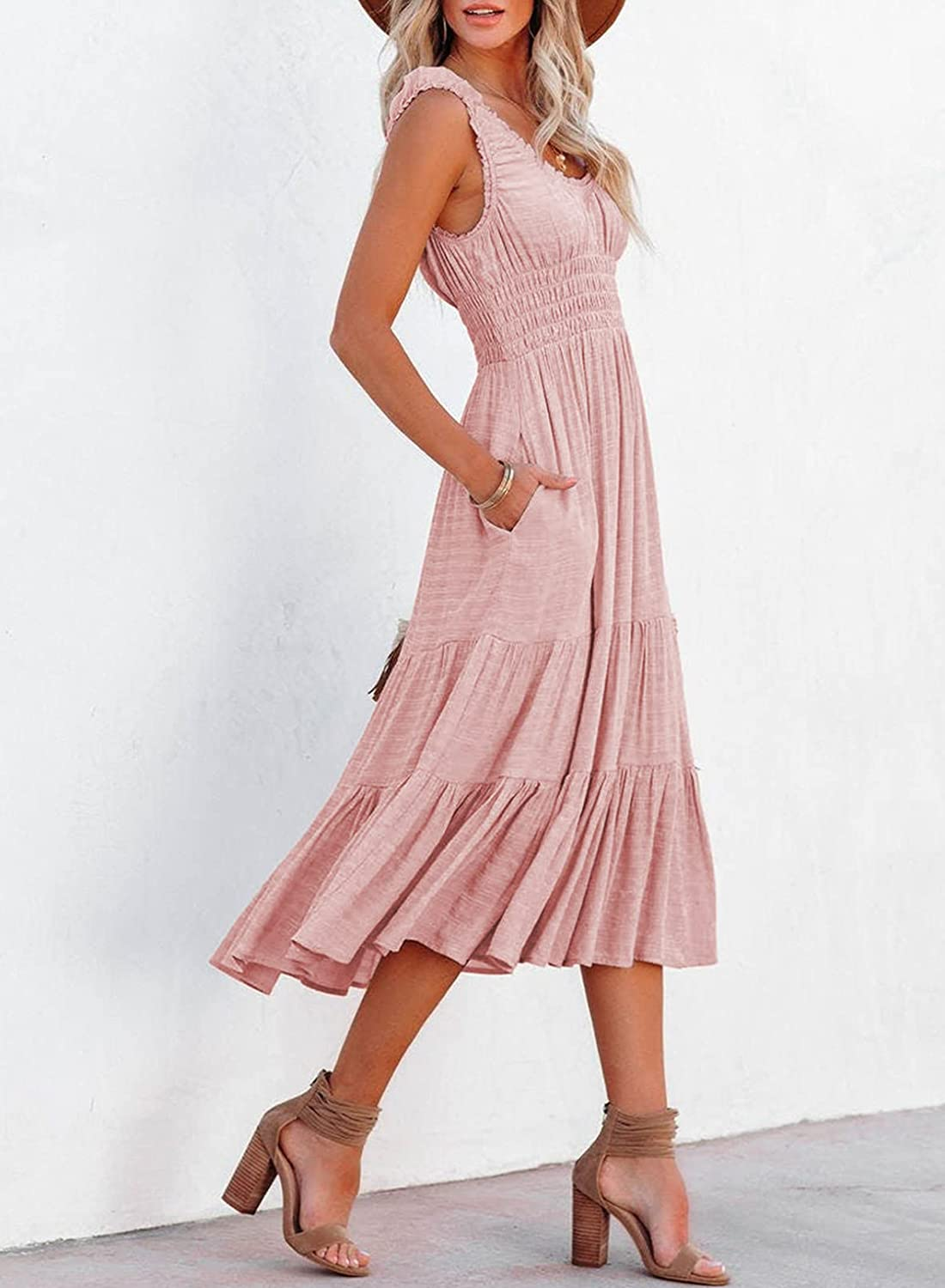 6. Rompers
1. Acelitt Womens Short Sleeve V Neck Wide Leg Jumpsuits with Pockets, S-XXL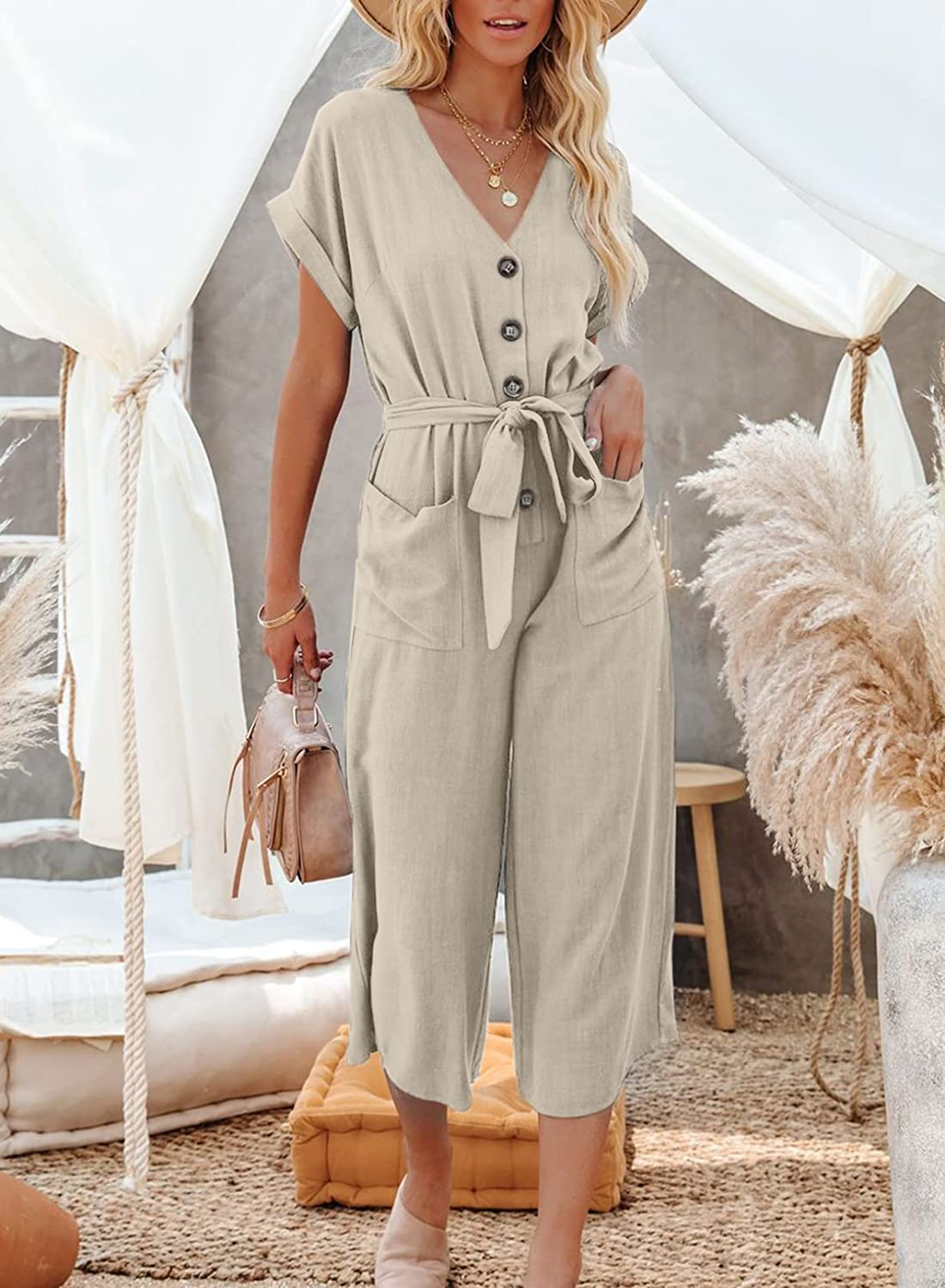 2. DEEP SELF Women's Summer Casual Short Sleeve Button Down Shorts Rompers V Neck Collared Jumpsuit for Women with Pockets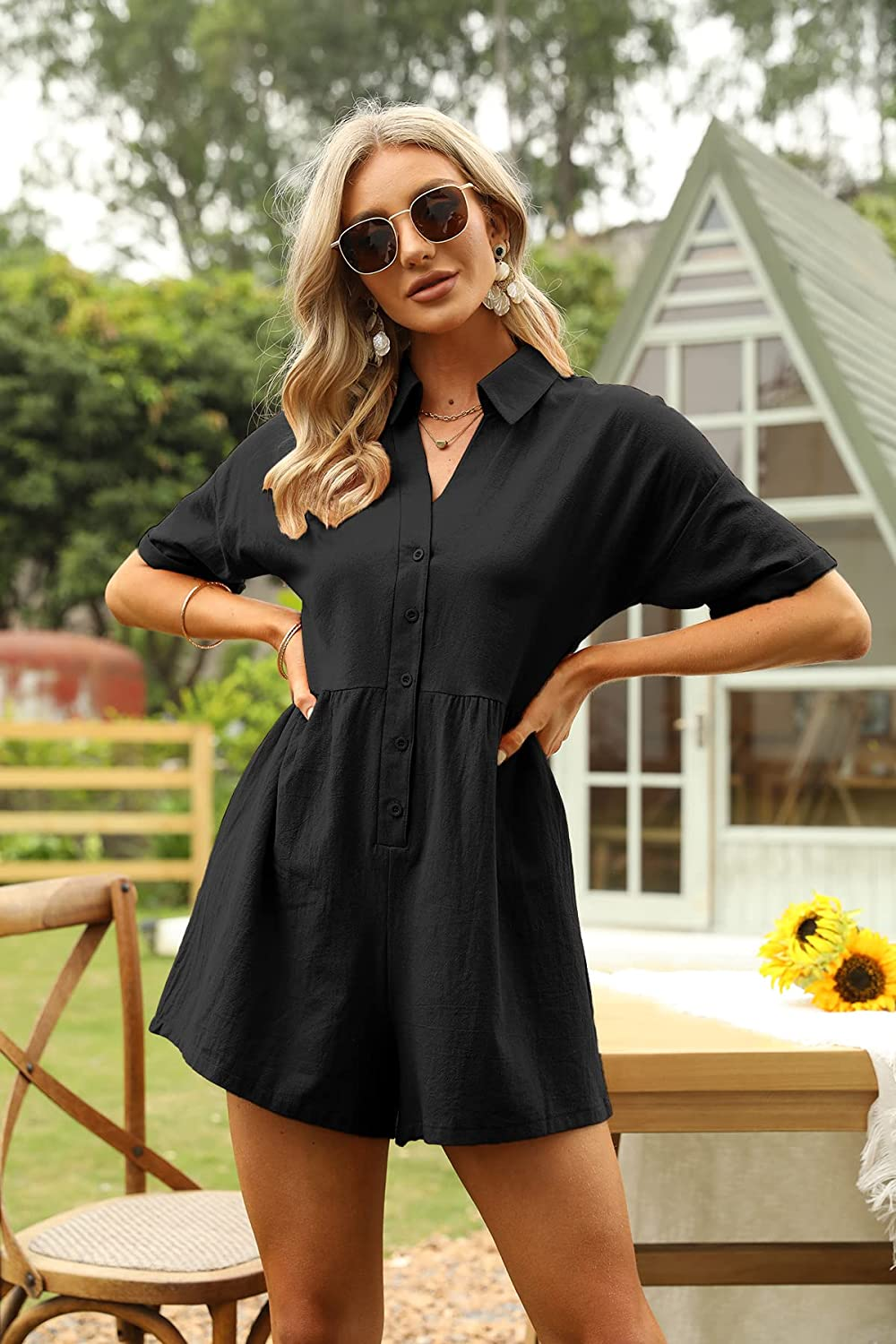 7. Athelesiure
1. LULULEMON Align Hi-Rise Pant 25″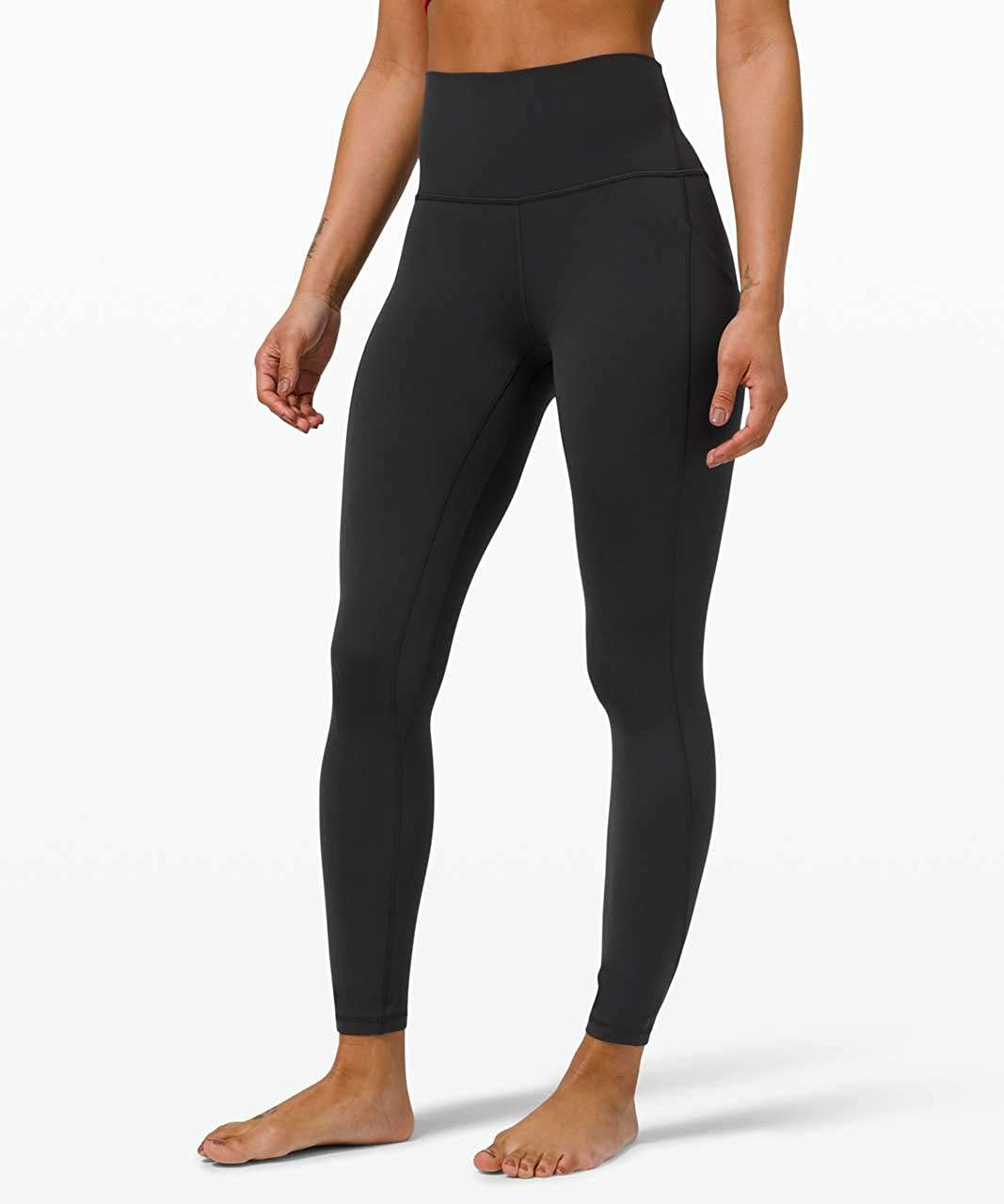 2. Onedreamer Women's Military Safari Cropped Jackets Button Down Lightweight Oversized Utility Anorak Coat with Pockets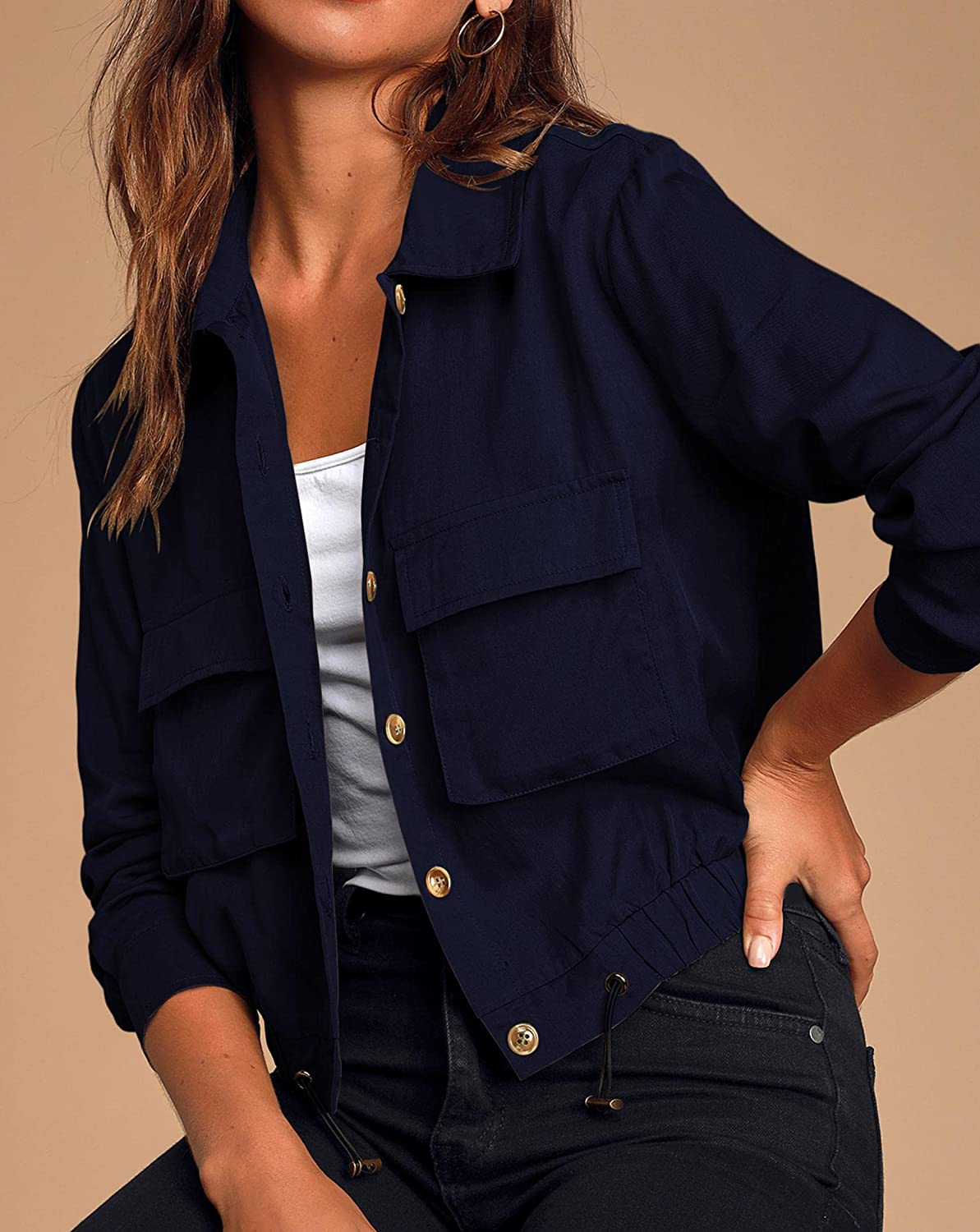 3. Women's Long Sleeve Compression Shirts Workout Tops Cross Hem Athletic Running Yoga T-Shirts with Thumb HoleForm Fitting Silhouette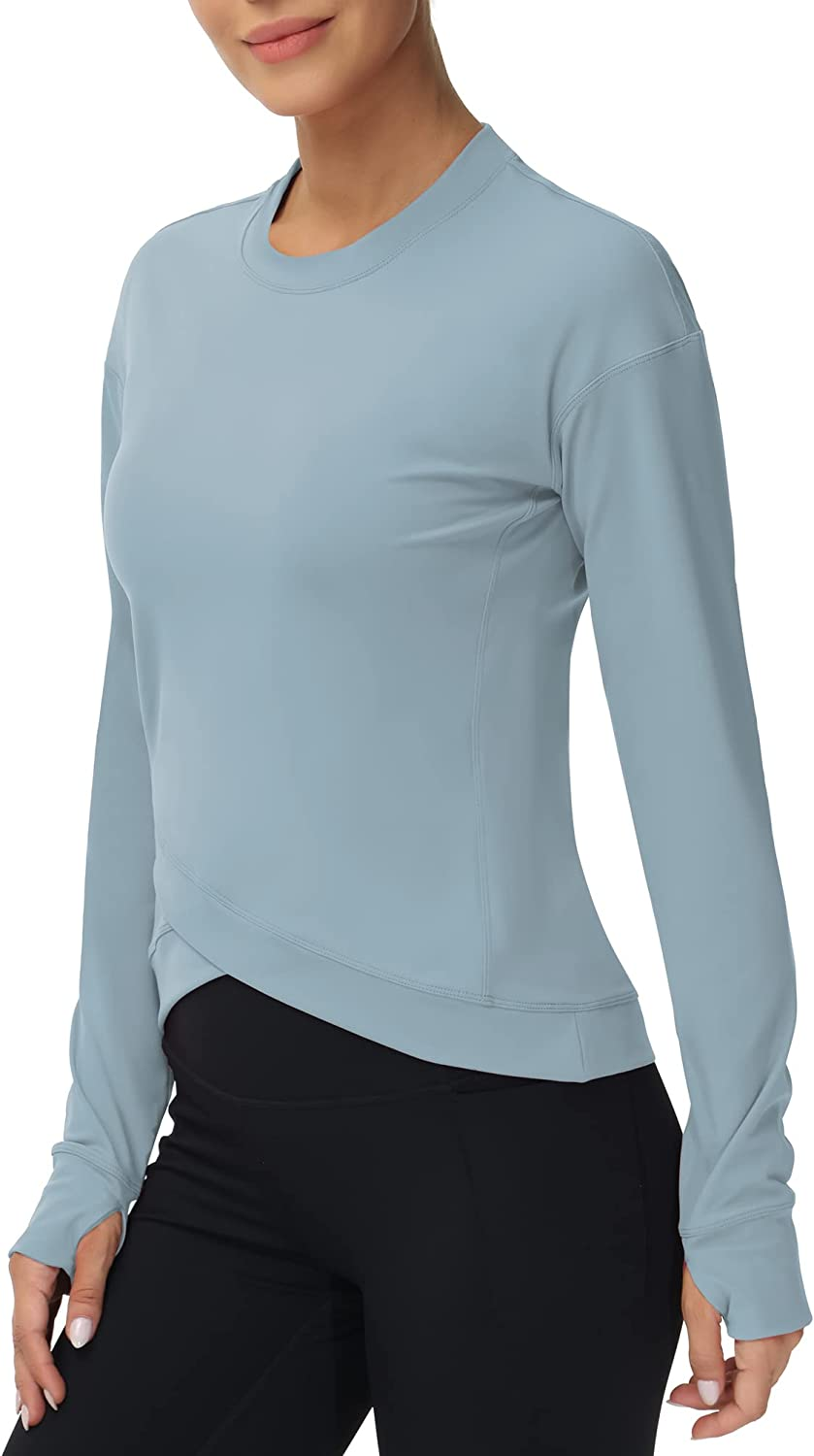 8. Clothing Basics
Basic does not mean boring or lack of style, it just means essential and versatile. Here are some fun takes on the classic wardrobe items of a plain tee.
1. Solid color shirts: A Twist of Fun Knit Top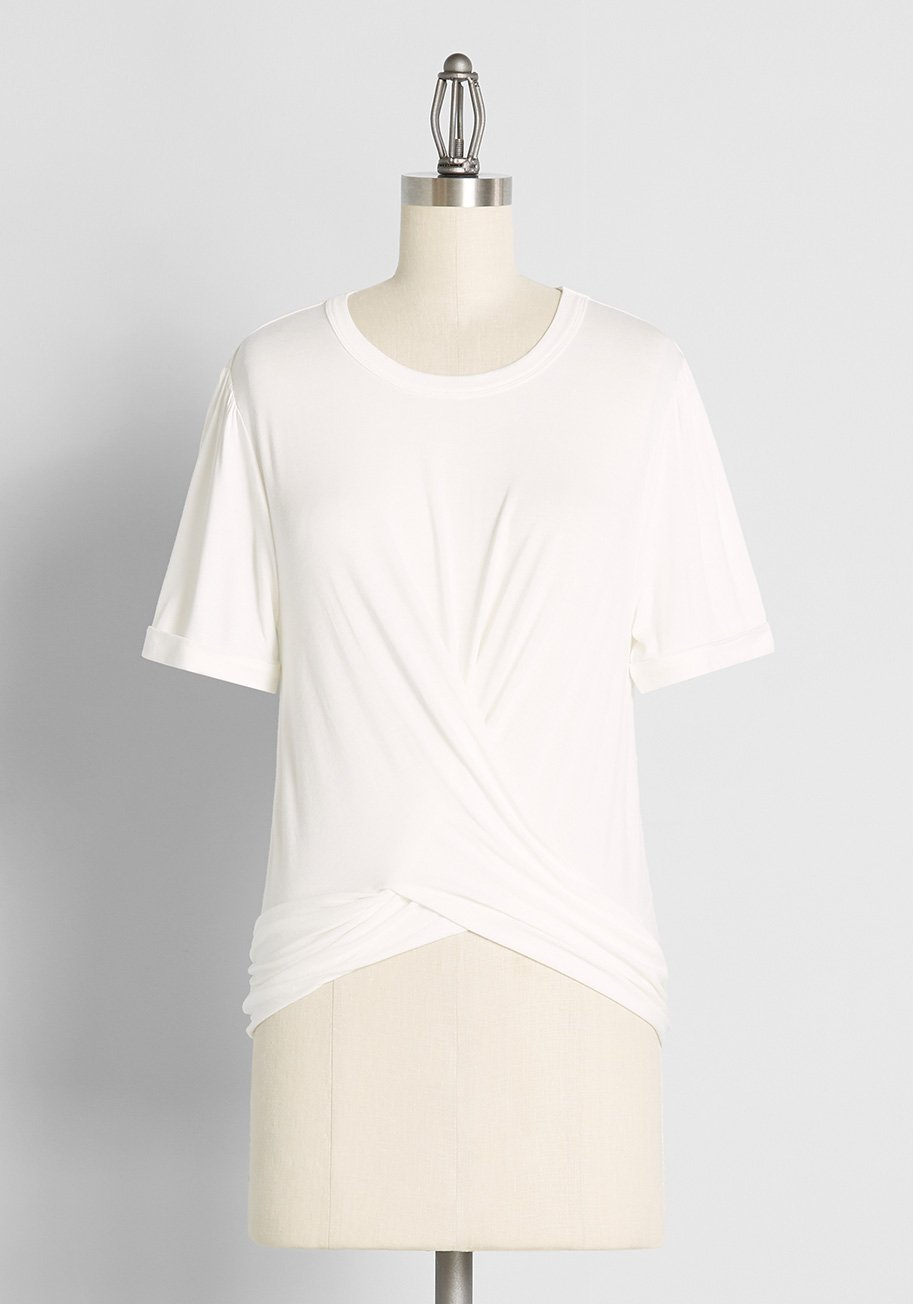 9. Shoes: Flip Flops, sandals, Tennis Shoes, Dress Shoes
1. Flip Flops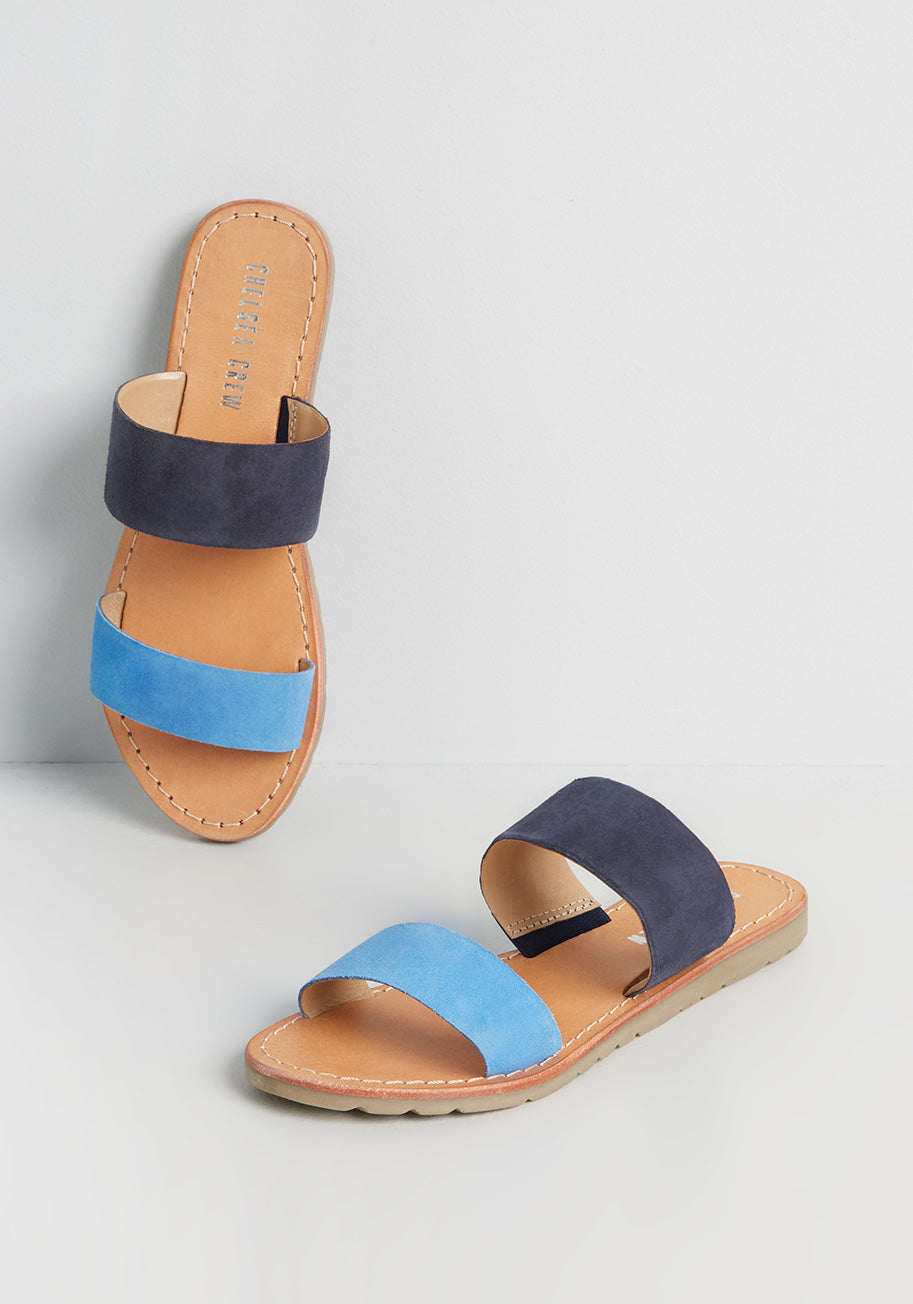 Roxy Women's Liza Sandal Flip-Flop

2. Sandals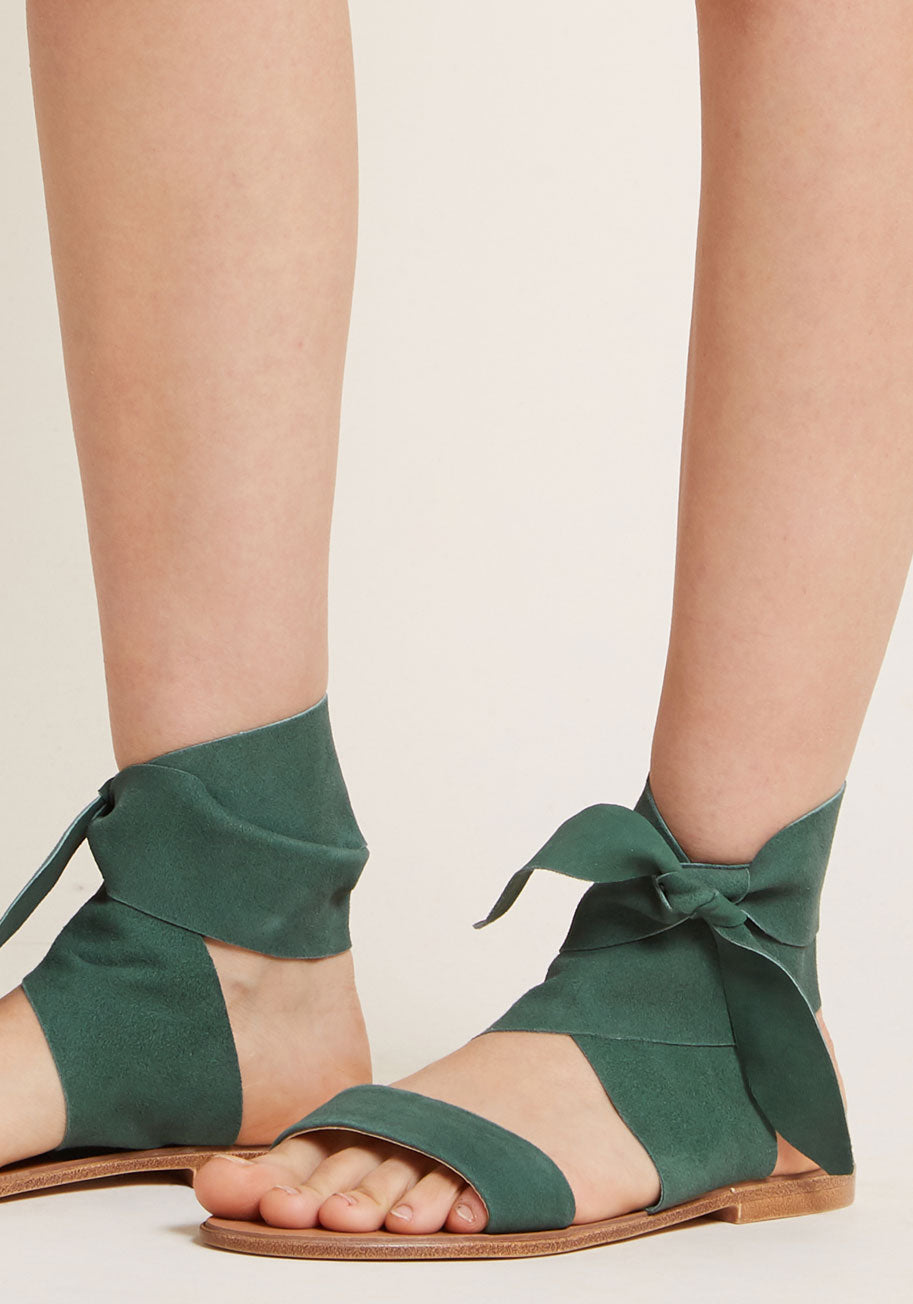 Amazon Essentials Women's Two Strap Buckle Sandal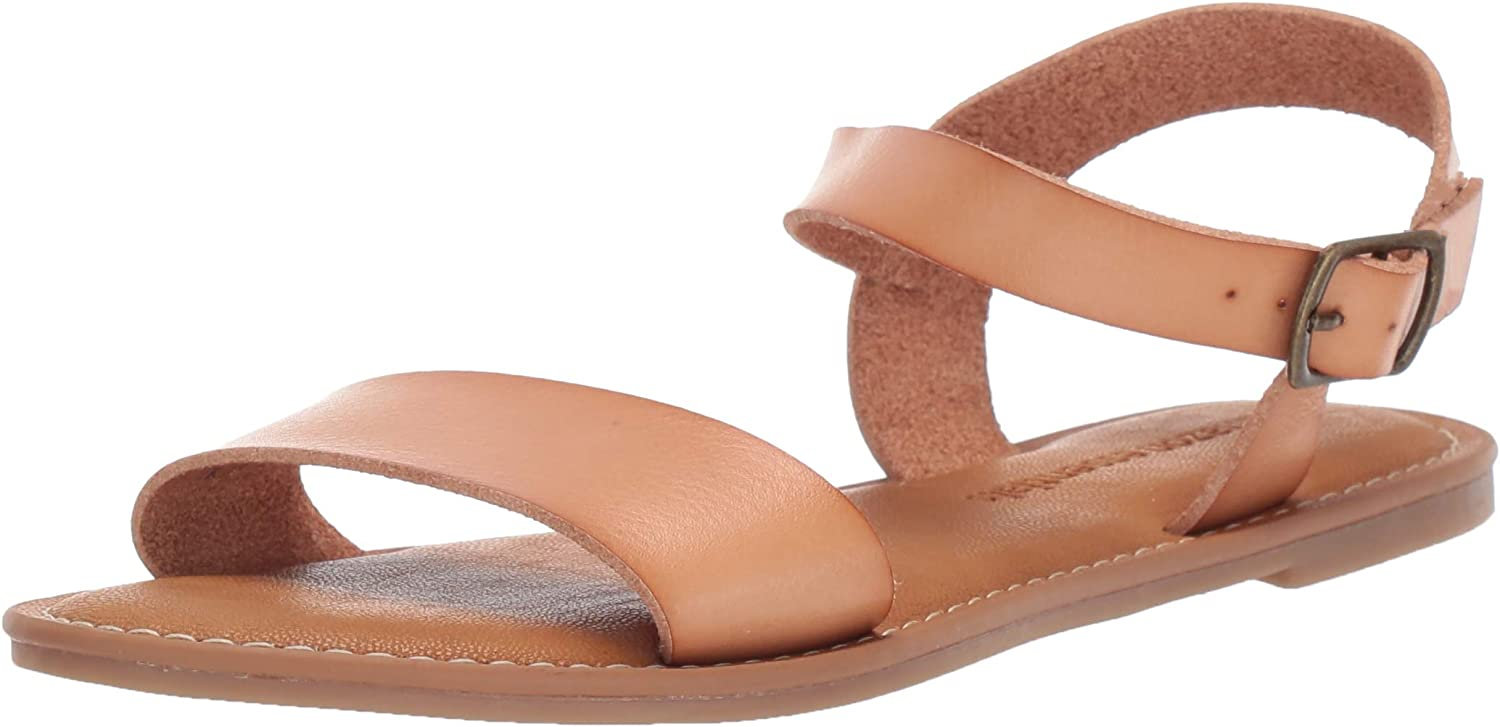 3. Tennis Shoes
Sweet Baby Strawberries Sneaker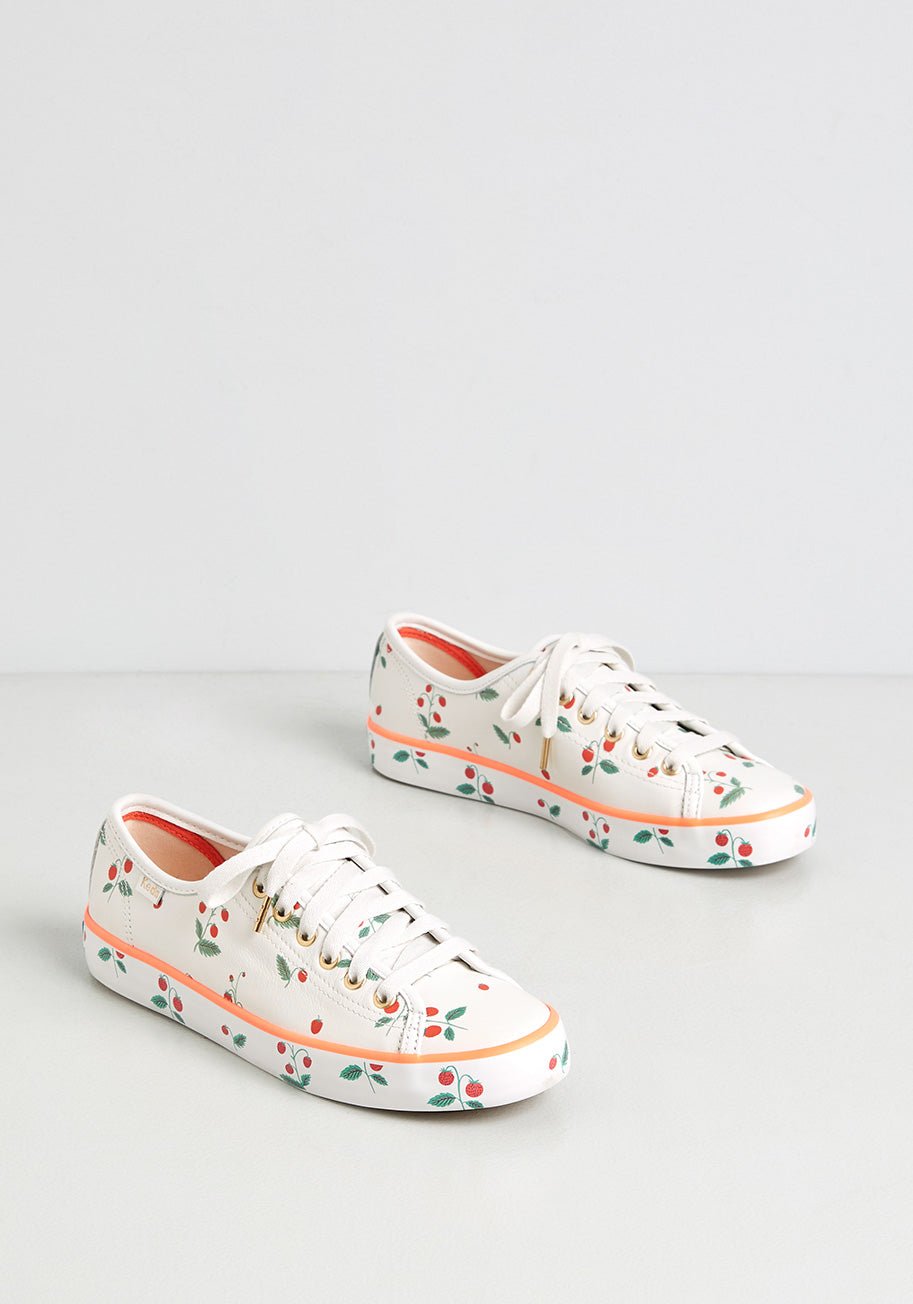 4. Dress Shoes
Along the Boardwalk Platform Sandal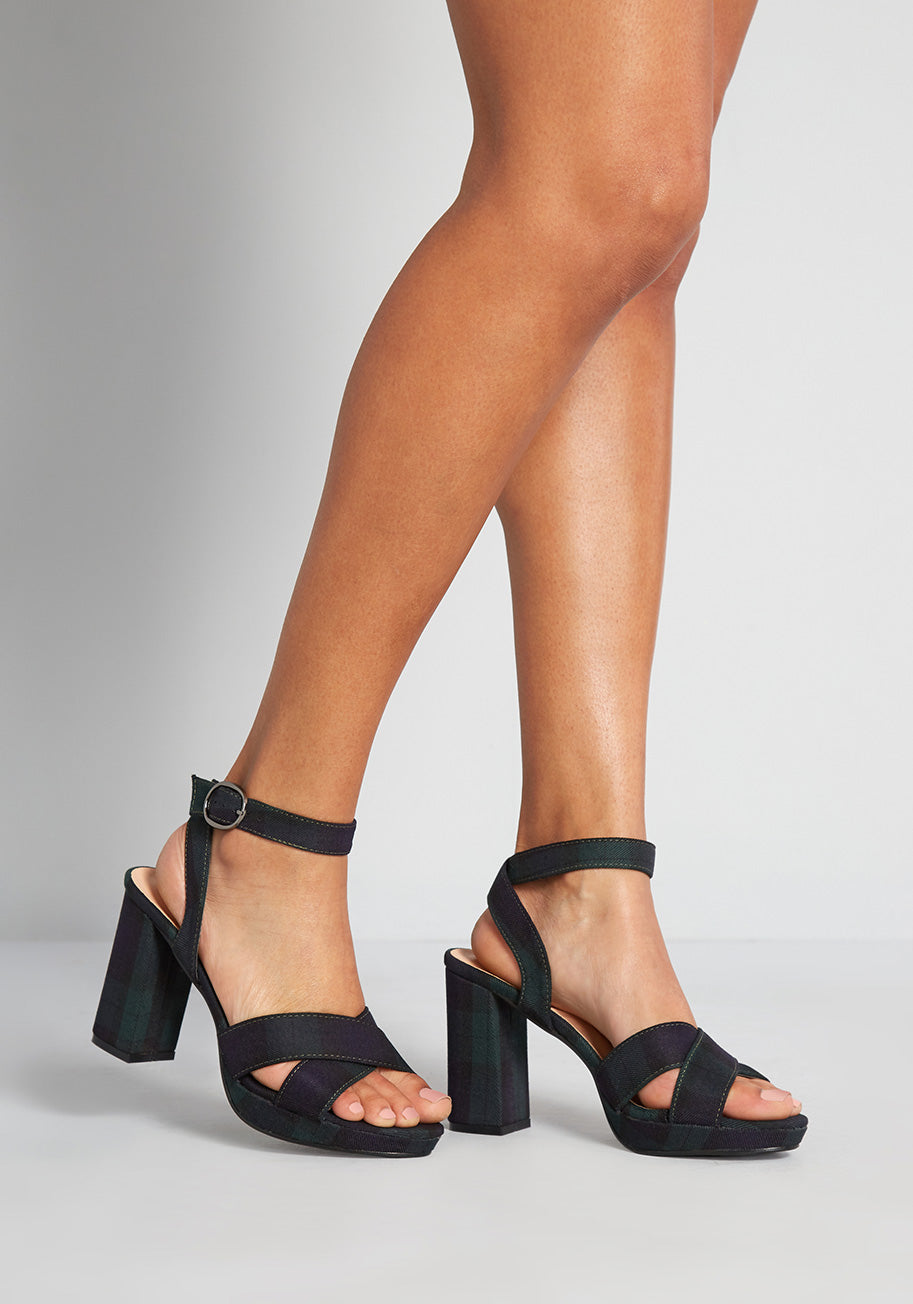 10. Pants and Jeans
A pair of Lucky Brand jeans are the only jeans you will ever need. They add style to every outfit and will match everything you own. I always run into the issue of jeans either fitting my waist and being too baggy or being too tight on my legs and waist is too big. These pants fit me so well and everyone I recommend these to always sings the praises of the Lucky Brand. The bridgett high rise are the Ultimate jeans for you because the attention to details make them the most comfortable and luxurious pair of jeans you will ever wear.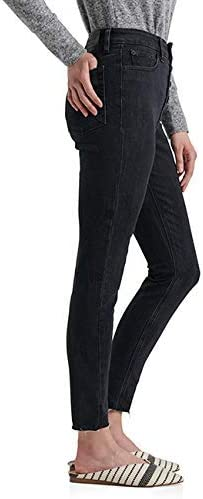 2. Puimentiua Womens Tapered Pants Cotton Linen Drawstring Back Elastic Waist Pants Casual Trousers with Pockets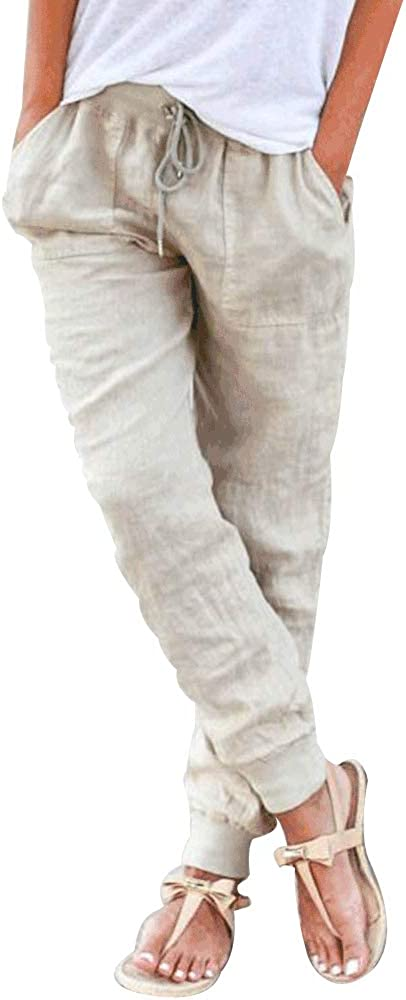 3. So Seventies Savvy Corduroy Flare Pants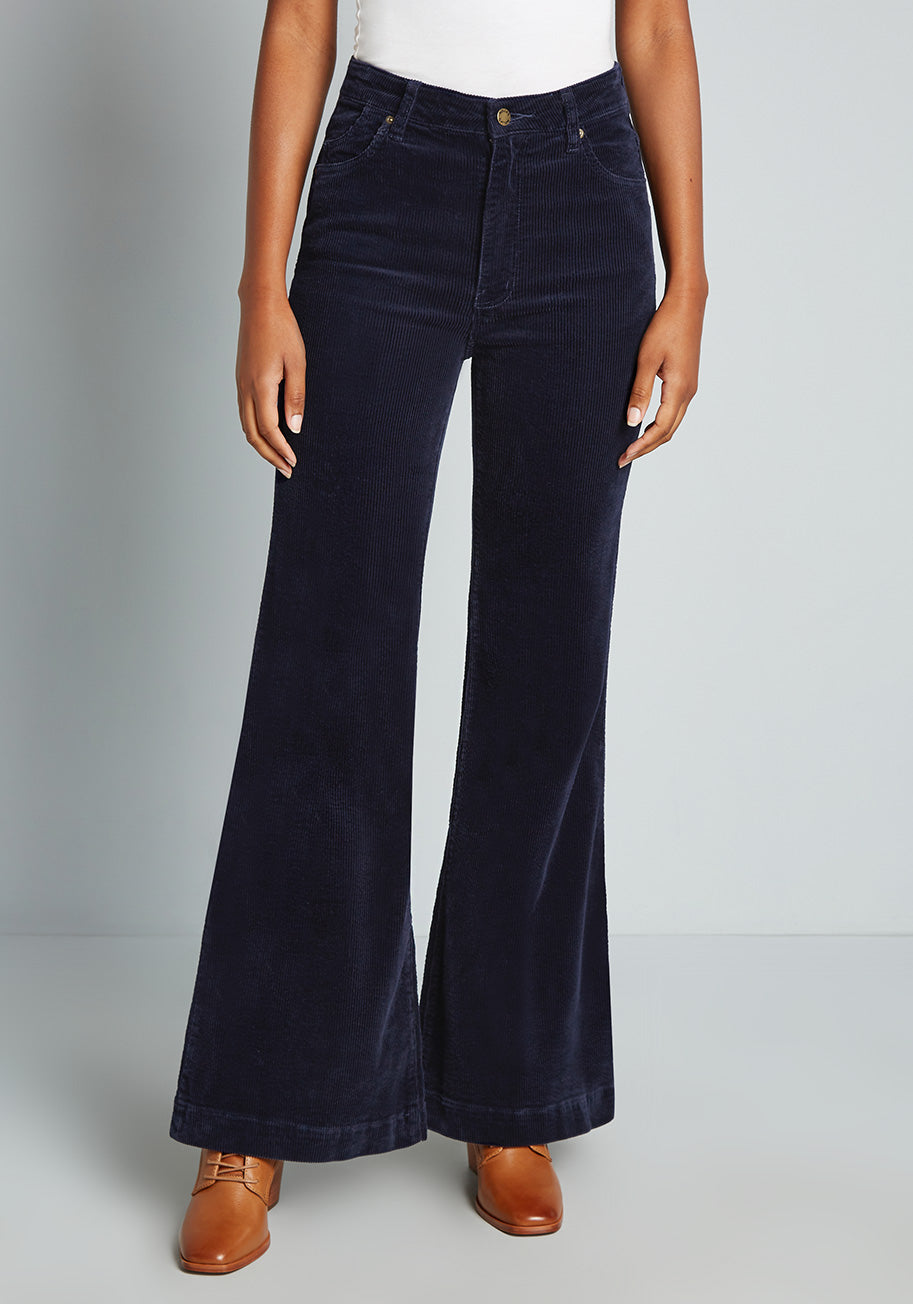 11. Swimwear
1. The Siena One-Piece Swimsuit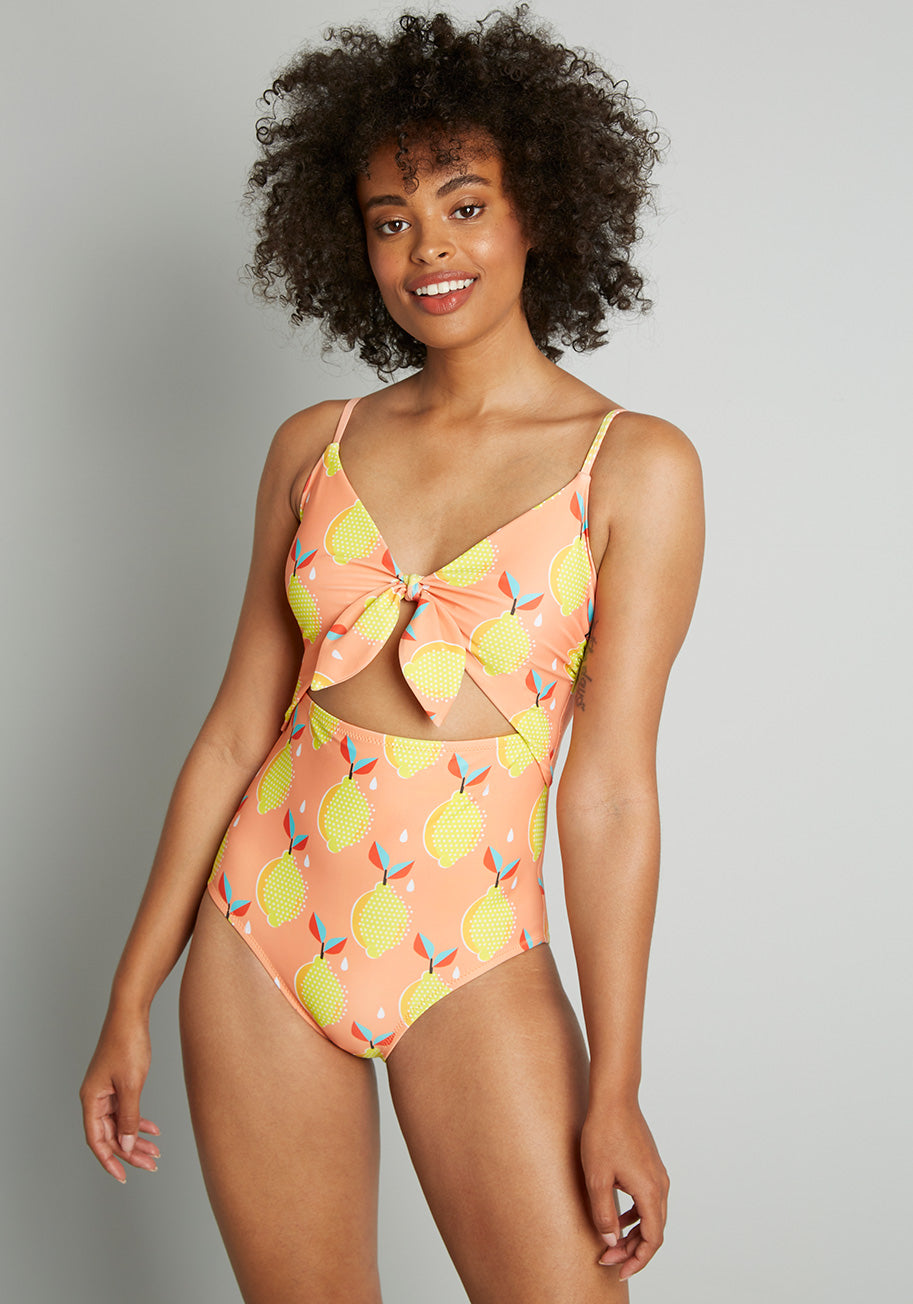 2. The Bonita One-Piece Swimsuit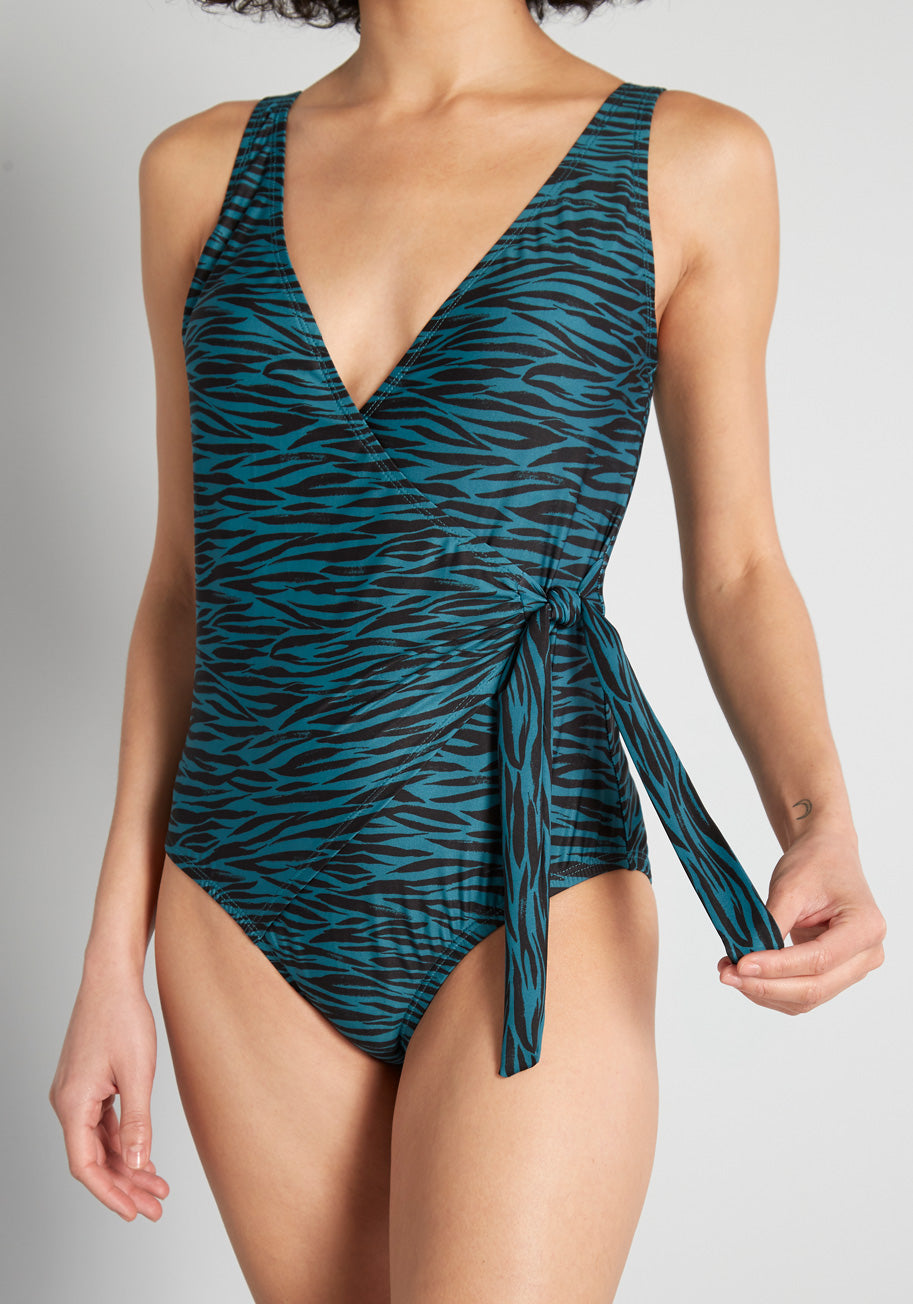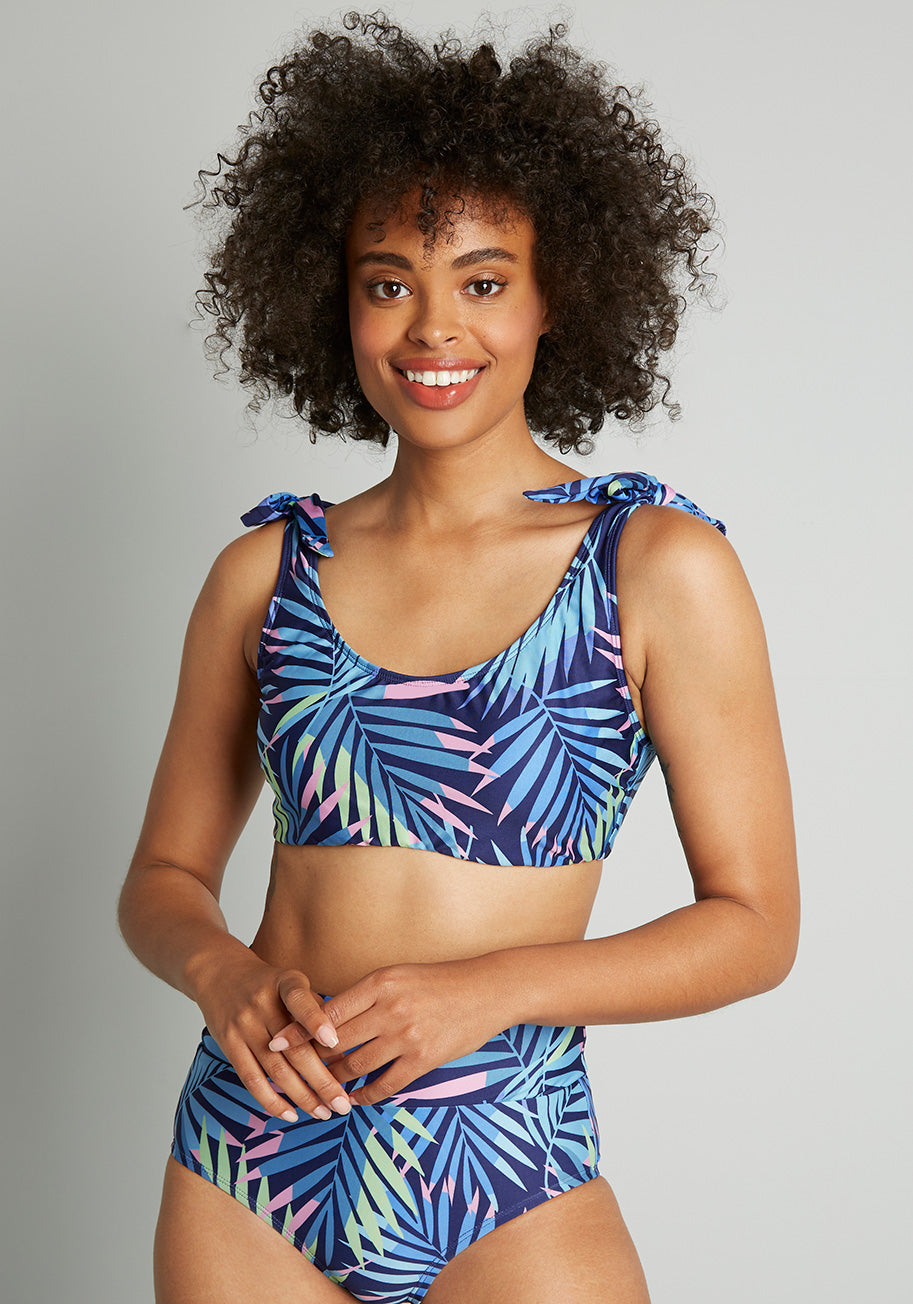 12. Summer Clothes Shopping Tips: Accessorizing Cute Summer Outfits For Women
Summer is a time to be full of colour and fun. If you are usually wearing black and white, here are some baby steps in accessories to get you started. I love having one or two pieces of jewelry that are apart of my signature style. These pieces need to be simple enough that they can go with everything, but beautiful enough that they give you character. Layering jewelry can also be a great way to play with accessories
1. My Inner Circle Dangle Earrings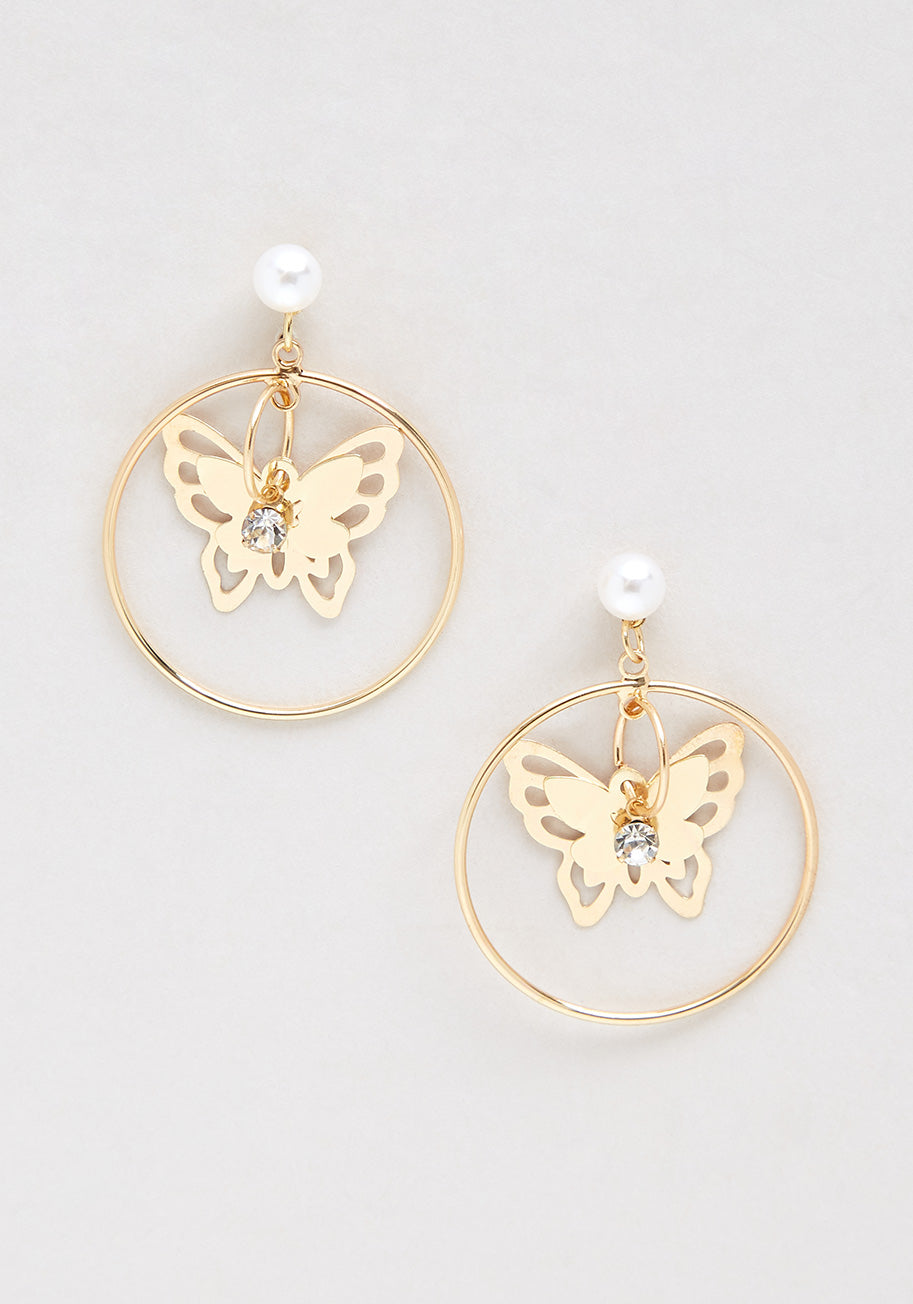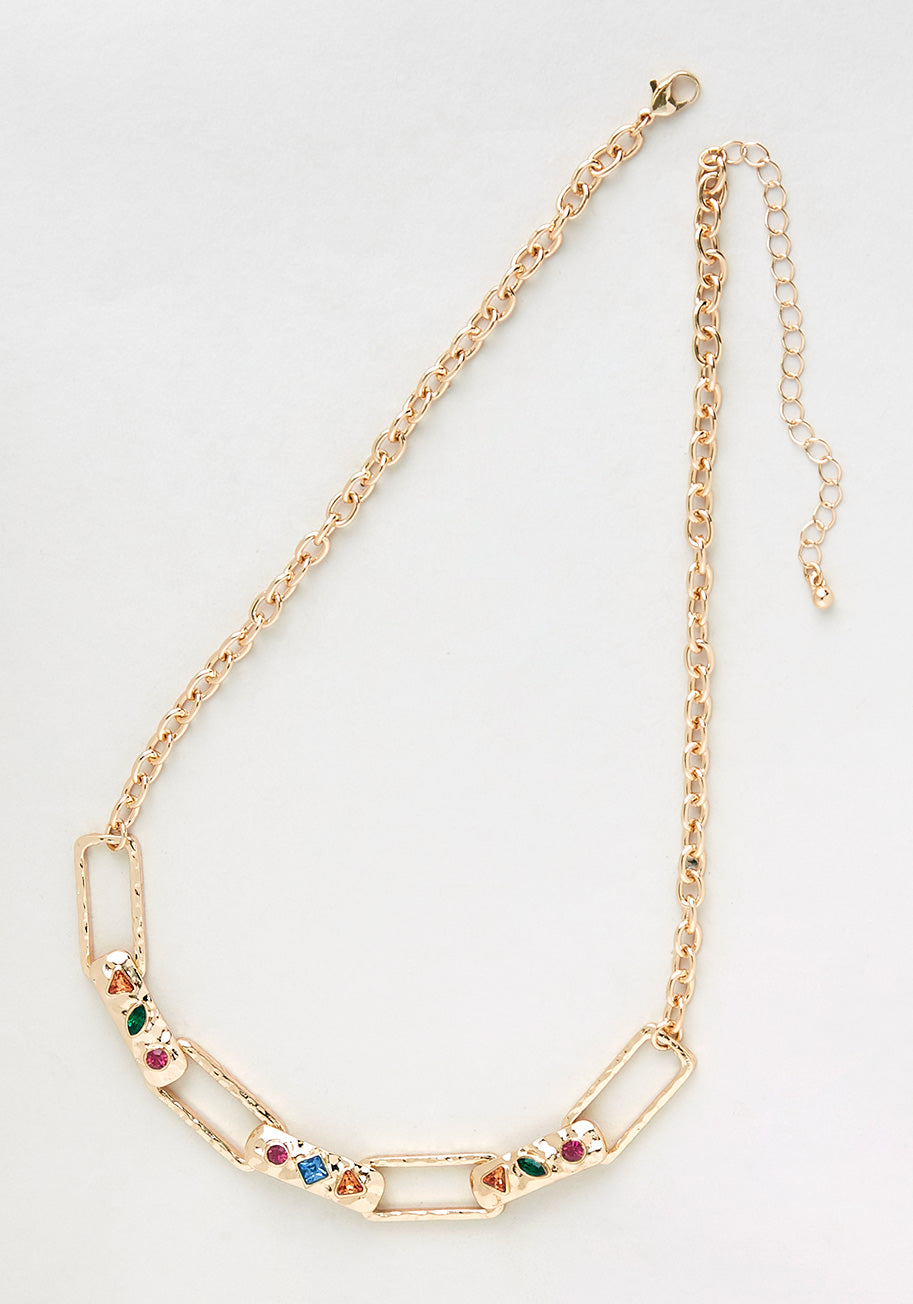 3. Freie Liebe Small Straw Purses Beach Woven Tote Bags for Women Summer Rattan Crossbody Bags Top Handle Handbags Bag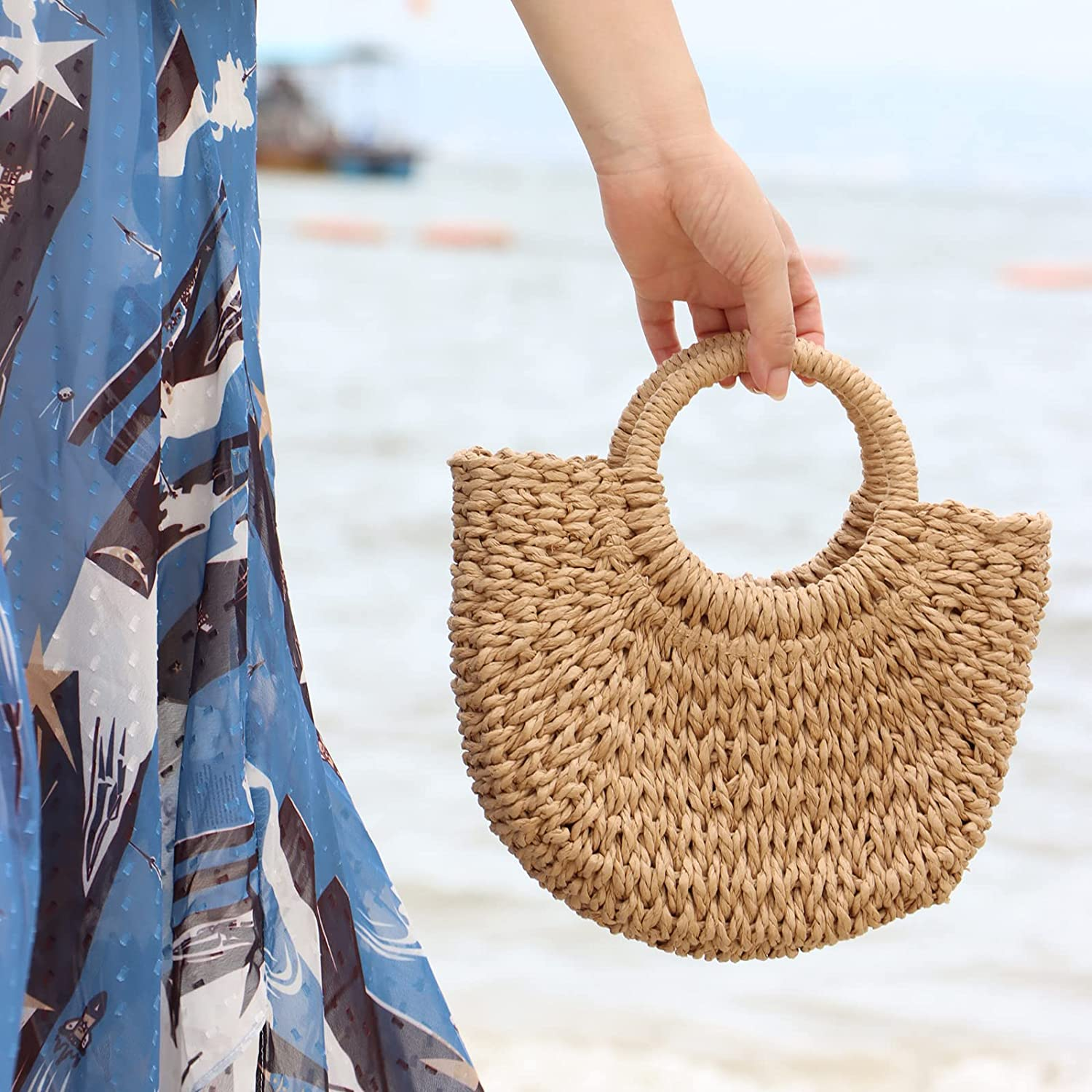 Conclusion of My Summer Outfit Ideas
I hope this list of summer outfit ideas was helpful to you as you start your summer closet. BIG TIP: Wait for Memorial Day weekend (Last weekend in may) to buy anything. Every online story has a major sale that weekend where you will get a big discount on all your perfect items. Happy shopping! I hope you are enjoying the warm weather as much as I am! Comment below if you are going to buy any of these items or if you have a favorite clothing brand to recommend for summer outfit ideas.