The Ultimate Beach Vacation Packing Checklist and Our Best Tips [Free Printable PDF]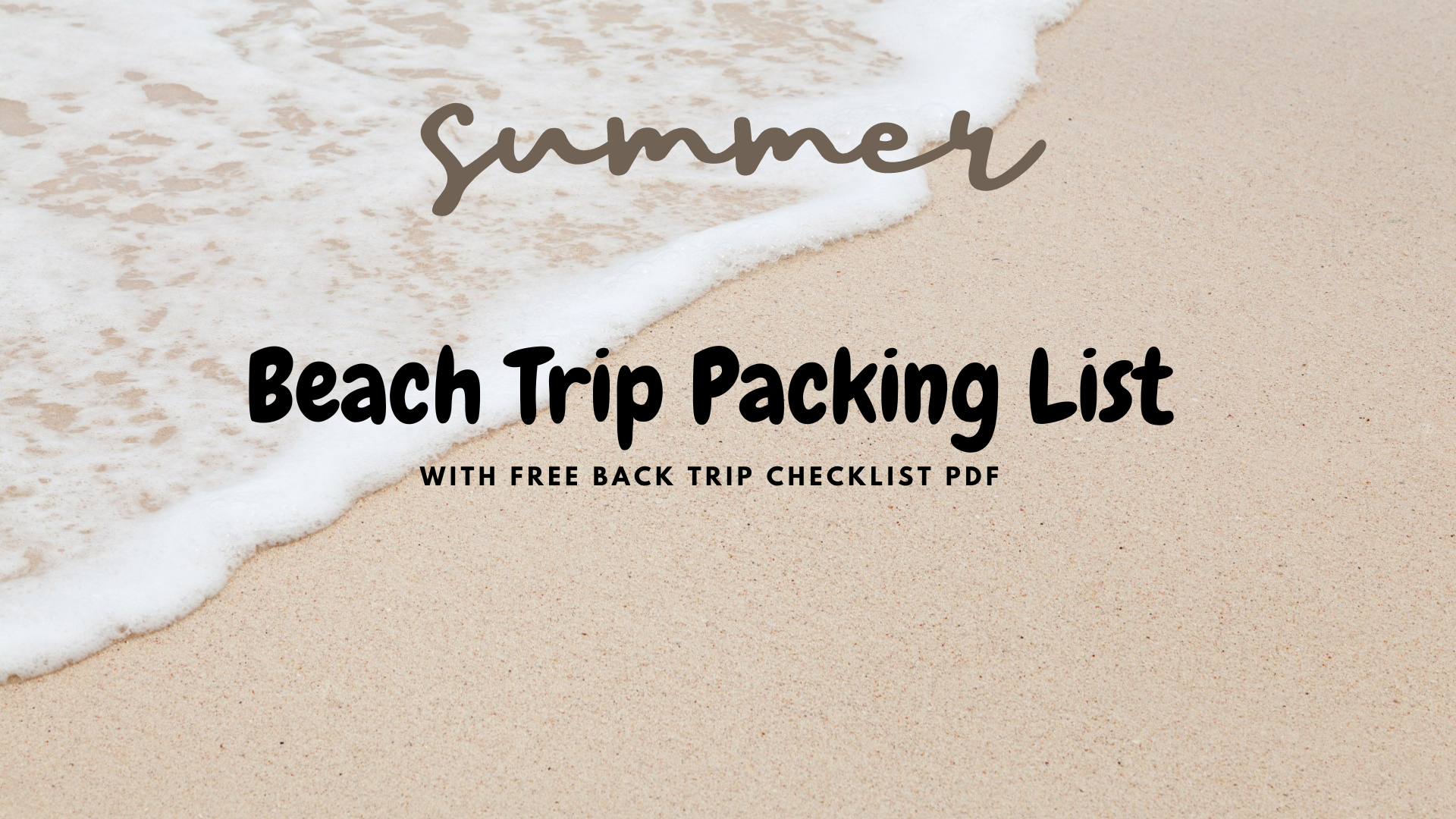 We have an up coming summer beach trip that we are getting ready for. I thought I might as well share with you what I do to get ready for a beach trip. The beauty about going to the beach is you do not really need to bring anything except yourself because the beach always has everything you need for a good time. Now that I am a mom I have to prepare for beach trips so that everyone will have a fun and safe time. The beach is one of the most relaxing and enjoyable vacation spots around. Whether you're going for a day trip or a week-long vacation, it's important to be prepared with the right gear and have all the essentials together. Here's the ultimate beach trip packing list to ensure you have everything you need for your beach vacation packing list and a great time
Going to the beach and are unsure what to pack? Here is the Ultimate Packing List and 10 Step Guide on How to Plan a Beach Trip
A beach trip can be a fun and relaxing getaway. Here are some steps to follow to plan a beach trip.
1. Choose the destination:
First, decide where you want to go. Look for a beach that suits your preferences, whether it's a bustling boardwalk or a secluded cove. Research the weather and water conditions for the time of year you plan to visit.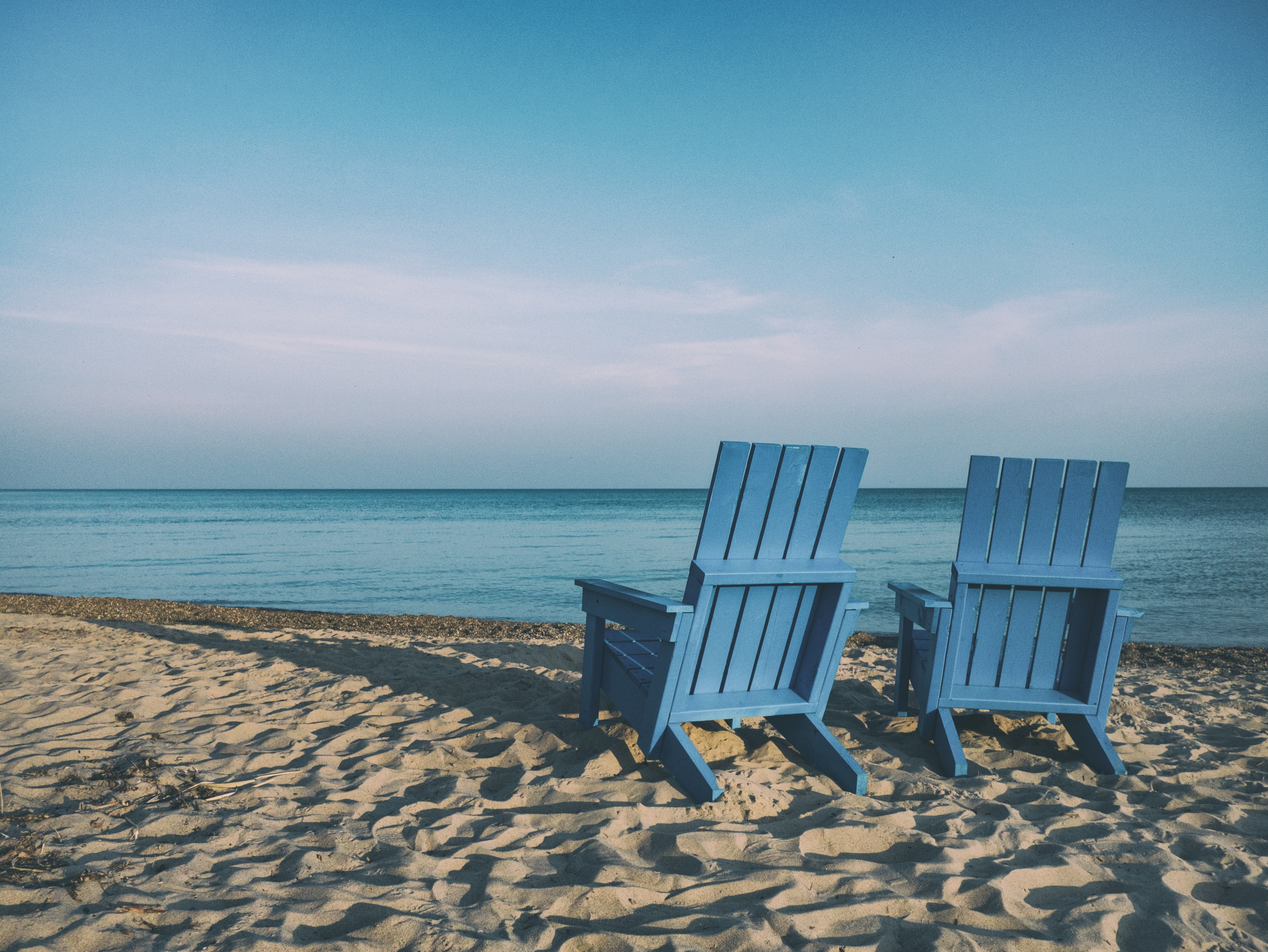 When planning a beach trip, it's important to choose the right destination to ensure a fun and relaxing vacation. To make the right choice, consider the type of beach experience you want, whether it's a busy boardwalk or a secluded cove, family-friendly or romantic.
Research the climate of potential destinations, especially if you're planning to go during peak season, as weather can greatly affect your experience. Check for activities you enjoy, like water sports or cultural attractions, and be mindful of your budget, as costs can vary greatly.
Safety is also important, so research the destination's crime rates, natural hazards, and health concerns. Consider accessibility for those with mobility issues or young children. Finally, read reviews and ask for recommendations to help make an informed decision.
By keeping these factors in mind, you can choose the perfect beach destination for a memorable trip.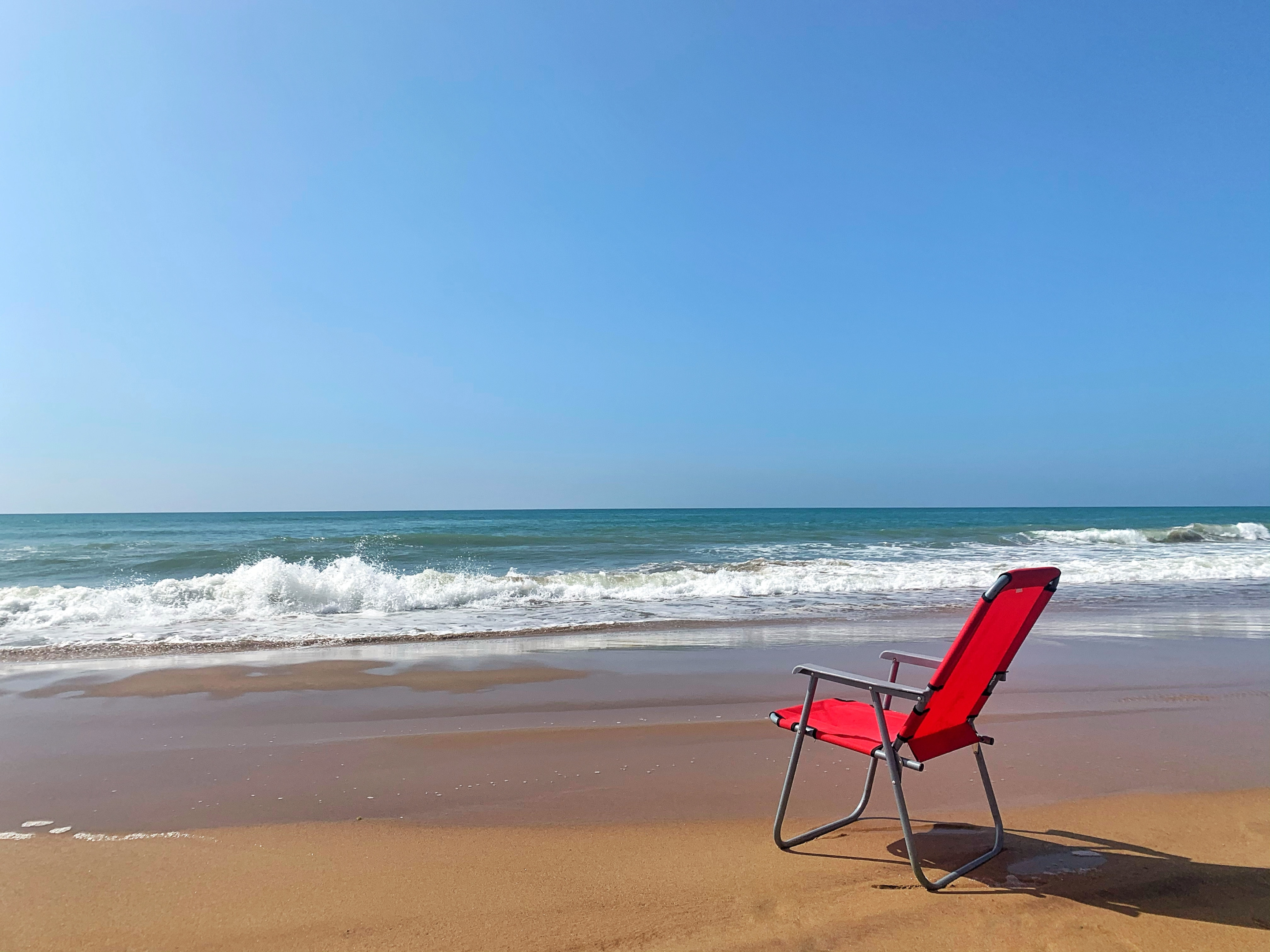 2. Decide on the duration of your trip:
Determine how long you want to stay at the next beach vacation for. Will it be a day trip or a multi-day beach vacation somewhere?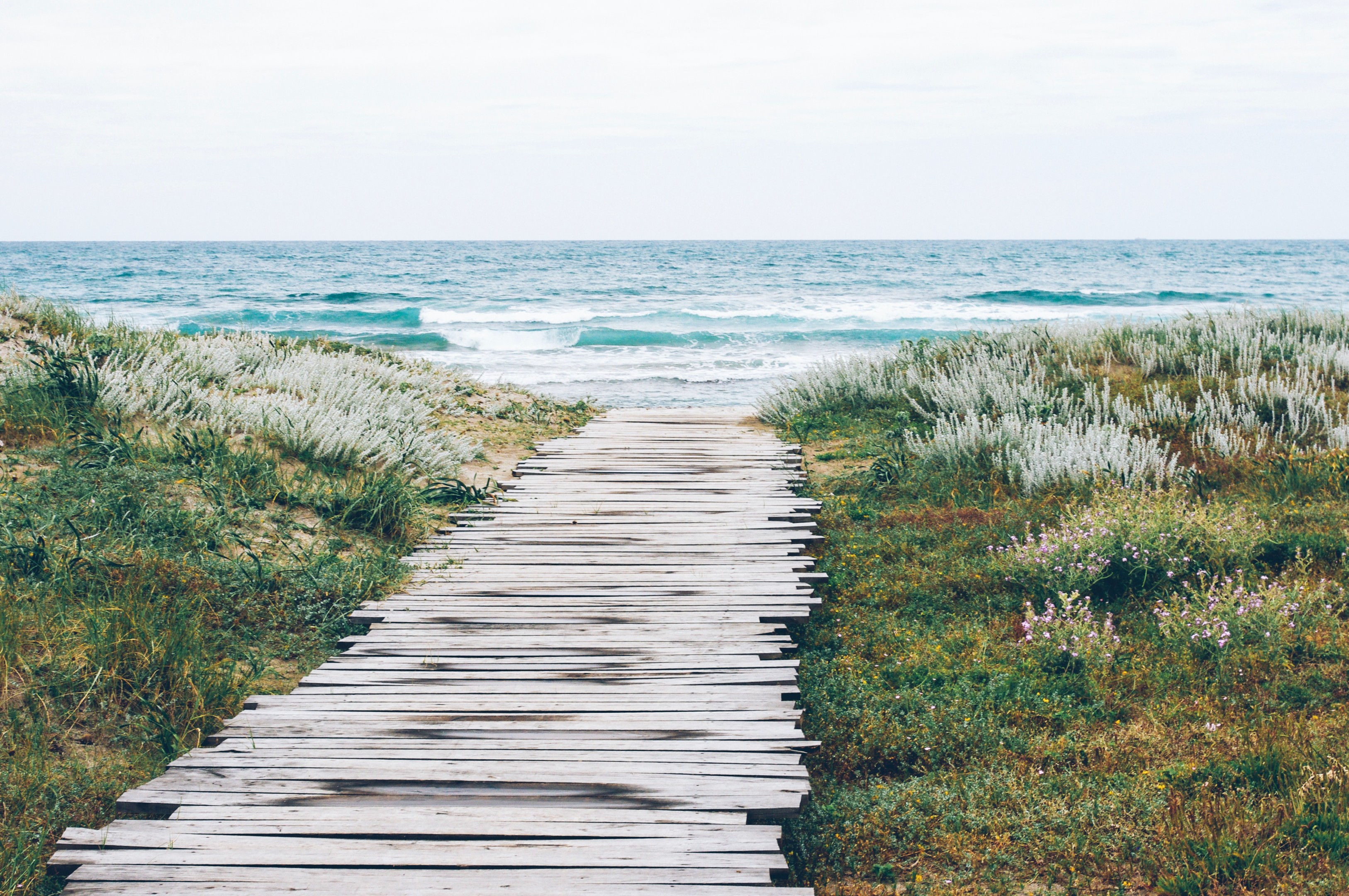 The duration of a beach trip can vary depending on personal preferences, budget, and availability. A beach trip can be as short as a day trip or weekend getaway, or it can be a longer vacation of a week or more.
If you have limited time and budget, a day trip or weekend getaway can be a great option to relax and recharge. It can also be a good way to explore nearby beaches without the expense of a longer vacation.
On the other hand, if you have more time and budget available, a longer beach vacation can provide a more comprehensive experience. It allows you to fully immerse yourself in the beach lifestyle, explore the local area, and participate in activities or events that may not be possible on a shorter trip.
Ultimately, the duration of your next beach trip should depend on your personal preferences for beach vacations, availability, and budget. Whatever the length of your trip, make sure to take advantage of the time to relax and enjoy the natural beauty of the beach.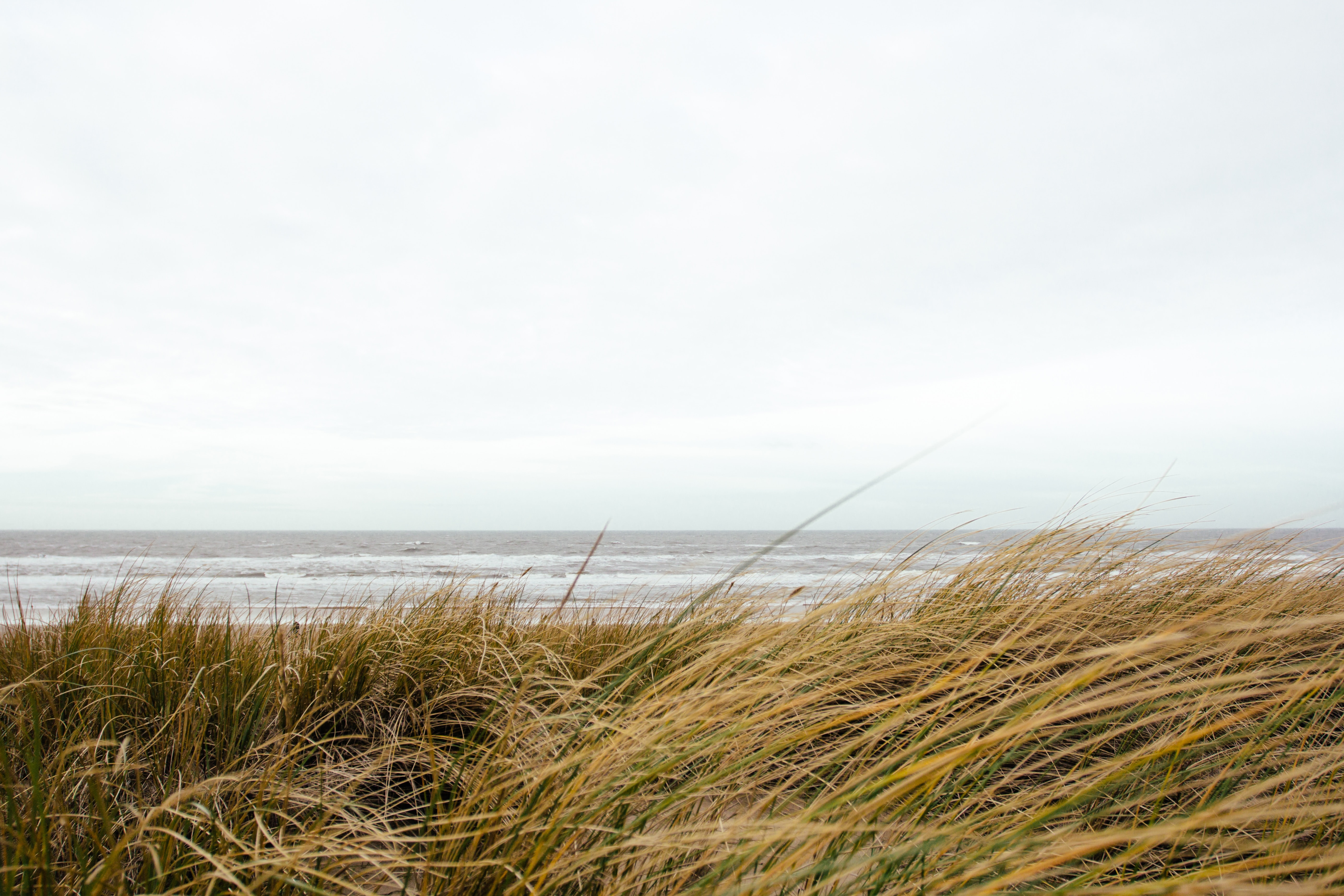 3. Book accommodations:
Once you have chosen the destination, look for accommodations that fit your budget and preferences. Popular vacation rental options include hotels, resorts, vacation rentals, and camping sites.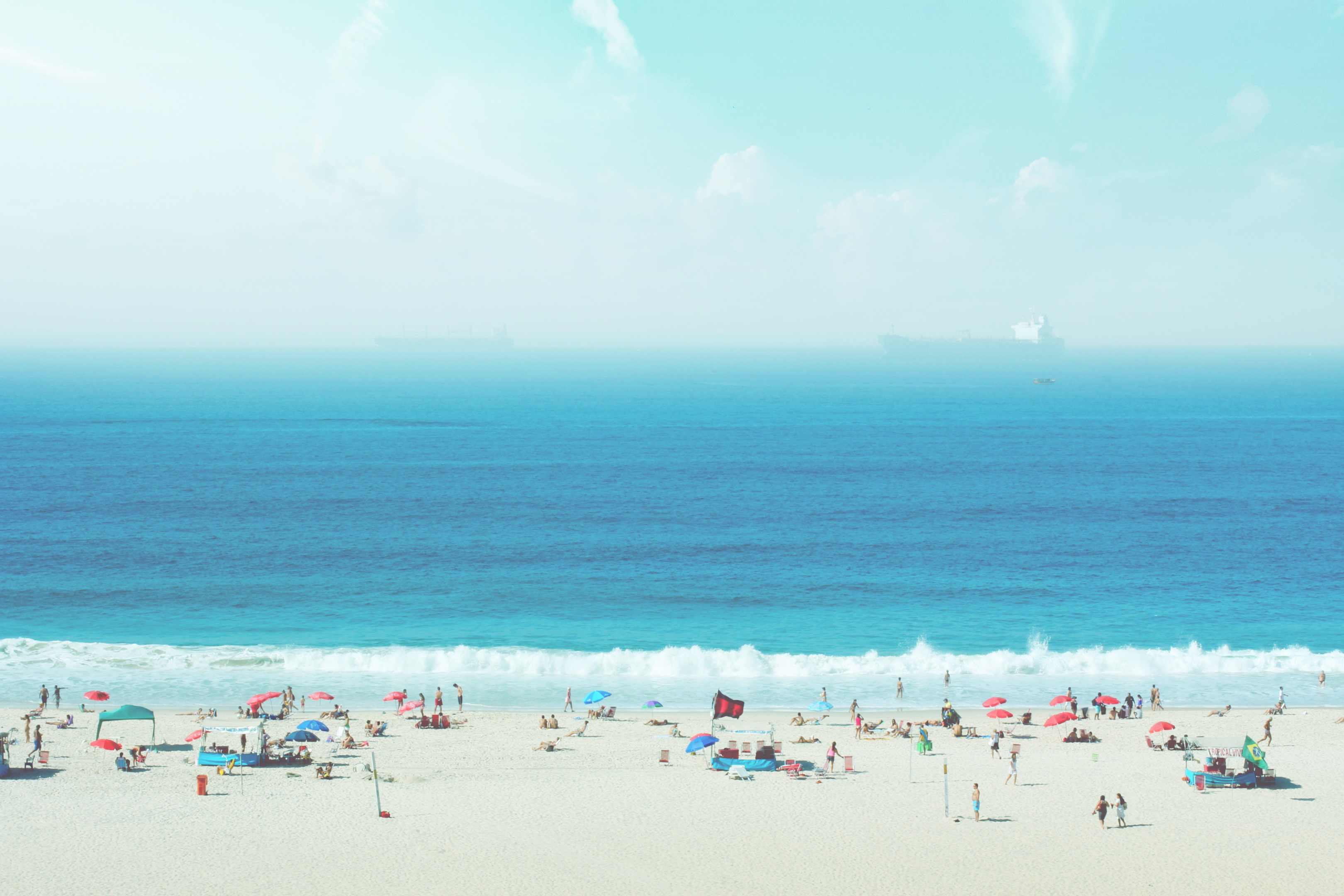 4. Plan your transportation:
Determine how you will get to the beach destination, whether it's by car, plane, or train. Book any necessary transportation in advance to ensure availability and save money.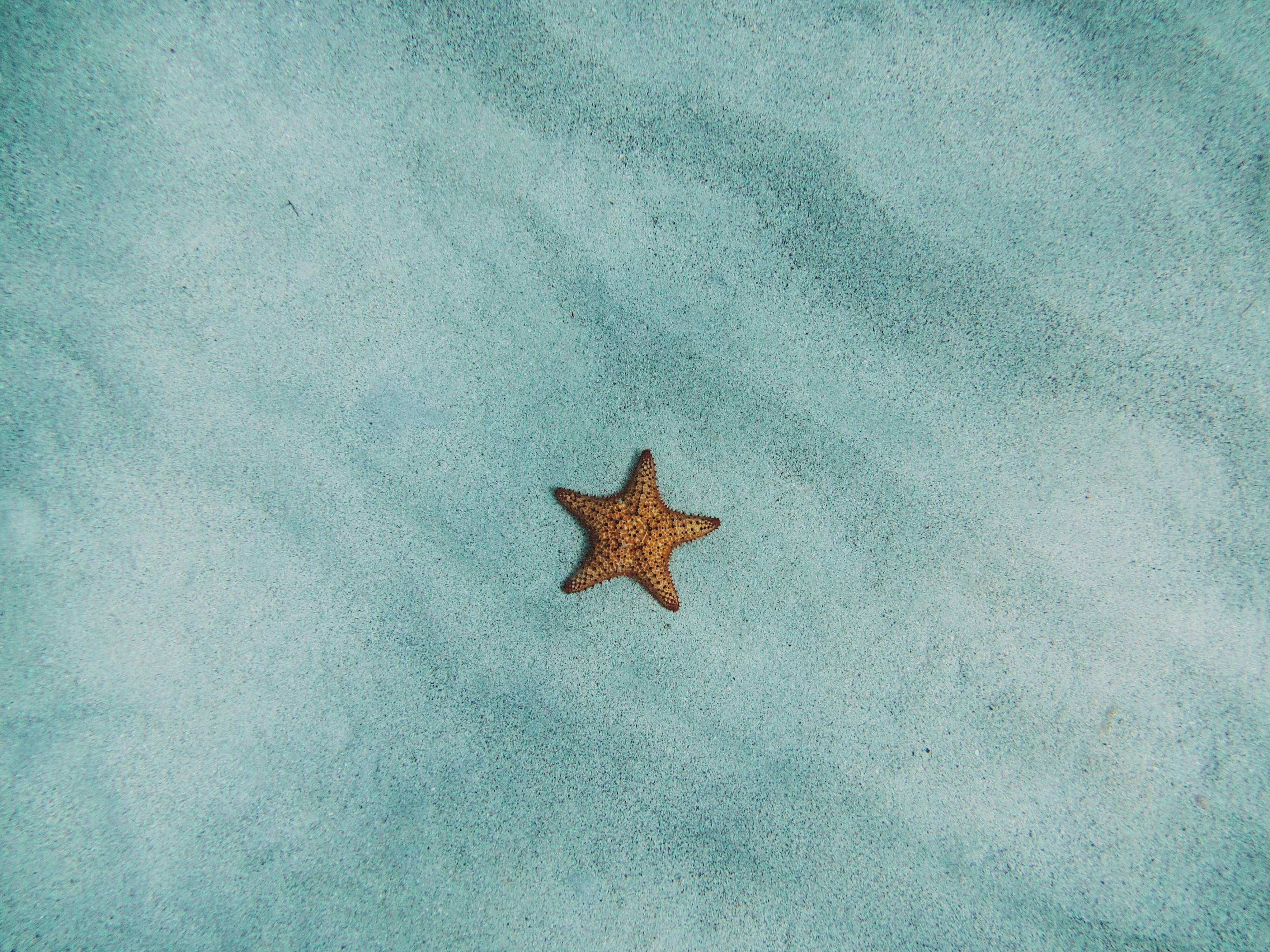 5. Packing Checklist for a Beach Vacation
Here are our top tips for your vacation at the beach and we list the best swimsuits and our favorite cooler. Use this as a check list to learn all the recommended suggestions below. Refer to our ultimate beach trip packing list to ensure you have everything you need for a comfortable and enjoyable trip. You can download that list here.
Sun Protection
Apart from putting on a swim suit, sunscreen is arguably another important piece that must be taken with you.
Reef Safe Sunscreen
Our skin needs protection! Bring sunblock. Use reef-resistant sun protection. We are safer in protecting marine habitat and reefs.
Sunscreen – Bring a waterproof, high SPF sunscreen to protect your skin from harmful UV rays. Try to find reef safe sunscreen to limit your footprint on the water. However, I am allergic to sunscreen and I has taken me years to find a sunscreen that does break my skin out in hives. I understand if you have a sunscreen you like that isn't reef safe. Whatever you do, just do not forget sunscreen because you need to keep that skin looking fresh. The Sunscreen I linked is a brand that I use for my sensitive skin. I use it on my 10 month old also and it is a great reef safe brand.
Bathing Suits + Coverup
I would advise taking at least 2 bathing suits and 2 cover ups if your beach trip is any longer than 2 days. This way one suit can dry while you wear the other.
Swimsuits – Don't forget your swimsuit! Finding a cute swimsuit that isn't too revealing but still stylish is very difficult. Here are some of my favorite sites for men and women's suits:

Cover-ups– All the brands I listed above also offer great swim cover ups.

Hats and Sunglasses – Protect your face and eyes from the sun with a hat and sunglasses.

Lightweight sweater or jacket– Beaches can get windy and even cold in the early mornings and evenings. You will often find a light weight jacket will come in handy. It also can provide a break from the sun.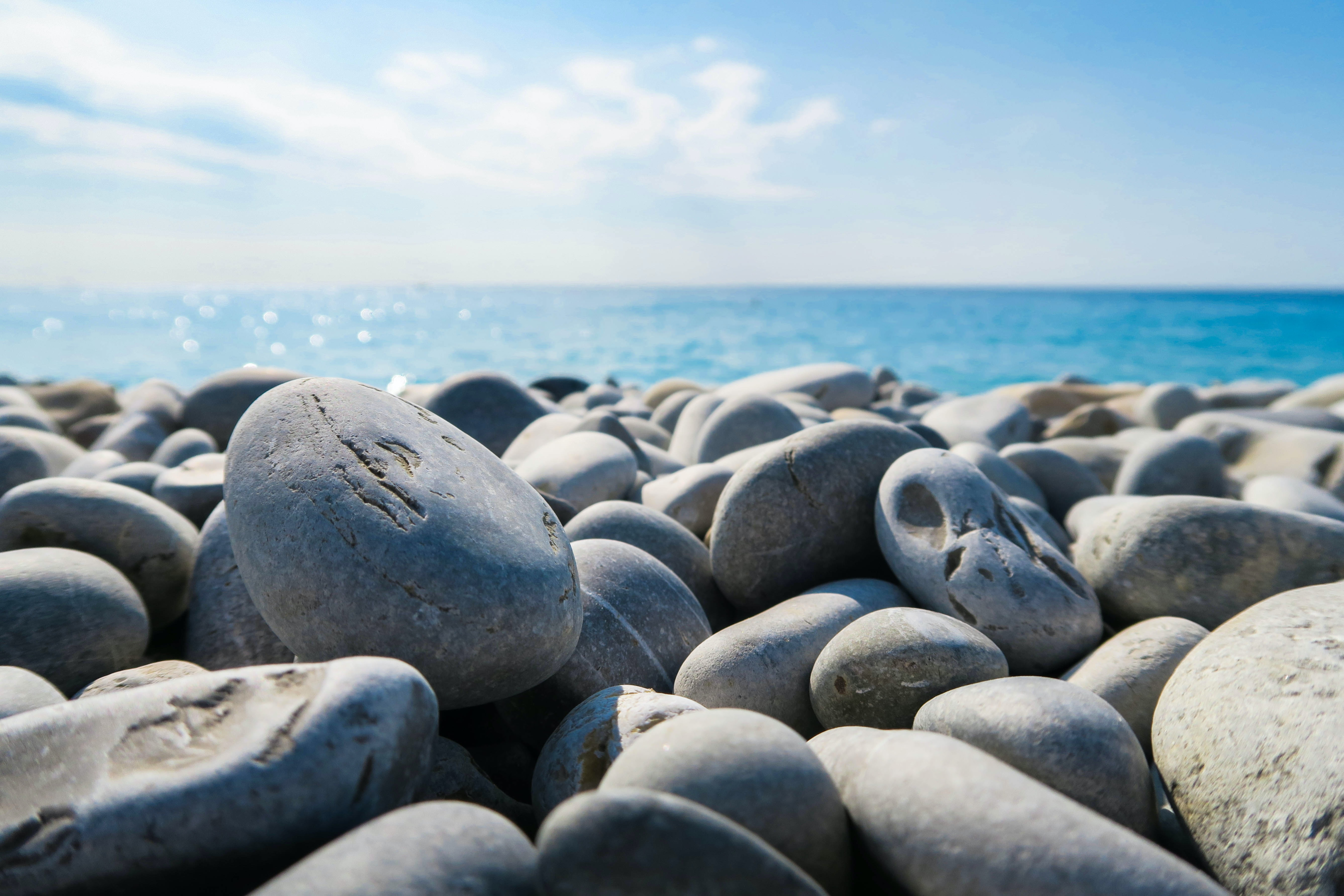 Beach Base Camp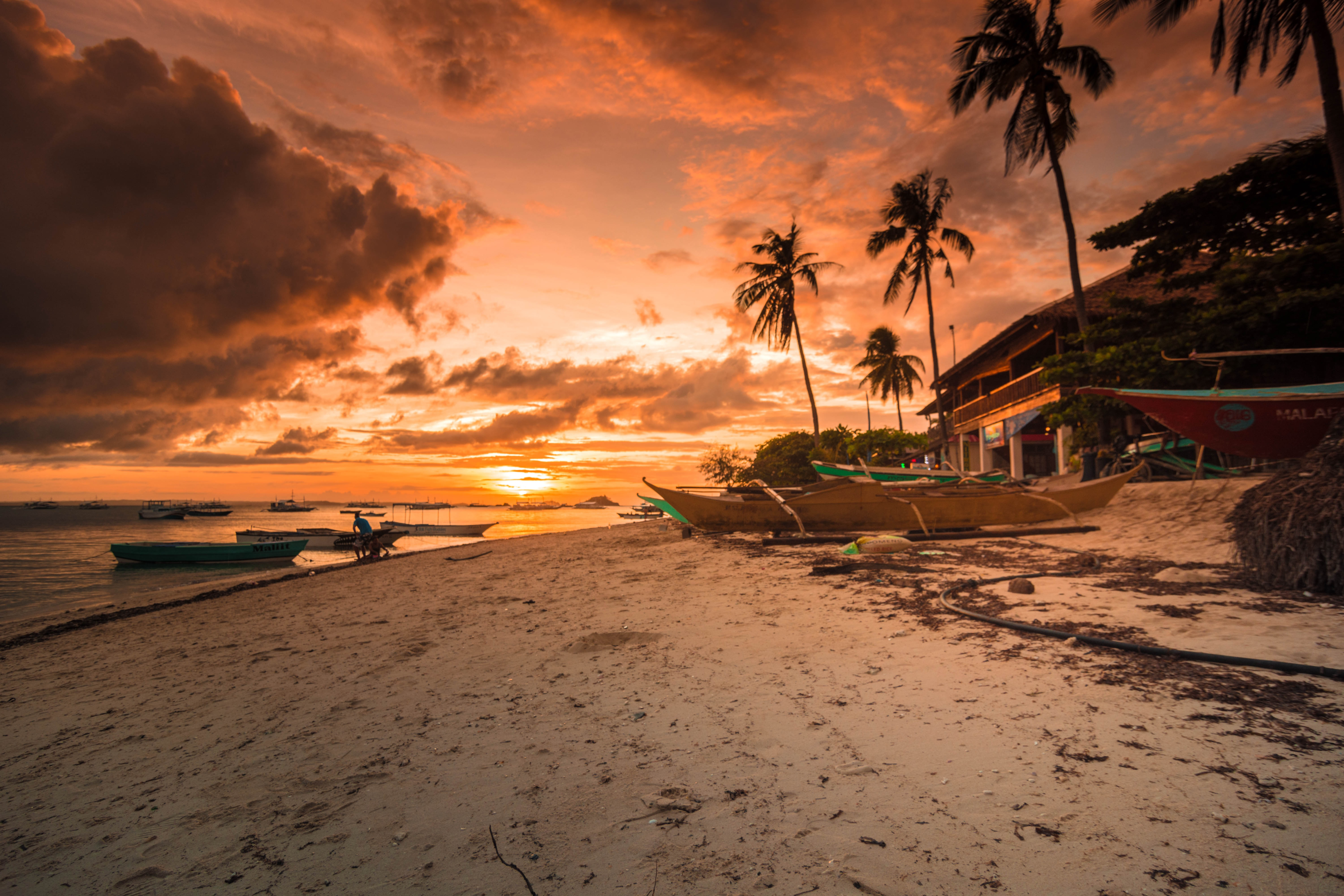 Beach Fun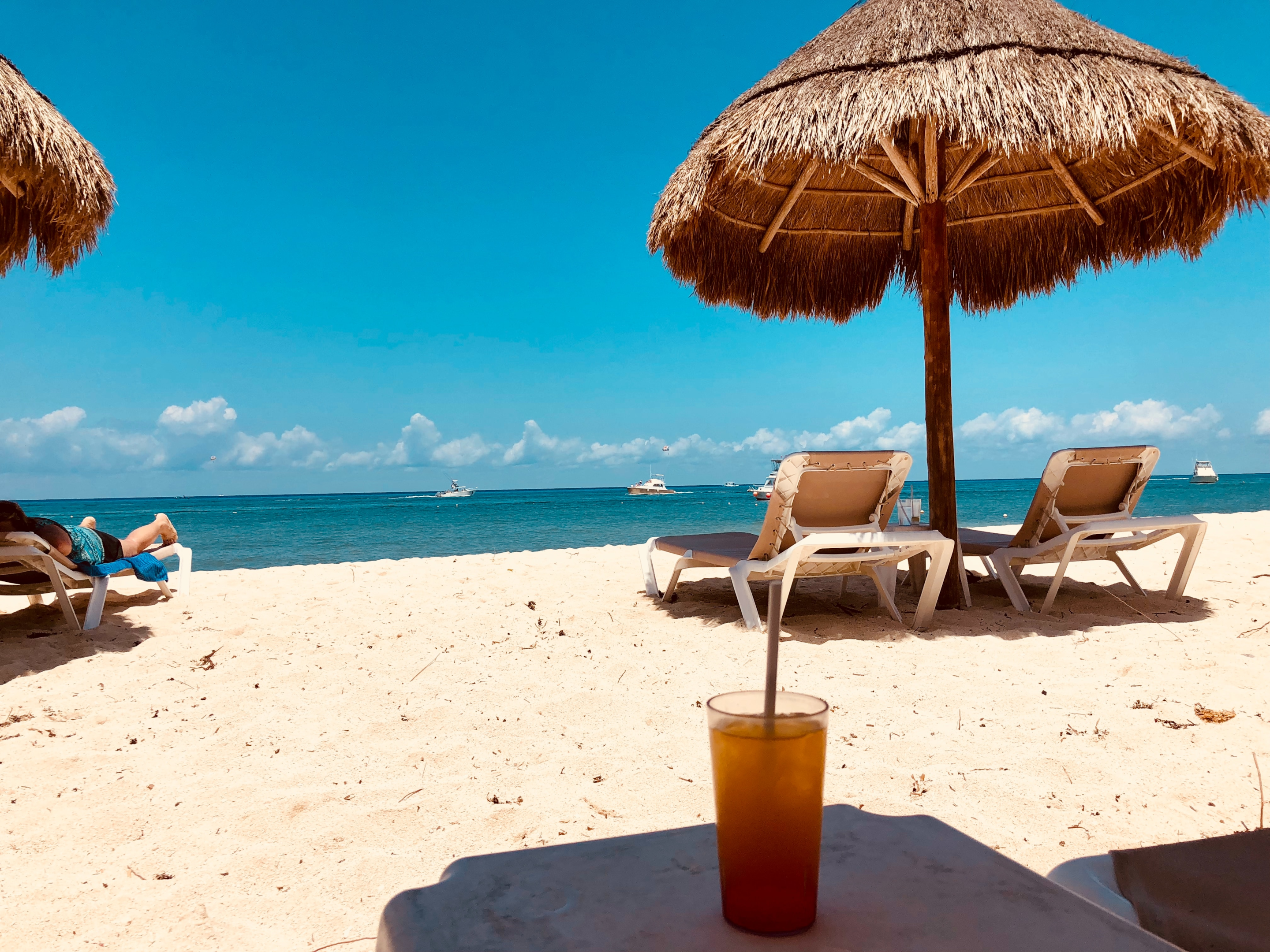 Food
Water/Water Bottle– Do not forget water for your beach trip. I would buy a case of water and put it in a coolerwith ice. I also love my insulated water bottle so sometimes I buy a gallon jug of water and keep that in the cooler and just refill my water bottle that already has ice in it. I like the reusable water bottle method because I do not want any of my trash getting blown around the beach.

Beach Snacks – Stay hydrated with plenty of water and bring some snacks to keep you fueled throughout the day. Get snacks that are very hydrating like fruit (watermelon, grapes, Kiwi etc). I also love snacks that are filling and dont melt like trail mix (no chocolate), chips. Check out the bottom of this post for a detailed list of my favorite beach snacks.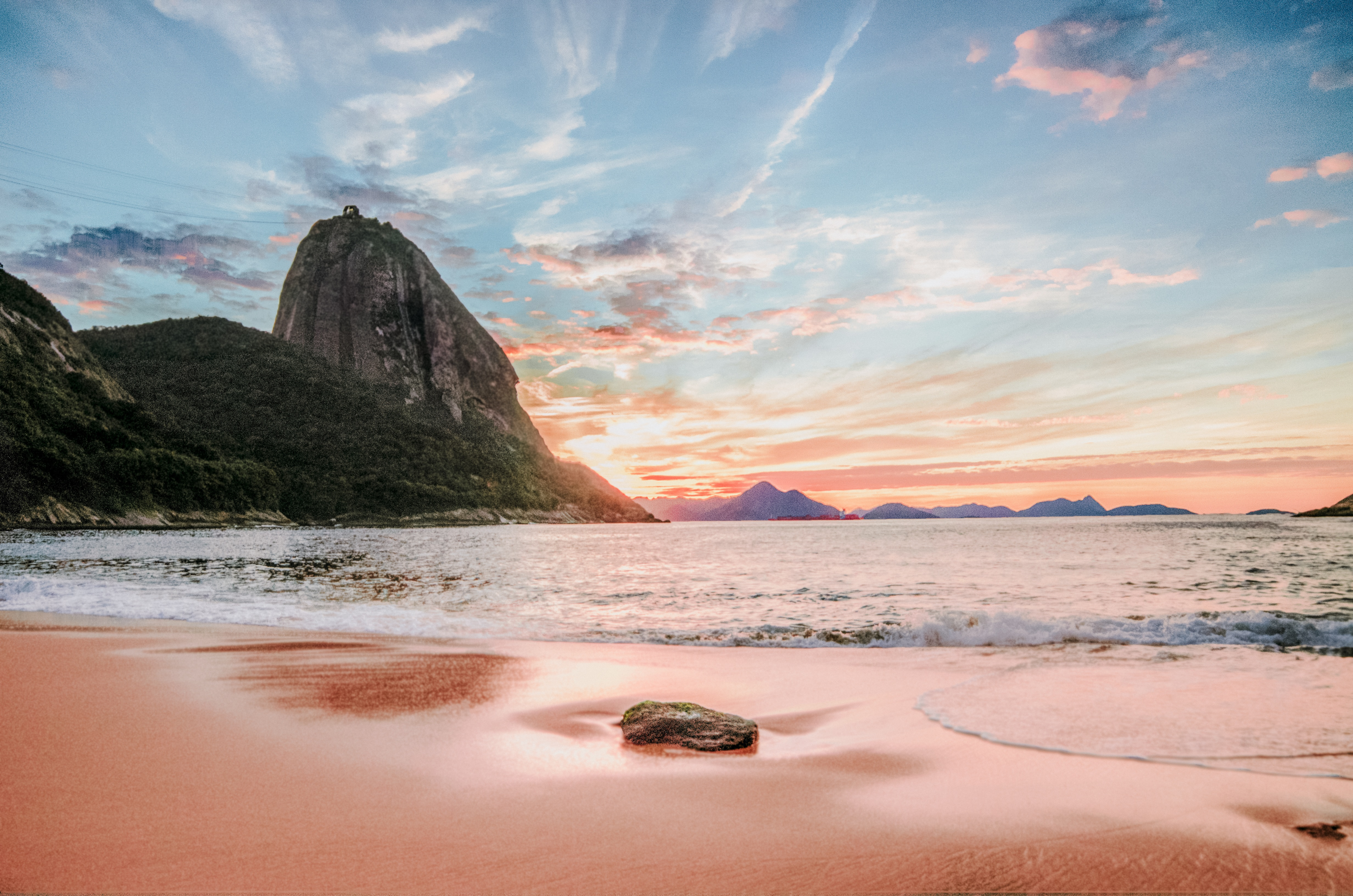 Clean up
Towels – Pack extra towels for drying off and lounging on. Consider using beach towels or sand proof towels.

Beach Bag – Bring a bag to carry all your beach essentials, including sunscreen, towels, snacks, and water.

Change of clothes- something comfy and clean to wear after the beach and before you get in the car. Do not forget underwear!

Aloe Vera

Extra Hair ties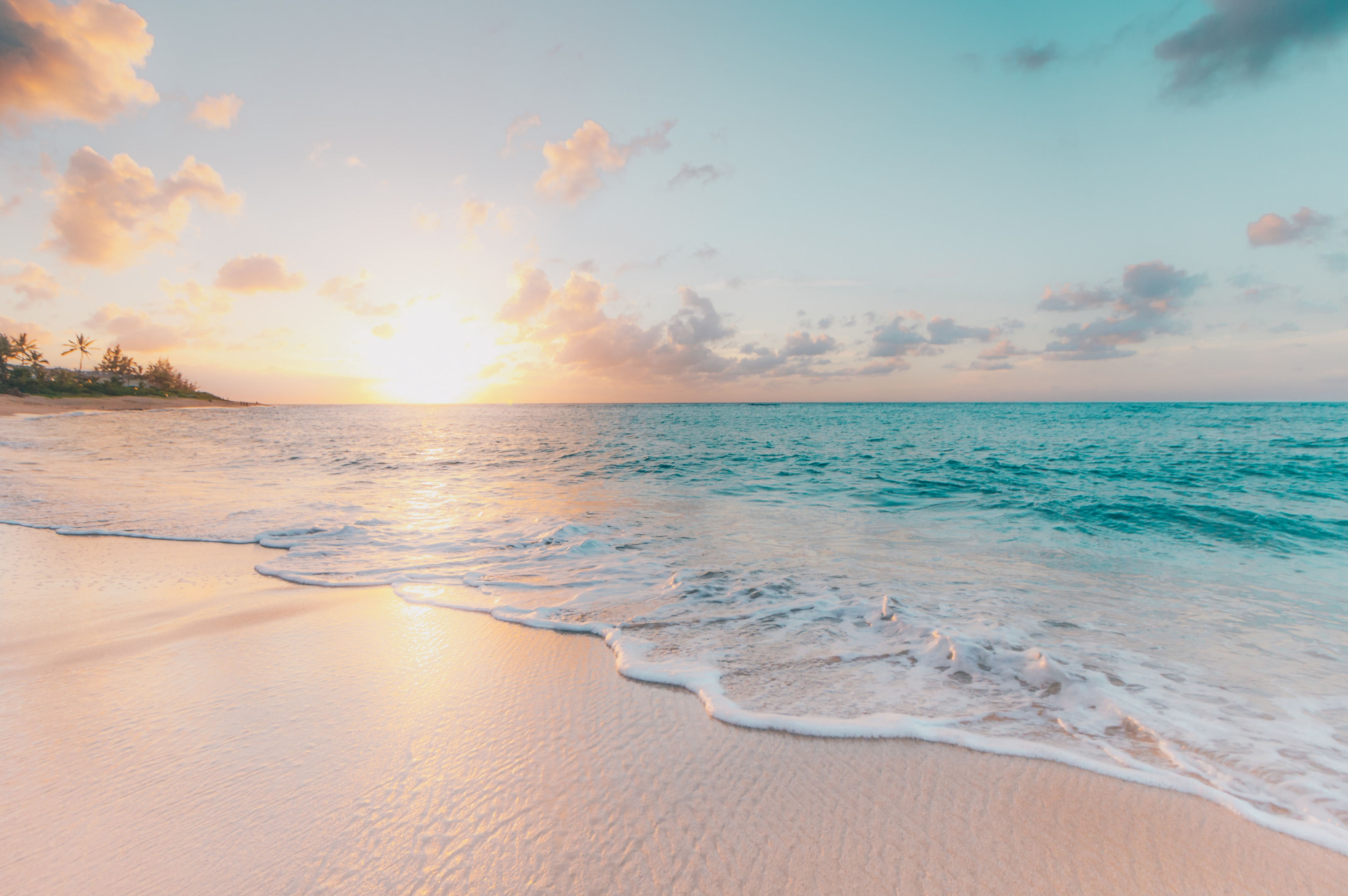 Optional items to consider: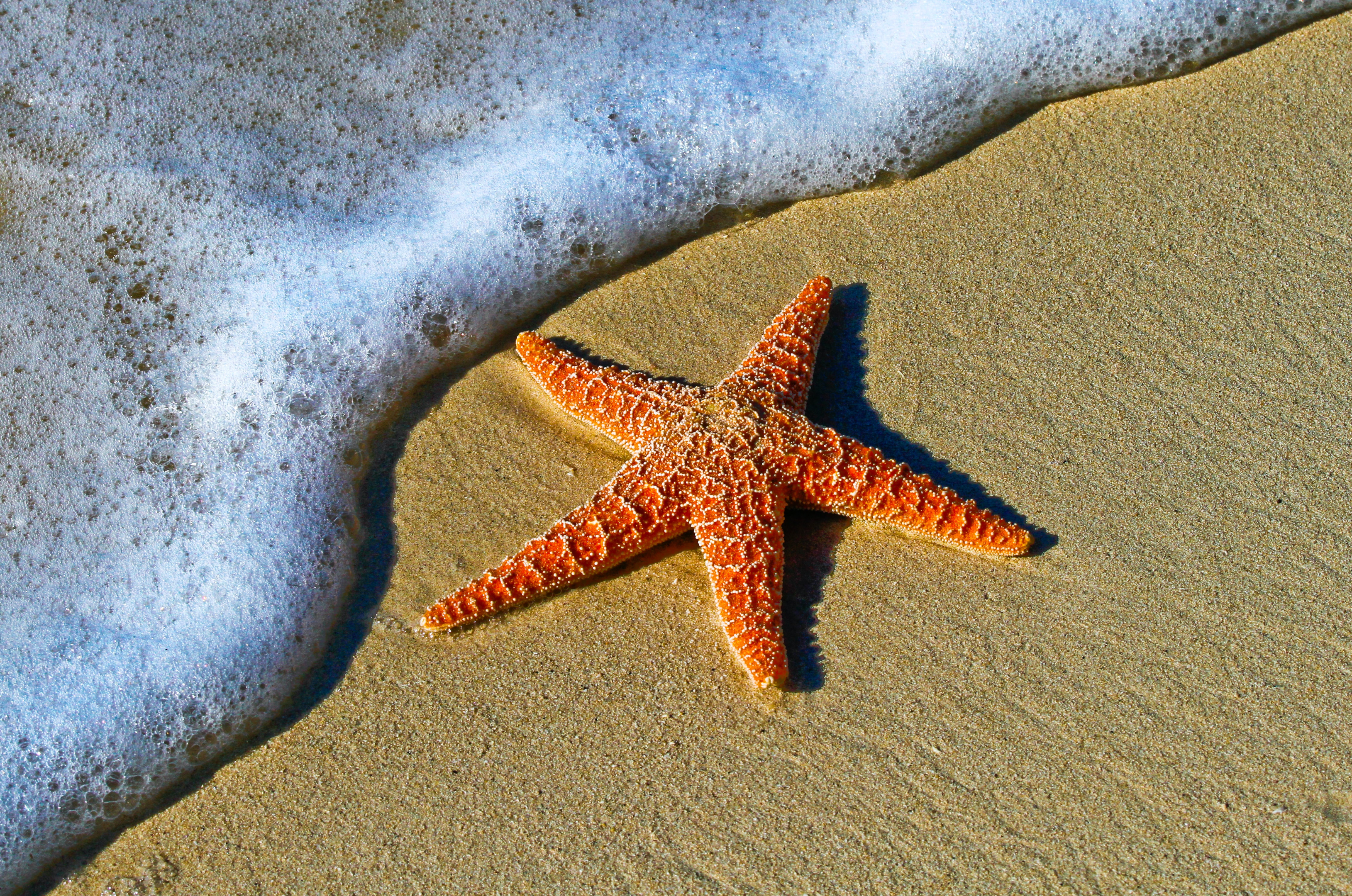 How many nights are you away?
The length of your stay is obviously important in deciding what clothing you'll have on hand. That is what you need to make being at the beach carefree and easy, but here is what to pack for the rest of the vacation:
Clothes:
T-shirts/tops

Pants/shorts/skirts

Underwear/socks

Pajamas

Jacket/sweater (depending on the climate)

Dressier outfit (if needed)

Comfortable walking shoes

Sandals/flip flops

Dressier shoes (if needed)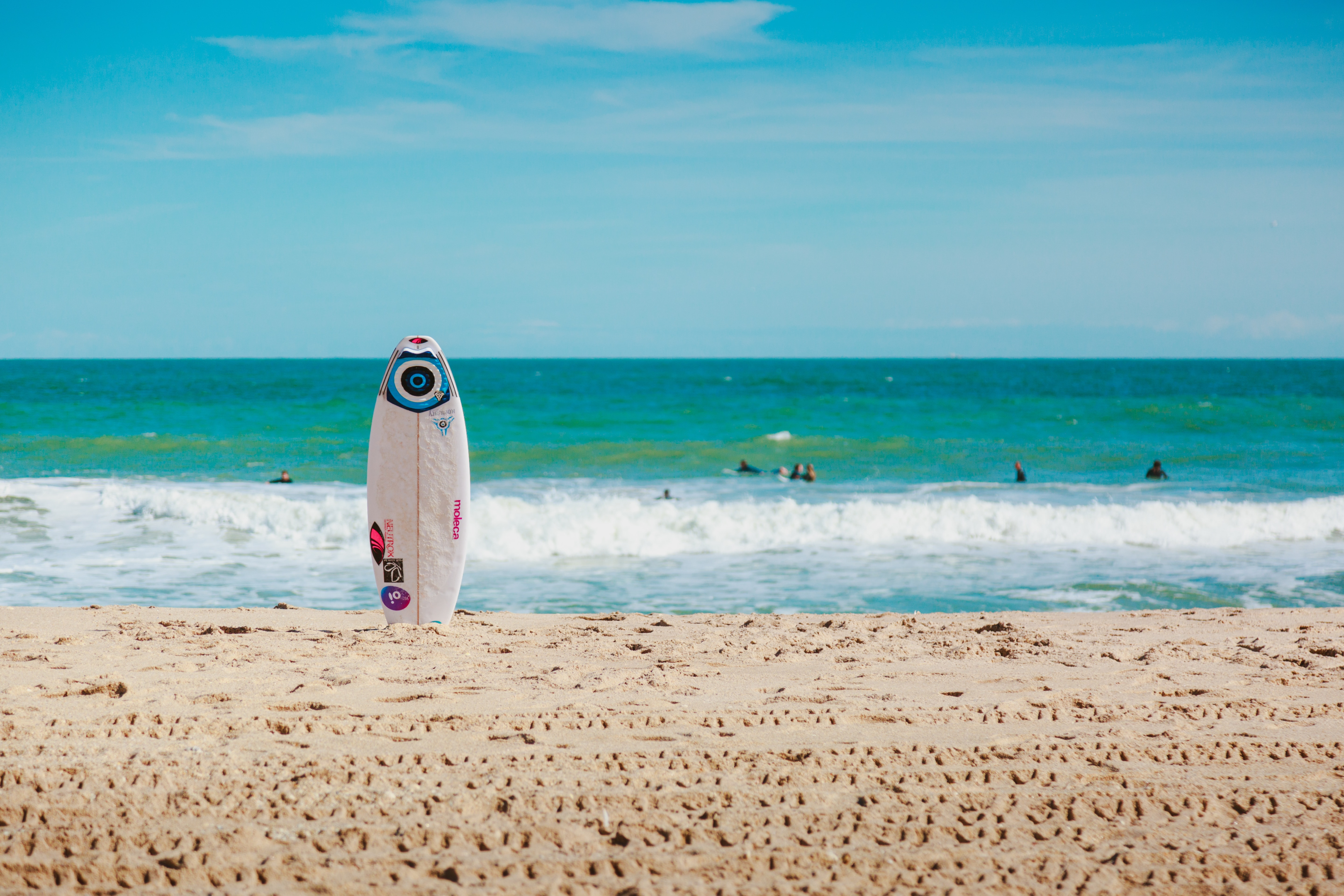 Toiletries:
Toothbrush/toothpaste

Deodorant

Shampoo/conditioner

Body wash/soap

Razor/shaving cream

Hairbrush/comb

Hair styling products

Sunscreen

Insect repellent

Contact lenses/glasses

Medications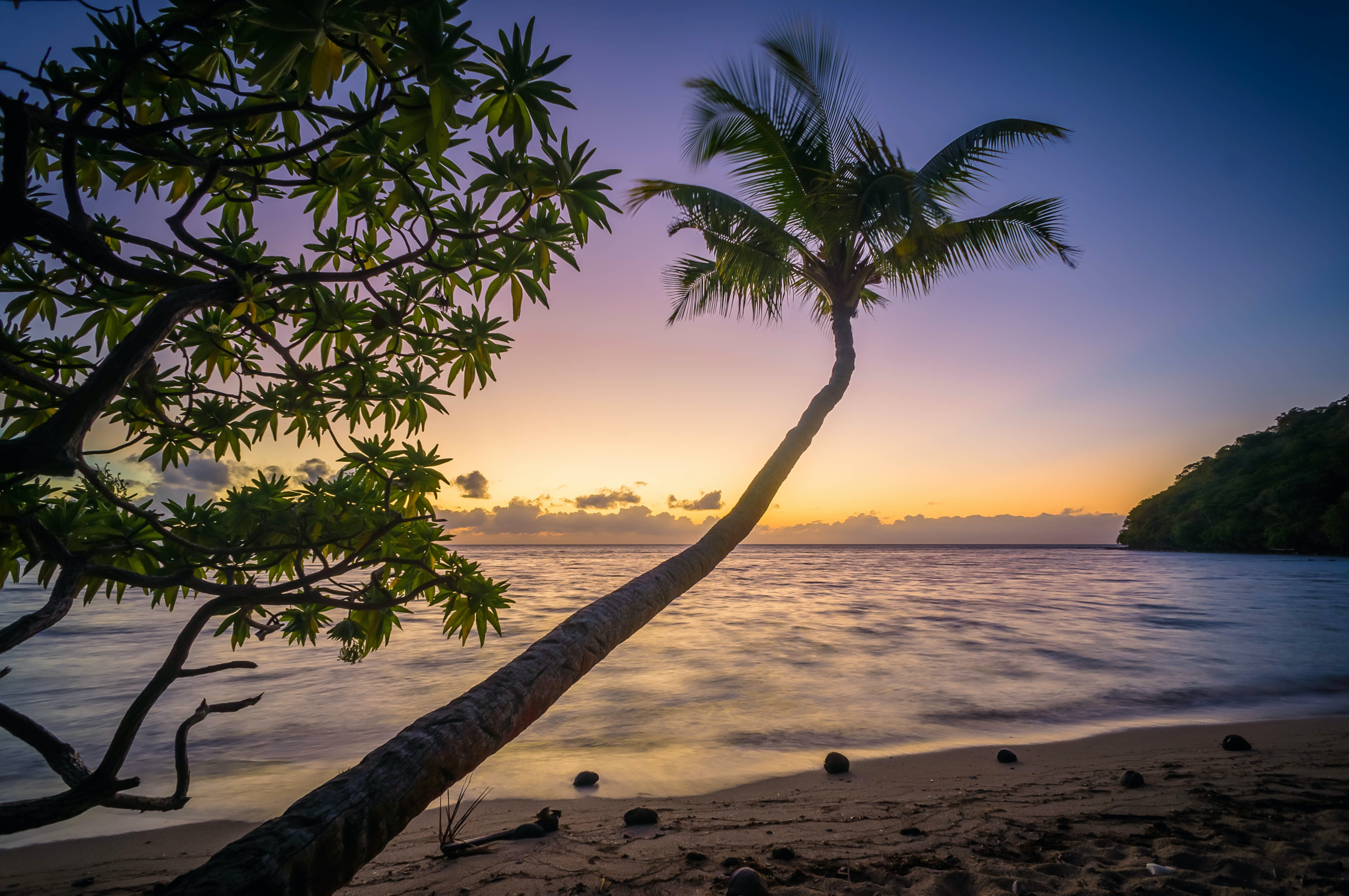 Electronics:
Phone charger

Camera/charger

Laptop/tablet (if needed)

Headphones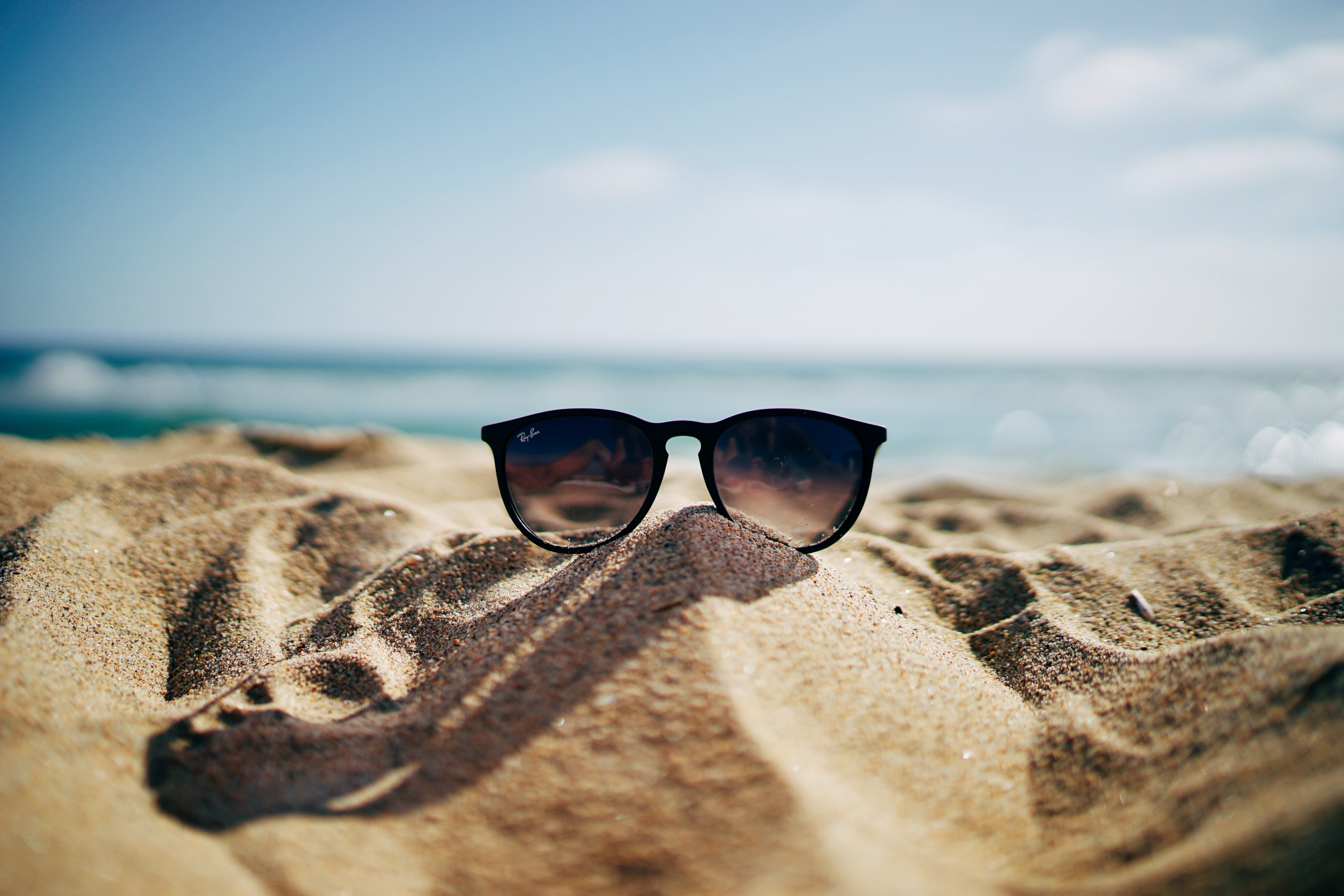 Other: Your tickets and travel documents
Most airlines will likely be switching to paperless travel. But technology does sometimes fail to work out and only paper ticketing can be accepted. Print your travel documents for boarding and transportation just in case.
Passport/ID

Travel documents (flight/hotel reservations)

Wallet/cash/credit cards

Travel pillow/blanket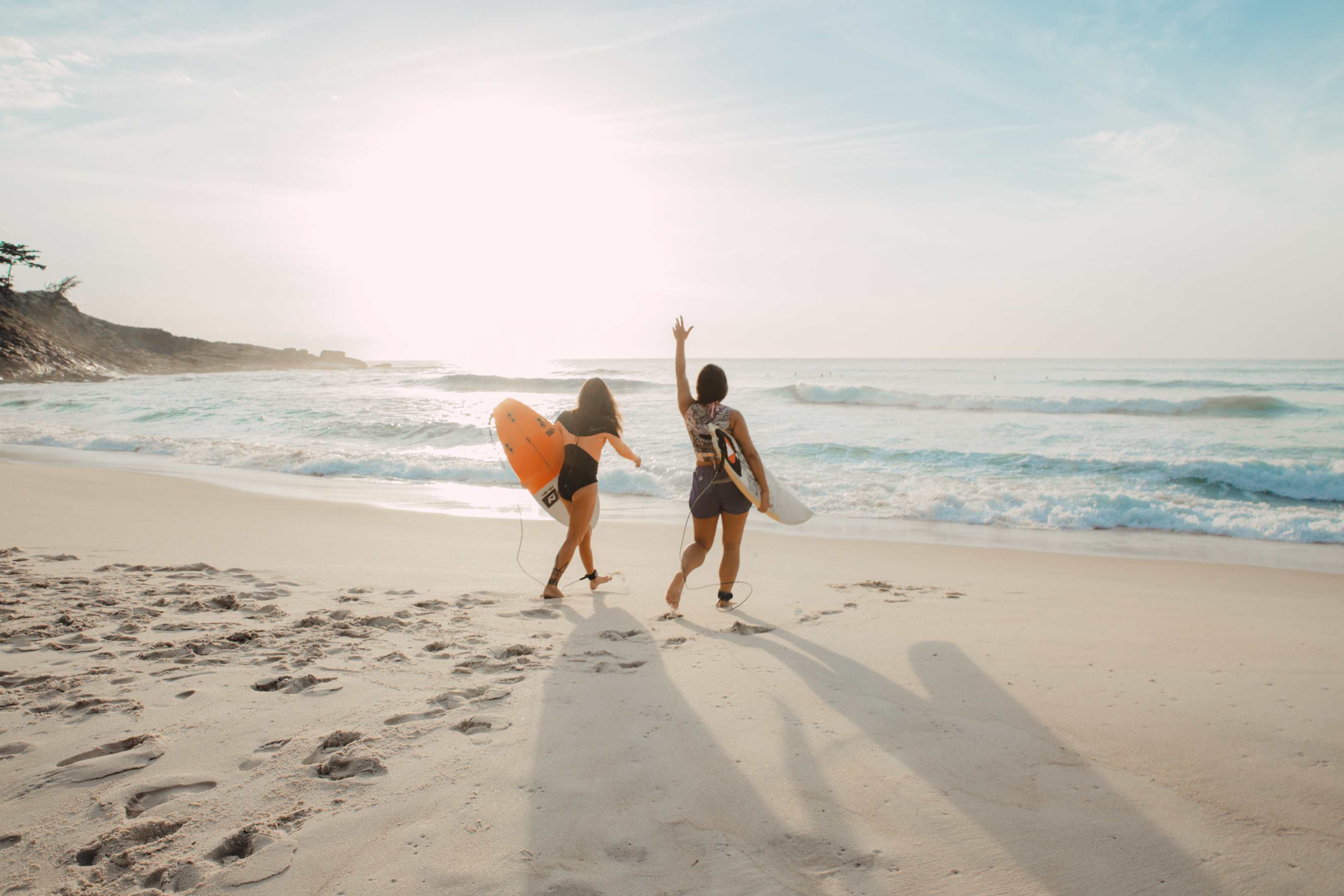 Packing Your Luggage
How can one pack everything for their next holiday? With high quality luggage.
Travel Backpack– You can read our list of the best travel backpacks here.

Purse or Daypack or Fanny Pack– I love to have a travel backpack that is big enough for a carry on. However I love having a smaller pack that fits inside that bigger bag with my essentials for a day trip. You may be into the fanny pack thing. I have not joined the fanny pack gang but I will admit they are getting more fashionable.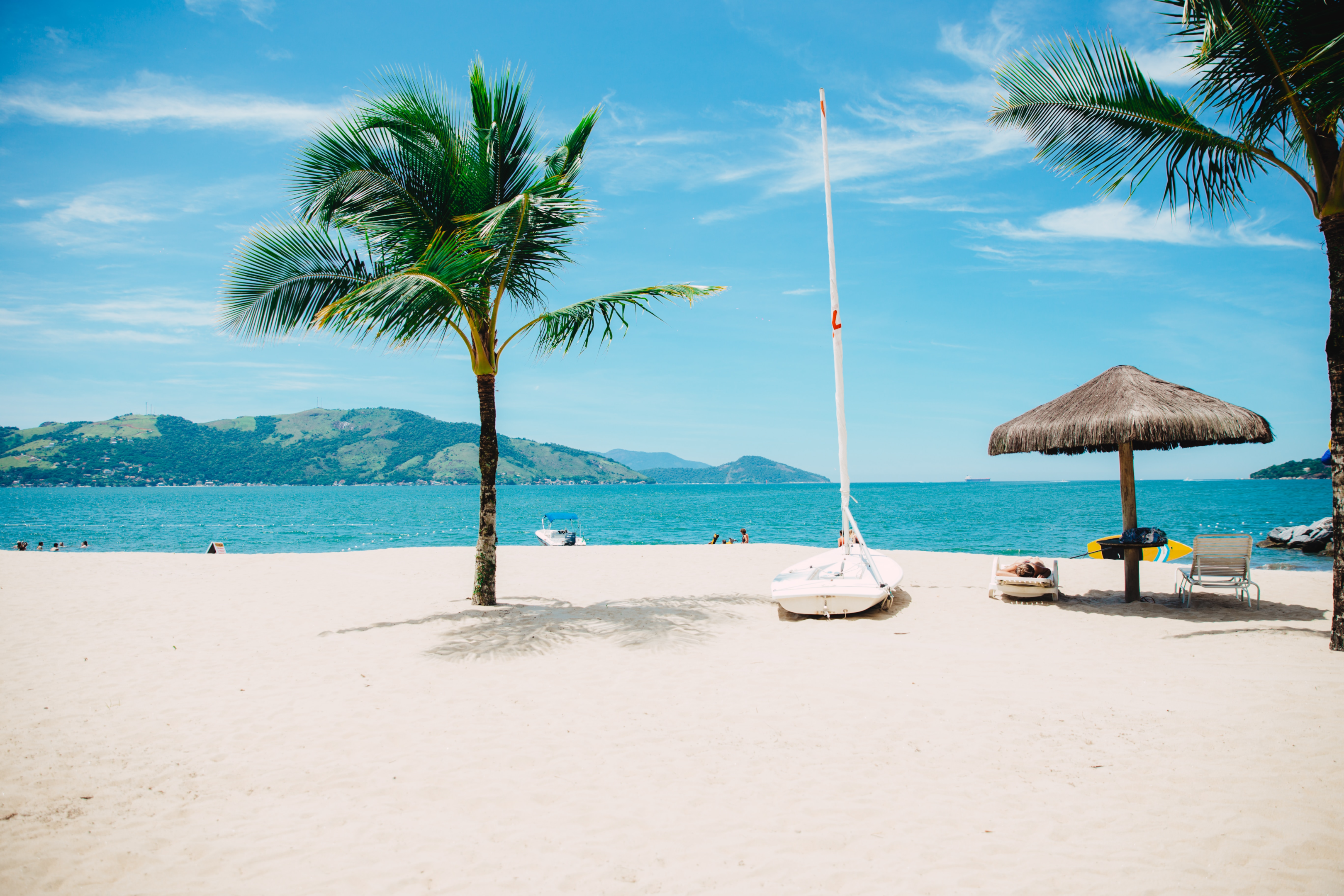 6. Plan your activities:
Research the local attractions and activities, such as water sports, beach games, or sightseeing. Make a list of the must-see spots and plan your itinerary accordingly.
The beach offers a variety of activities that cater to all ages and interests. Here are some activities you can do at the beach:

Swimming: One of the most popular beach activities is swimming in the ocean. Whether you enjoy leisurely wading or taking on the waves, the ocean offers a refreshing and invigorating experience.
Sunbathing: Relax and soak up the sun on the beach while enjoying the scenic view. Remember to protect your skin by wearing sunscreen.
Beach Sports: Beach sports such as volleyball, soccer, and frisbee are great activities to enjoy with friends and family. You can also rent equipment such as surfboards, boogie boards, and paddleboards for a more adventurous experience.
Fishing: Fishing is a popular activity for beachgoers who want to try their luck at catching a variety of fish. You can fish from the beach or rent a boat for a deep-sea fishing adventure.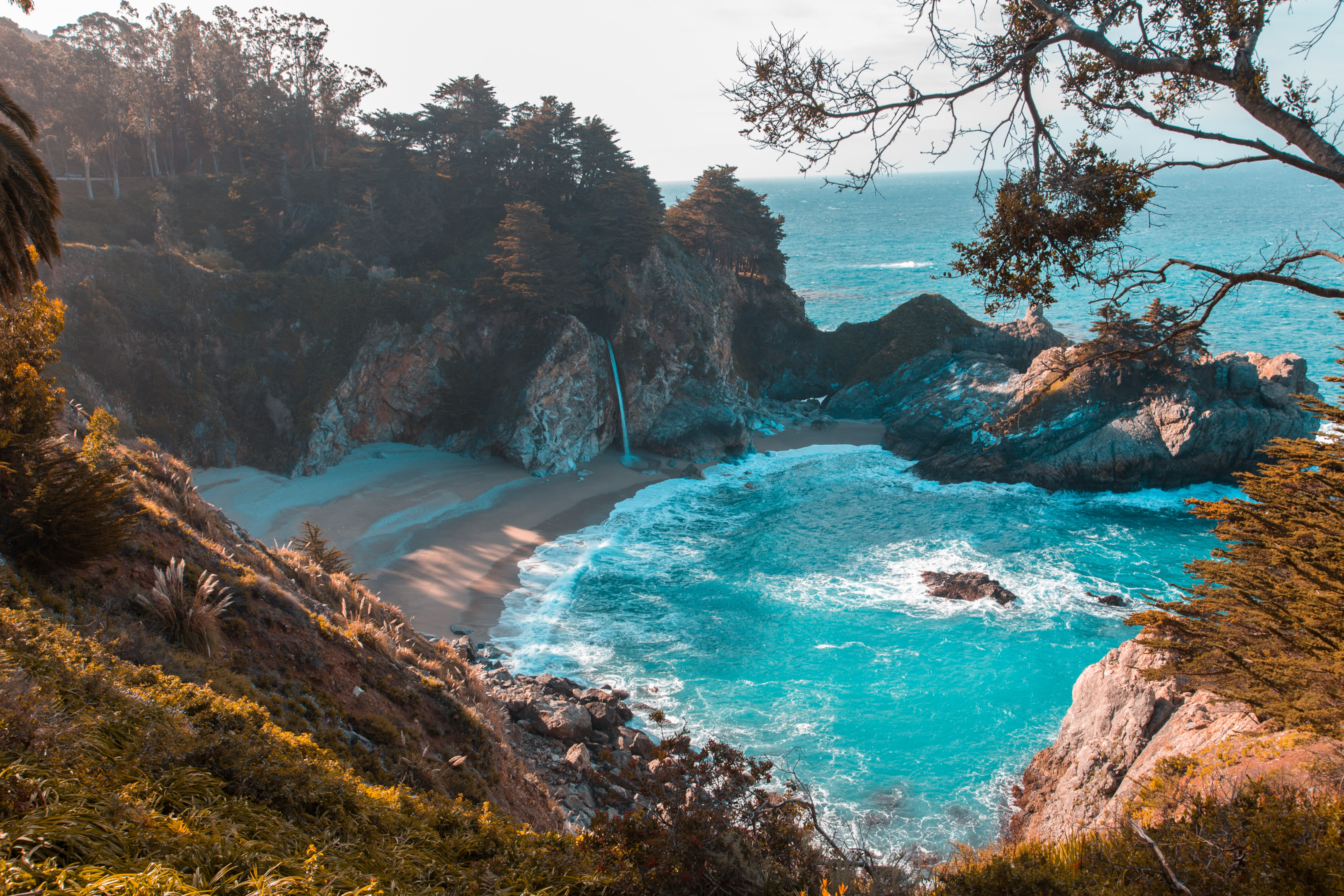 Walking and Jogging: Walking or jogging on the beach is a great way to exercise while enjoying the beautiful scenery. You can also enjoy the sunrise or sunset during your walks.
Snorkeling and Scuba Diving: Explore the underwater world by snorkeling or scuba diving. You can discover different species of fish, coral reefs, and other marine life.
Picnicking: Enjoy the hot weather and a picnic on the beach with family and friends. Pack a beach chair and a basket of food and drinks and enjoy the beautiful scenery and fresh sea air.
Beachcombing: Take a walk on the beach and collect seashells, rocks, and other beach treasures.
These are just a few of the many activities you can do at the beach. The beach offers something for everyone, so be sure to explore and make the most of your time in the sun and sand.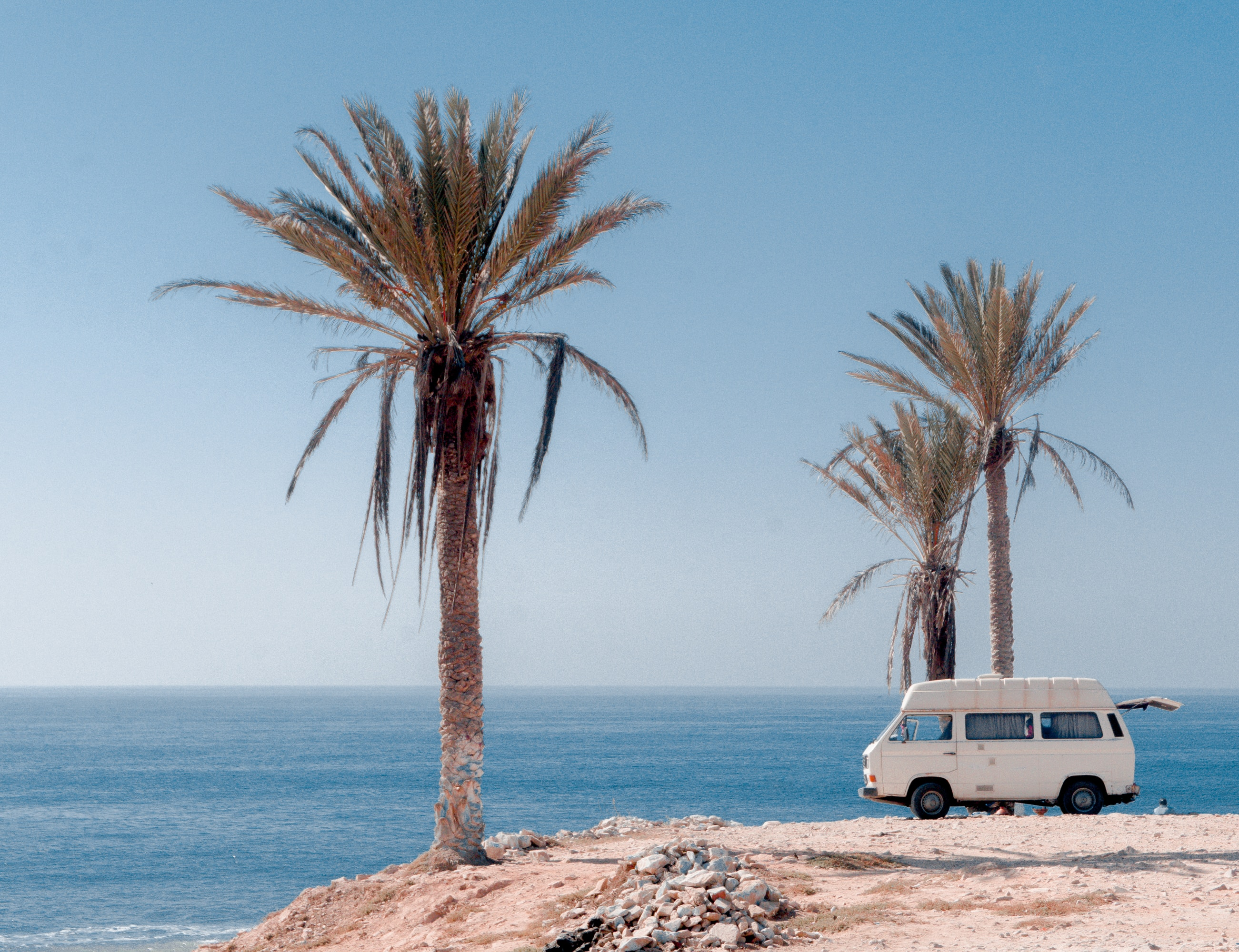 7. Check for any restrictions:
Some beaches may have restrictions on pets, alcohol, camp fires etc. Check for any rules and regulations before you go. I once showed up with my dog to a beach that did not allow dogs. Luckily there was a dog friendly beach down the road but I was disappointed since the dog section was very small and crowded.
Check the weather
Checking the weather before a beach trip is important for beach lovers for a few reasons:
Safety: The weather can affect the safety of your beach trip. Storms, high winds, and rough waters can all create hazardous conditions for swimmers and beachgoers. If you check the weather before you go, you can avoid going to the beach during a time when these conditions are present.

Comfort: The weather can also affect your comfort level during your beach trip. If it's going to be very hot and sunny, you'll want to bring plenty of sunscreen, water, and shade to stay cool and hydrated. If it's going to be cooler or rainy, you may need to bring extra layers of clothing or rain gear to stay dry and comfortable.

Planning: Checking the weather can help you plan your beach trip more effectively. If you know it's going to be very hot, you may want to plan to go earlier or later in the day to avoid the hottest part of the day. Similarly, if it's going to be rainy, you may want to plan indoor activities or find a beach that has more sheltered areas.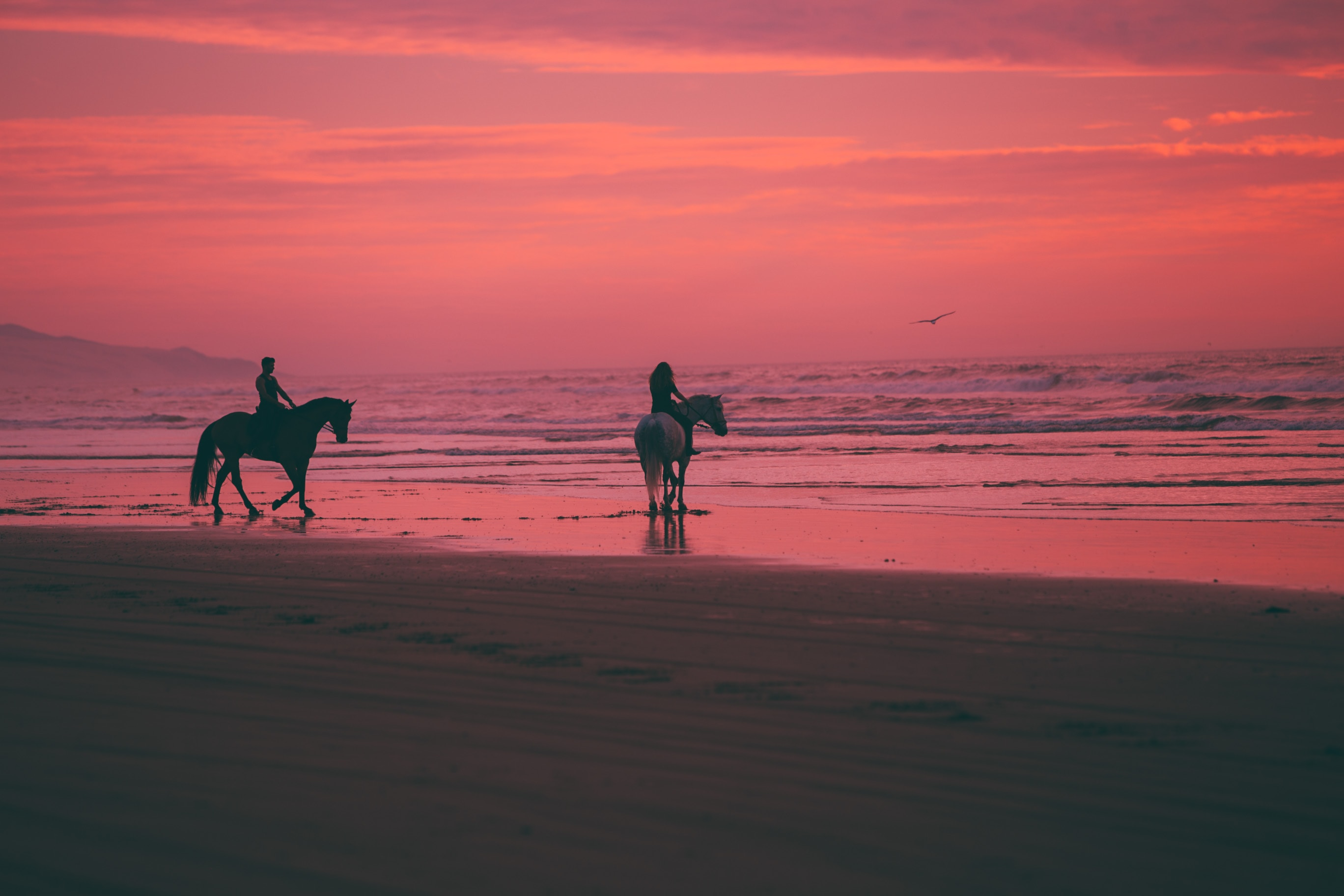 8. Have you Beach trip
Wishing you a wonderful trip to the beach! May you enjoy the warm sand between your toes, the refreshing ocean breeze, and the relaxing sound of the waves. Take the time to slow down, unwind and recharge your batteries. Whether you choose to lounge under a beach umbrella with a good book, build sandcastles with your loved ones, or explore the underwater world through snorkeling or diving, I hope you find joy and peace in every moment. Remember to stay safe and protected from the sun and to make the most of this well-deserved getaway. Have a fantastic time and make unforgettable memories!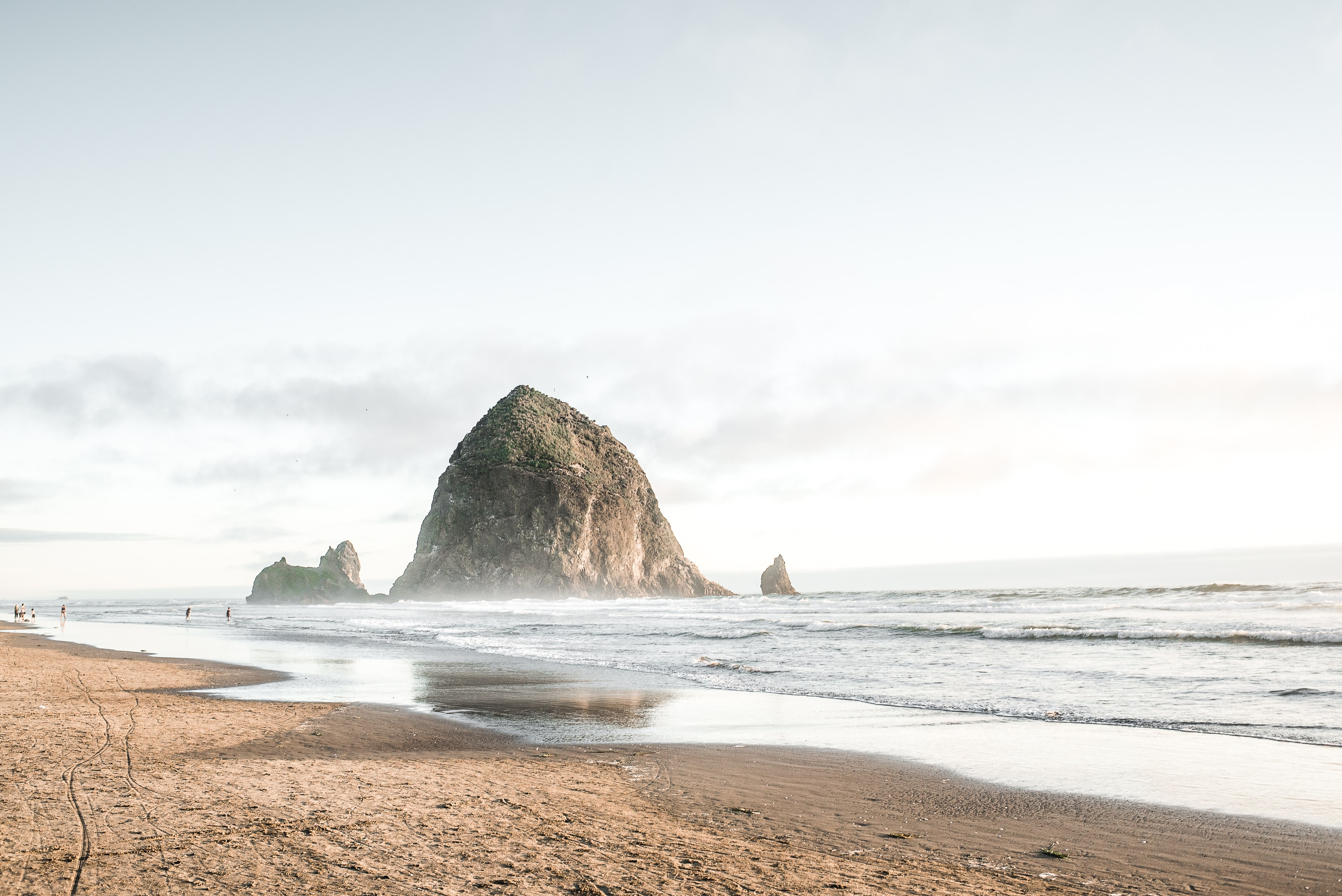 9. Clean up
Dispose of trash properly: Use designated trash and recycling containers for all waste, including food wrappers, plastic, water bottles,, and other litter. If there are no trash cans available, bring your own trash bag to collect your waste and dispose of it properly later.
Shake off towels and clothing: Before getting into the car, shake off towels, clothing, and any other items to remove as much sand as possible. Consider using a large enough beach towel or blanket to sit on instead of towels. The used beach towel or blanket itself can be easily shaken out to remove sand before packing it up.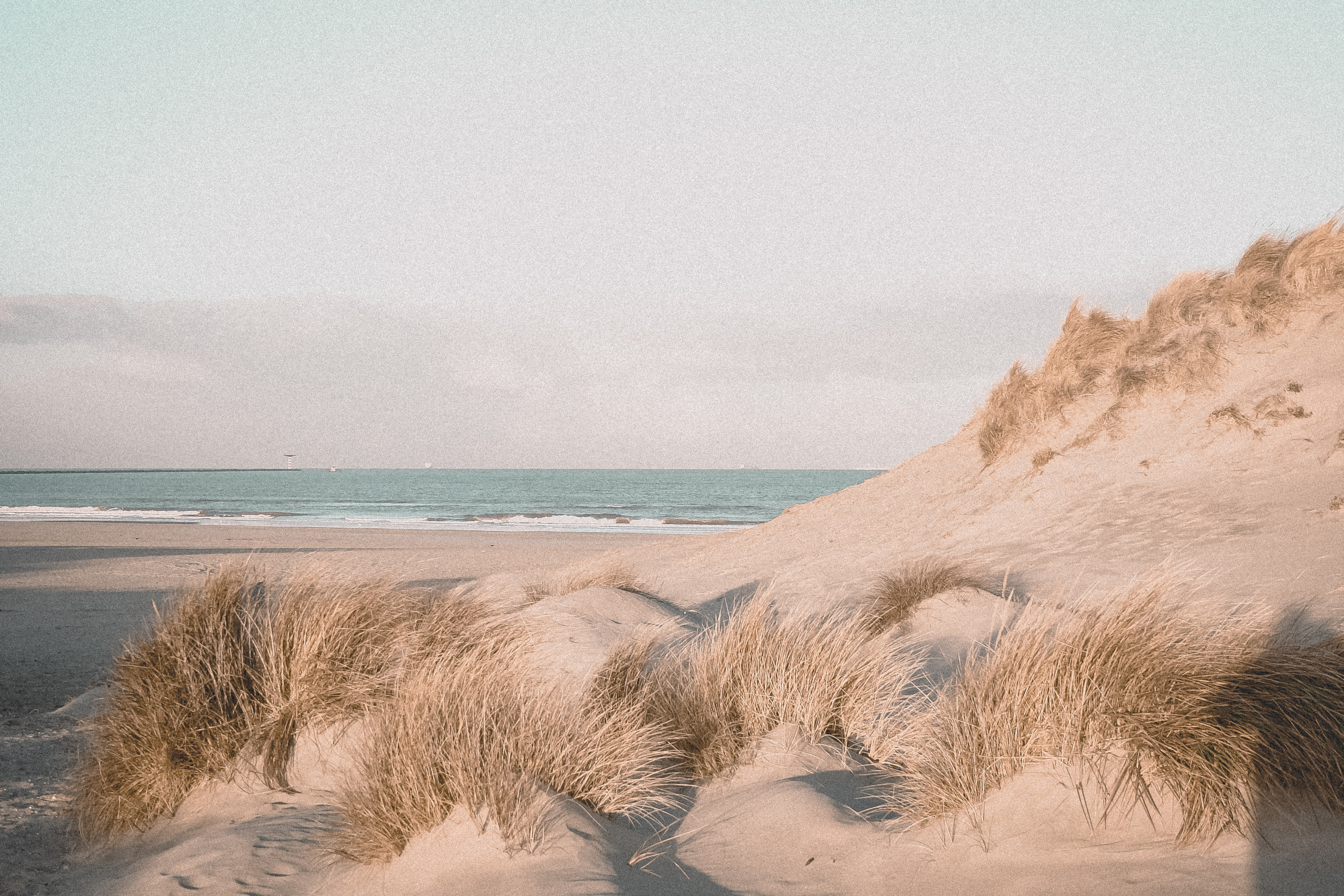 Bring a change of clothes: Pack a change of clothes to wear after leaving the beach. This will help to minimize the amount of sand you bring into the car. Most beaches have bathrooms where you can change into your clean clothes. Have everyone bag up their beach clothes into a laundry bag or plastic bags. It will also feel good to get into some salt and sand free clothes.
Use floor mats: Invest in rubber or plastic floor mats for your car that can easily be removed and cleaned. This will help to trap sand and prevent it from spreading throughout the car. Vacuum the car's interior regularly, paying special attention to the seats, floor mats, and trunk. Use a damp cloth to wipe down surfaces to remove any remaining sand.
Leave only footprints: Take everything you brought with you in beach bag back home, including your own beach towel, toys, chairs, and other personal items.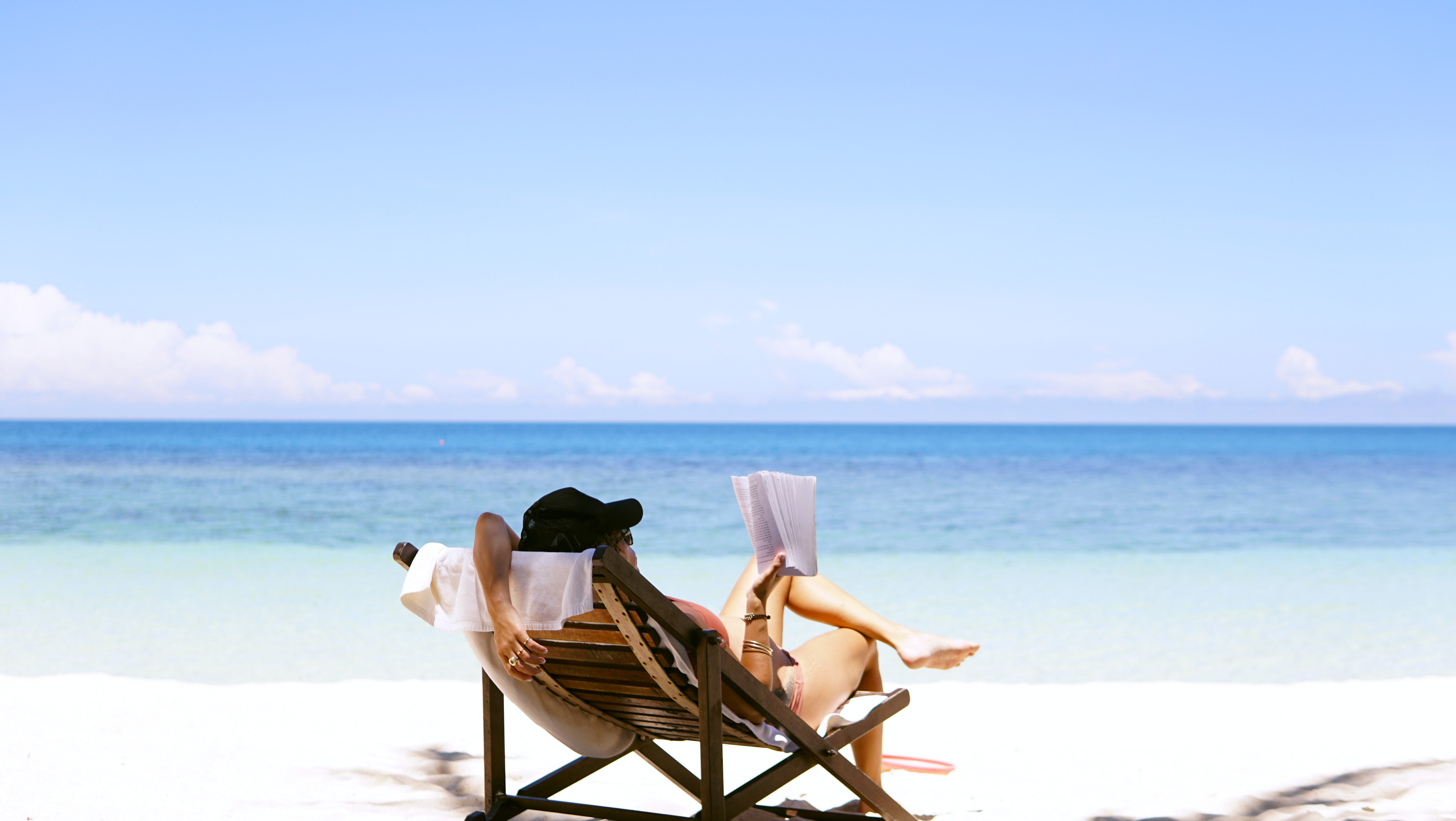 10. Unpack
words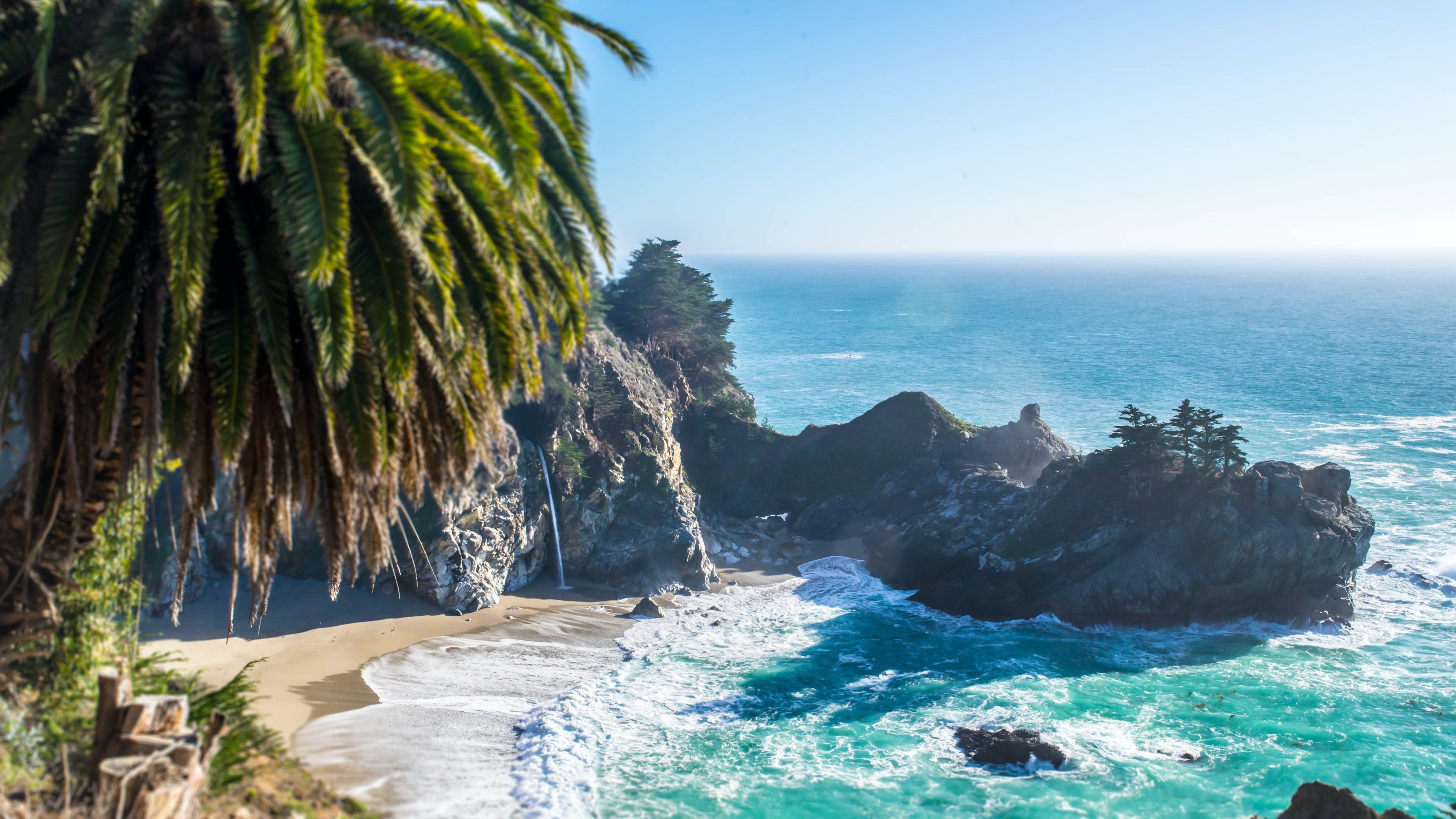 Conclusion
By following these steps, you can plan a beach trip that meets your needs and preferences. So, pack your bags, your water shoes, grab your sunscreen, and get ready to enjoy the sun, hot sand,, and sea!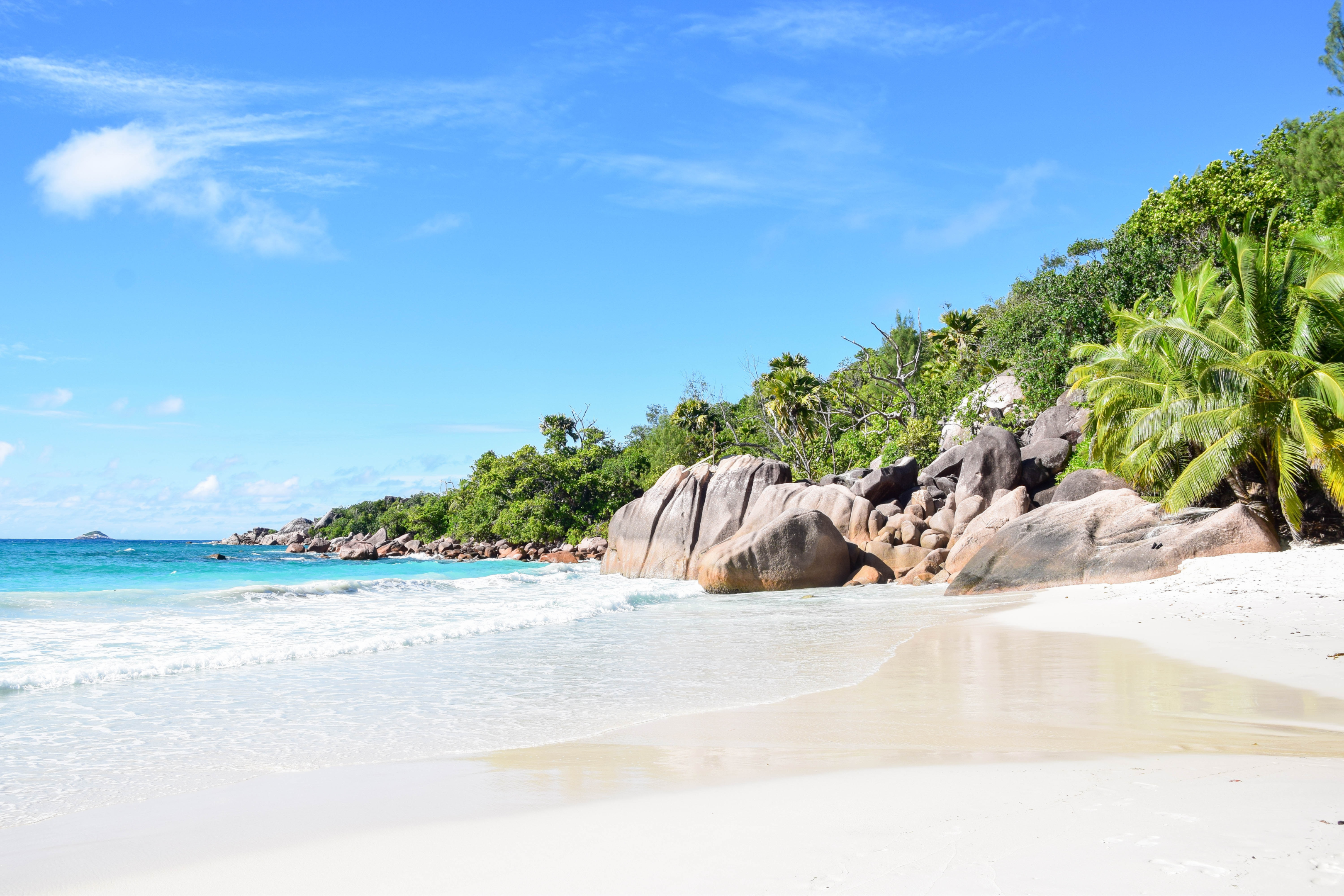 Bonus: My Favorite Beach Snacks
Fresh fruit: Pack some pre-cut watermelon, pineapple, grapes, berries, and other seasonal fruits.
Trail mix: Create your own mix of nuts, seeds, and dried fruit, such as almonds, cashews, raisins, and cranberries.
Granola bars: Granola bars are a great snack option because they are portable, easy to eat, and can provide energy.
Chips and salsa: Enjoy some tortilla chips and your favorite salsa for a quick and delicious snack.
Popcorn: Popcorn is a light, crunchy snack that can be seasoned with different spices, such as garlic, paprika, or nutritional yeast.
Cheese and crackers: Choose a few different types of cheese and crackers to create a delicious and easy snack.
Hummus and veggies: Pack some sliced carrots, cucumber, and bell peppers, along with some hummus for dipping.
Energy balls: Make your own energy balls using rolled oats, peanut butter, honey, and other tasty ingredients.
Sandwiches: Prepare your favorite sandwich or wrap and bring it with you for a quick and satisfying meal.
Smoothies: Make a refreshing smoothie with frozen fruit, yogurt, and your favorite milk or juice.
Bonus: Beach Safety Tips
Going to the beach is a fun way to spend your time, but it's important to be aware of beach safety. Here are some tips to help you stay safe while enjoying a day at the beach:
Check the weather conditions: Before heading to the beach, check the weather forecast to avoid any unexpected storms or rough waters.

Swim in designated areas: Always swim in designated areas and pay attention to any signs or flags indicating water conditions.

Avoid swimming alone: It's always best to swim with a buddy. If you're not a strong swimmer, consider taking a swimming lesson or wearing a flotation device.

Be aware of rip currents: Rip currents can pull you away from shore, making it difficult to swim back. If caught in a rip current, swim parallel to the shore until you're out of it.

Wear sunscreen: Protect your skin from harmful UV rays by wearing sunscreen with at least SPF 30 and reapplying every two hours.

Stay hydrated: Bring plenty of water to stay hydrated and avoid heat exhaustion.

Protect yourself from the sun: Wear a hat and sunglasses to protect your face and eyes from the sun. Seek shade during peak sun hours.

Be cautious of marine life: Be aware of any marine life in the area, such as jellyfish or stingrays. If stung, seek medical attention.

Watch for beach hazards: Be mindful of any hazards on the beach, such as broken glass or sharp rocks.

Follow beach rules and regulations: Respect any rules or regulations on the beach, such as no alcohol or smoking.
By following these beach safety tips, you can enjoy your time at the beach while staying safe and healthy.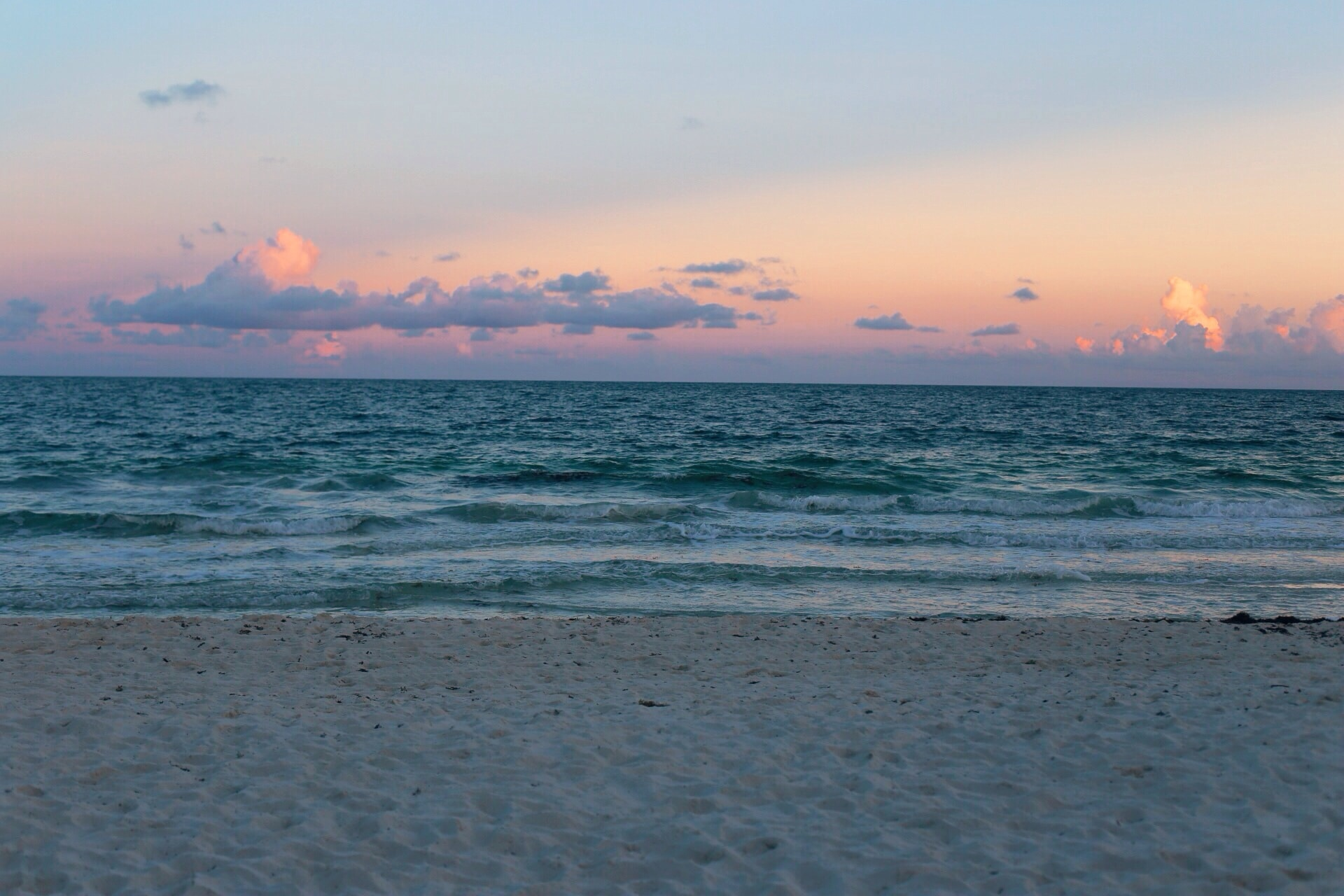 Travel Tips:
Never check essentials When Flying
It's generally not recommended to check essential items when flying because there is always a risk of lost or delayed luggage. Here are some travel tips and a few reasons why you should never check essential items:
Risk of loss or delay: Checked bags can sometimes get lost or delayed during a flight, which can be especially frustrating if your bag contains essential items like medication, important documents, or other personal items.

Security concerns: If you're traveling with valuable or sensitive items, like electronics or important documents, it's safer to keep them with you in a carry-on bag. Checked bags are often screened and handled by multiple people, which increases the risk of theft or damage.

Time constraints: If you're traveling for a specific event or have limited time at your destination, waiting for delayed luggage can be stressful and may even cause you to miss important appointments or activities.

Convenience: Carrying essential items in a carry-on bag can make it easier to access them during your flight or when you arrive at your destination. It also eliminates the need to wait at baggage claim and carry heavy bags around the airport.
Pack spare clothes in a carry-on in case of delays
Packing spare clothes in a carry-on bag is a smart idea, especially if you're traveling abroad, by plane or any other mode of transportation that could experience delays. Here are some reasons why:
Luggage delays: If your checked luggage is delayed or lost, having spare clothes in your carry-on can ensure that you have clean clothes to wear until your luggage is recovered or replaced.

Flight delays: If your flight is delayed or canceled, you may end up spending extra time in the airport or on the plane. Having spare clothes in your carry-on can make this experience more comfortable, especially if you're stuck in the same clothes for an extended period of time.

Unexpected weather changes: If you're traveling to a destination with unpredictable weather, packing spare clothes in your carry-on can help you be prepared for any unexpected changes in temperature or weather conditions.

Spills or accidents: Accidents can happen, and having spare clothes in your carry-on can come in handy if you spill something on yourself or experience any other mishaps.
Overall, packing spare clothes in a carry-on can help you feel more prepared and comfortable during travel delays or unexpected situations. It's a small but important step you can take to ensure a smoother travel experience.
What should you not forget on a beach trip?
Sun protection: Bring plenty of sunscreen, sunglasses, and a hat to protect your skin and eyes from the sun. Make sure to apply sunscreen every few hours, especially if you're swimming or sweating.

Water: Staying hydrated is important, especially when you're in the sun and heat. Bring plenty of water and drink it regularly throughout the day.

Beach towels: Bring at least one large towel to dry off after swimming or lying on the beach. A second towel can be handy for sitting on or using as a blanket.

Swimsuit and cover-up: Don't forget to pack your swimsuit and a cover-up or t-shirt to protect your skin from the sun.

Snacks: Pack some healthy snacks like fruits, nuts, or granola bars to keep you fueled throughout the day. Avoid bringing food that can spoil quickly, such as dairy or meat.

Cash and ID: Don't forget to bring some cash and your ID, in case you need to buy food, rent beach chairs or umbrellas, or participate in any activities.

Extra clothes: Bring a change of clothes and a plastic bag to store your wet swimsuit or clothes after you're done at the beach.

Entertainment: Pack some beach games, books, or magazines to keep yourself entertained throughout the day.
Best Beach Destinations on the East Coast
The East Coast of the United States is home to some of the most beautiful and popular beach destinations in the country. Here are a few of the best beach destinations on the East Coast:
Outer Banks, North Carolina: The Outer Banks is a long string of barrier islands off the coast of North Carolina that offer some of the best beaches on the East Coast. The beaches here are wide, pristine, and perfect for swimming, surfing, and fishing.

Myrtle Beach, South Carolina: Myrtle Beach is one of the most popular beach destinations on the East Coast, known for its miles of white sand beaches, amusement parks, golf courses, and shopping centers.

Virginia Beach, Virginia: Virginia Beach is a classic East Coast beach destination that offers a wide range of activities, from swimming and sunbathing to surfing and fishing. It's also home to the Virginia Aquarium and Marine Science Center, which is a great attraction for families.

Cape May, New Jersey: Cape May is a charming Victorian-era beach town located on the southern tip of New Jersey. It's known for its picturesque beaches, quaint shops and restaurants, and historic landmarks.

Nantucket, Massachusetts: Nantucket is a beautiful island off the coast of Massachusetts that's famous for its picturesque lighthouses, sandy beaches, and charming seaside towns.
These beach vacations are just a few of the many amazing beach destinations on the East Coast of the United States. Whether you're looking for a quiet, secluded getaway or a bustling beach town with lots of activities, there's something for everyone on the East Coast.
Best Beach Destinations on the West Coast
The West Coast of the United States is home to some of the most beautiful and scenic beaches in the world. Here are a few of the best beach destinations on the West Coast:
Santa Barbara, California: Santa Barbara is a picturesque beach town that's located along the central coast of California. Its beaches are known for their pristine sand, crystal-clear waters, and stunning views of the Santa Ynez Mountains.

Cannon Beach, Oregon: Cannon Beach is a charming beach town that's located on the northern coast of Oregon. Its beaches are known for their rugged beauty, towering rock formations, and stunning sunsets.

La Jolla, California: La Jolla is a coastal community that's located just north of San Diego in Southern California. Its beaches are known for their picturesque coves, clear waters, and abundant marine life, including sea lions and seals.

Olympic National Park, Washington: Olympic National Park is a stunning wilderness area that's located on the Olympic Peninsula in Washington State. Its beaches are known for their rugged beauty, pristine sands, and towering cliffs.

Maui, Hawaii: Maui is one of the most popular beach destinations in the world, known for its miles of pristine sand, crystal-clear waters, and abundant marine life. Its beaches offer a wide range of activities, from swimming and snorkeling to surfing and windsurfing.
These are just a few of the many amazing beach destinations on the West Coast of the United States. Whether you're looking for a secluded getaway or a bustling beach town with lots of activities, there's something for everyone on the West Coast.